June 25, 2019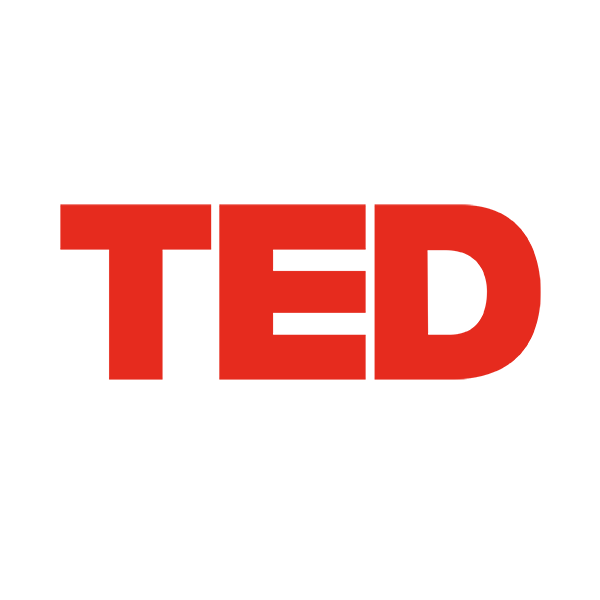 PHILADELPHIA — The International Society for Technology in Education (ISTE) and TED will continue their work to encourage educators to spread innovative ideas and powerful stories of teacher impact.
Last year TED and ISTE announced their partnership to bring ISTE members access to TED Masterclass, a program designed to help educators surface and celebrate their best ideas by learning to give TED-style Talks. Over 3,000 educators have enrolled in the TED Masterclass program and 15 educators have been selected to present their talks in the TED Masterclass Showcase. In addition, two educators, Cheyenne Batista and Alicia Duell, were selected to deliver keynote addresses with the likes of Pixar director of lighting and design, Danielle Feinberg, and futurist Mike Walsh, in front of thousands of educators at ISTE2019.
ISTE and TED will offer the opportunity to participate in the TED Masterclass to 500 ISTE educators.
"After seeing the power of thousands of educators developing TED-style Talks, we are excited to continue our partnership with ISTE to amplify educator ideas and showcase new and innovative perspectives in education," said Stephanie Ng, Associate Director of TED-Ed Educator Talks.
At ISTE2018, ISTE member Luis Perez delivered a moving keynote speech after participating in the first class of the TED Masterclass pilot program.
Perez, a technical assistance specialist at CAST, a nonprofit education research and development organization, said TED Masterclass gave him the skills and the confidence he needed to speak publicly to a large group. Perez, who has a visual impairment, gave a talk about how technology has made the impossible possible for him. This talk and other educators are featured on the new YouTube channel: TED-Ed Educator Talks.
"Our partnership with TED is focused on hearing from new voices and inspiring the next generation of teachers," said Richard Culatta, ISTE CEO. "Guiding educators to craft their stories of impact and giving them the ISTE stage to share those ideas widely is critical to our mission to bring innovation to education."
Educators interested in applying to participate in the TED Masterclass should submit an application no later than July 2, 2019, visit iste.org/ted.
###
About ISTE
The International Society for Technology in Education (ISTE) is a nonprofit organization that works with the global education community to accelerate the use of technology to solve tough problems and inspire innovation. Our worldwide network believes in the potential technology holds to transform teaching and learning.
ISTE sets a bold vision for education transformation through the ISTE Standards, a framework for students, educators, administrators, coaches and computer science educators to rethink education and create innovative learning environments. ISTE hosts the annual ISTE Conference & Expo, one of the world's most influential edtech events. The organization's professional learning offerings include online courses, professional networks, year-round academies, peer-reviewed journals and other publications. ISTE is also the leading publisher of books focused on technology in education. For more information or to become an ISTE member, visit iste.org. Subscribe to ISTE's YouTube channel and connect with ISTE on Twitter, Facebook and LinkedIn.
About TED
TED is a nonprofit organization devoted to Ideas Worth Spreading, usually in the form of short, powerful talks delivered by today's leading thinkers and doers. Many of these talks are given at TED's annual gathering in Vancouver, Canada, and at thousands of independently organized TEDx events around the world, then made available, free, on TED.com and other channels.
TED's open and free initiatives for spreading ideas include TED.com, where new TED Talk videos are posted daily; TEDx, which provides licenses to thousands of individuals and groups who host local, self-organized TED-style events around the world; the TED Fellows program, which selects innovators from around the globe to amplify the impact of their remarkable projects and activities; A volunteer translation network that provides subtitles and interactive transcripts in more than 100 languages; the educational initiative TED-Ed, used by millions of teachers and students around the world; and the newly launched Audacious Project, which surfaces and funds critical ideas that have the potential to impact millions of lives.