February 11, 2020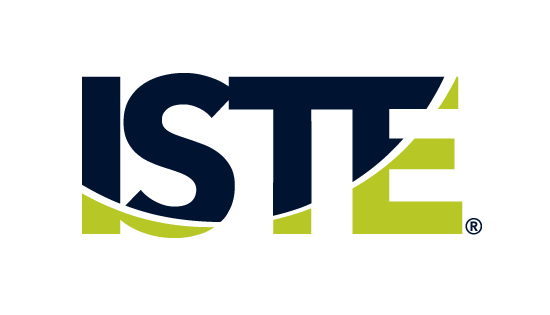 Washington, D.C. — Richard Culatta, CEO of the International Society for Technology in Education (ISTE), issued the following statement regarding the release of the Trump administration's proposed budget for fiscal year 2021:
"The administration's proposal to radically consolidate more than two dozen K–12 programs into a single block grant is the wrong direction at this critical time and contrary to the bipartisan spirit of the Every Student Succeeds Act. We believe the administration should fully fund all parts of the law, including Titles II-A and IV-A, both of which are important to edtech implementation and learning. We call on Congress to appropriate funds in accordance with the law because we know funded programs are making a difference in classrooms every day and must continue to do so."
###
About the International Society for Technology in Education
ISTE is a nonprofit organization that works with the global education community to accelerate the use of technology to solve tough problems and inspire innovation. Our worldwide network believes in the potential technology holds to transform teaching and learning.
ISTE sets a bold vision for education transformation through the ISTE Standards, a framework for students, educators, administrators, coaches and computer science educators to rethink education and create innovative learning environments. ISTE hosts the annual ISTE Conference & Expo, one of the world's most influential edtech events. The organization's professional learning offerings include online courses, professional networks, year-round academies, peer-reviewed journals and other publications. ISTE is also the leading publisher of books focused on technology in education. For more information or to become an ISTE member, visit iste.org. Subscribe to ISTE's YouTube channel and connect with ISTE on Twitter, Facebook and LinkedIn.