Recent articles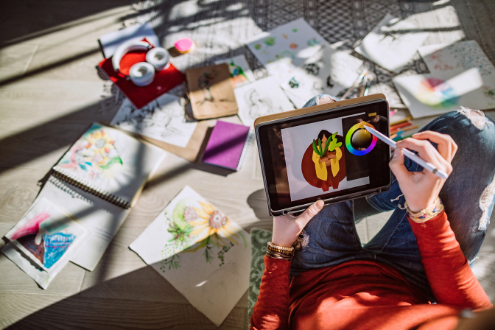 02/28/2022
Topics: coding

Back in middle school, Derek Ham used to hang out in the library making bitmap images in Microsoft Paint. Today he meticulously recreates historic scenes from Black history in virtual reality.
…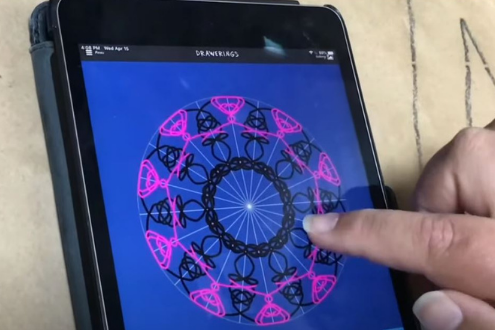 05/12/2021
Topics: art, coding, computer science
Tim Needles is an advocate for bringing the arts to STEM education. But one of his favorite classroom projects actually brings STEM to the arts.
Needles, an art teacher at Smithtown High School East on…