We need your help!
There are a number of simple steps you can take to ensure that policymakers recognize the importance of edtech — such as calling, tweeting or sending letters about the need to invest at the federal and state levels. ISTE strongly encourages the edtech advocacy community to take action and participate in our advocacy campaigns.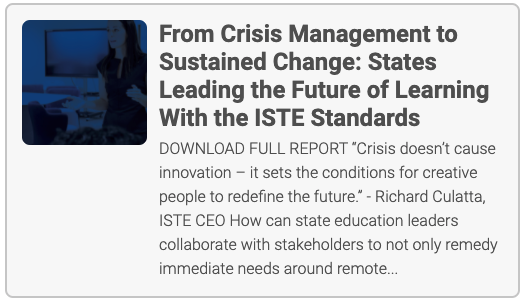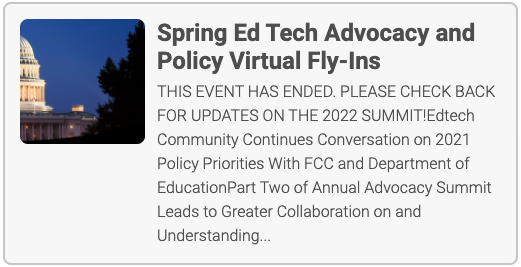 What you can do?
Act now to protect edtech funding with these 3 tips
ISTE's advocacy efforts are strengthened by our membership.

Become an ISTE member today to support edtech and access dozens of other member resources.
Our collective voices can impact policy.
How will policymakers know that digital learning is important to their constituents if we don't tell them?
"As educators, it's our shared responsibility to ensure we have the support and funding needed to use the most updated teaching tools. We must expect that all students have access to technology to prepare them to thrive in a digital world."
— Richard Culatta, ISTE CEO