ISTE LOOP MEMBER COHORT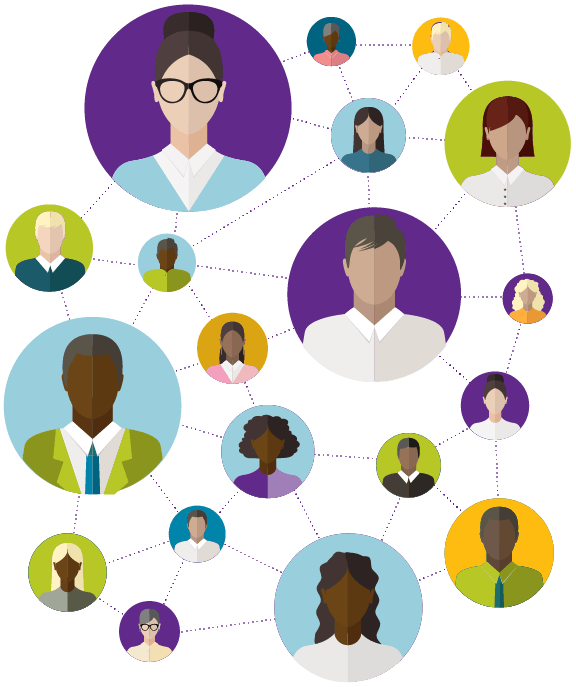 MAKE PROFESSIONAL NETWORKING SMART AND FUN
Meeting new colleagues is fun and productive, but making those connections can be tough. Loop matches you with someone who shares your interests. All you have to do is show up!
FIND HIDDEN CONNECTIONS AND OPPORTUNITIES
When you're working with your head down all week long, it's easy to get lost in the weeds. Loop helps you advance your own professional learning by giving you chance to come up for air.
MAKE REAL CONVERSATIONS AN INTENTIONAL PART OF YOUR WORK
How often do you enjoy an unstructured conversation about new ideas? When you do, isn't it refreshing? Loop offers you the opportunity to do just that, with no hassle or pressure.
How It Works, Right From Your Inbox
Each week, you can opt in for a video meeting with a new colleague. Loop automatically matches you with someone who shares your professional interests, based on the topics you choose on your profile. Then it sends you a meeting invite. That's all there is to it!

Sign Up for Our Next ISTE Loop Cohort
Free for all ISTE members!
Signing up doesn't obligate you to attend any meetings. You will have the option to accept or decline meetings each week. A couple of weeks after you sign up, you will receive an email to complete a short ISTE Loop profile in order for us to make successful matches. Then meetings will start in mid-September 2023, and the deadline to sign up is Friday, September 1!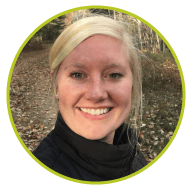 "As a "singleton" in my district, it was so nice to talk to someone who shares the same role as me. Not only were the conversations rich, but I also gained so many resources and templates I will use in the future to support technology integration in my district."
- Megan Hildebrand, Instructional Technology Coordinator & ISTE Loop participant