Sharing product information has never been easier

LEARNING TECHNOLOGY DIRECTORY
Products rapidly evolve to address users' needs, but communicating updates across the industry takes time. The Learning Technology Directory streamlines that process, making it possible to do business more efficiently.
Our self-service registry allows solution providers to share and synchronize product information with schools, districts, marketplaces, and more through the use of our Unique Learning Technology Identifier (ULTID).

Product teams will be able to manage all their product information in a single, easy-to-update platform whenever they need to.
GET STARTED
Already have an account?
Sign-in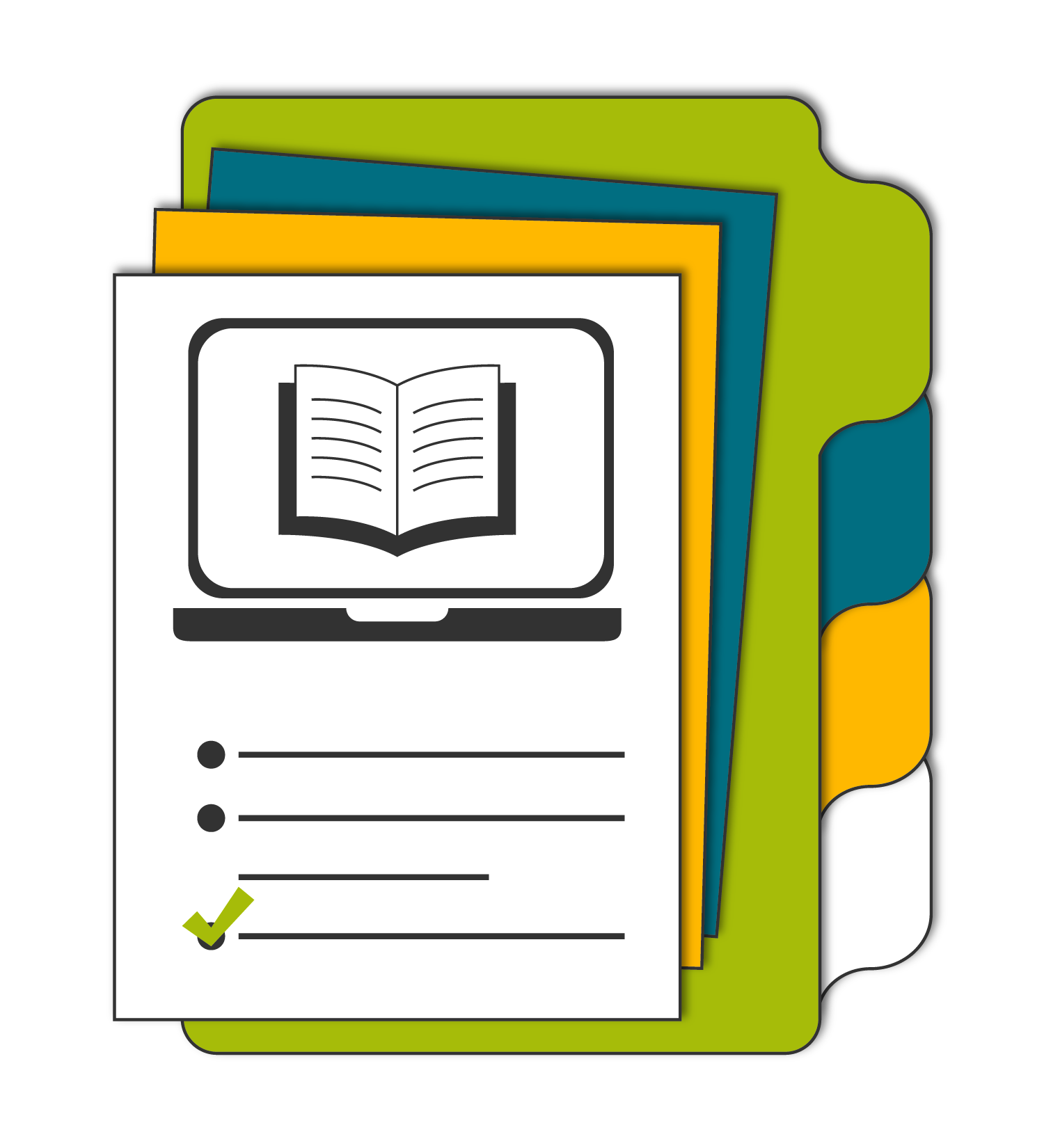 INCREASE YOUR DISCOVERABILITY WITH DECISION MAKERS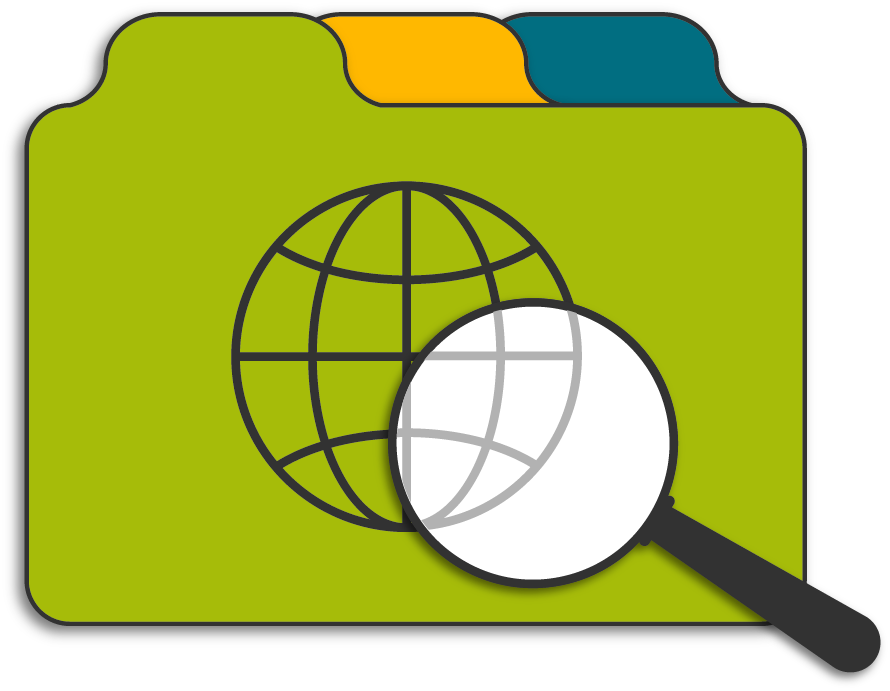 Keep your EdSurge Product Index profiles up to date!
The EdSurge Index is the first stop for educators to find learning solutions for their unique needs. Now powered by the Learning Technology Directory, the new EdSurge Index will provide the most up-to-date and reliable information on the products that educators are looking for.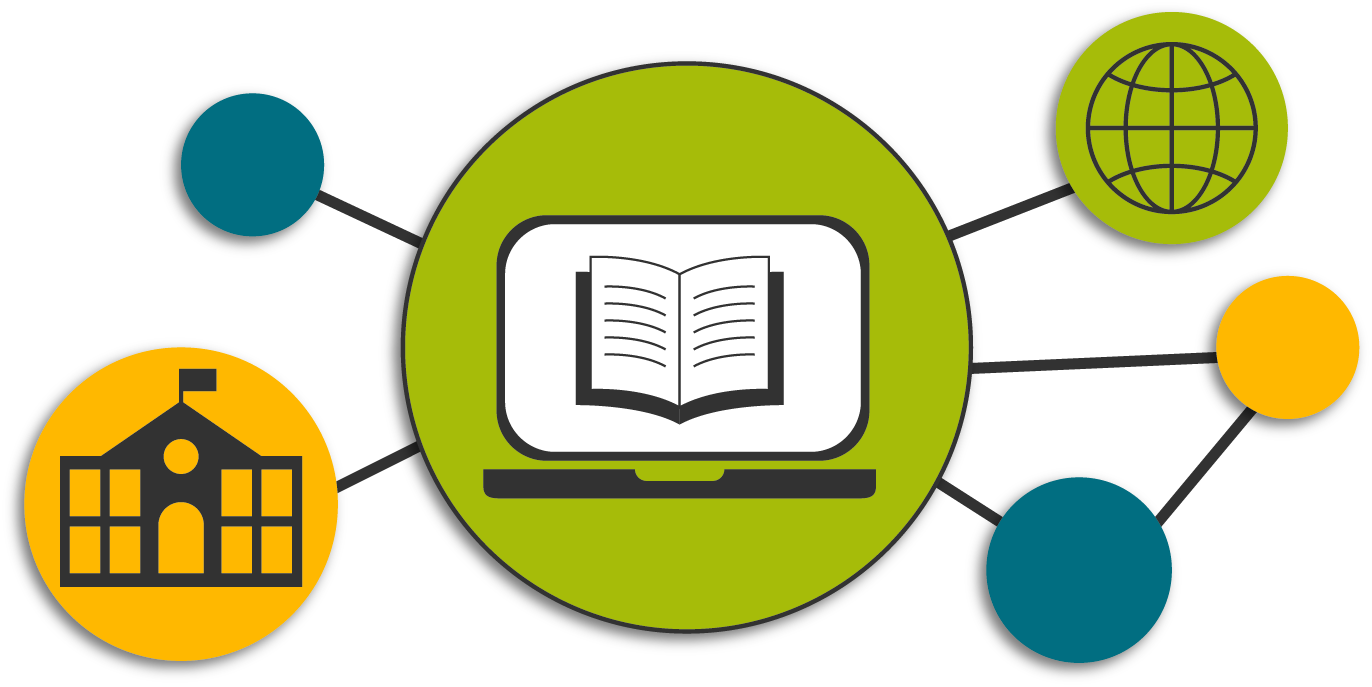 Share product information efficiently with organizations, schools and districts.
Every product registration includes a ULTID (Universal Learning Technology Identifier), used for streamlining transactions, improving consistency of product information, and making it easier for buyers to compare products and make purchasing decisions.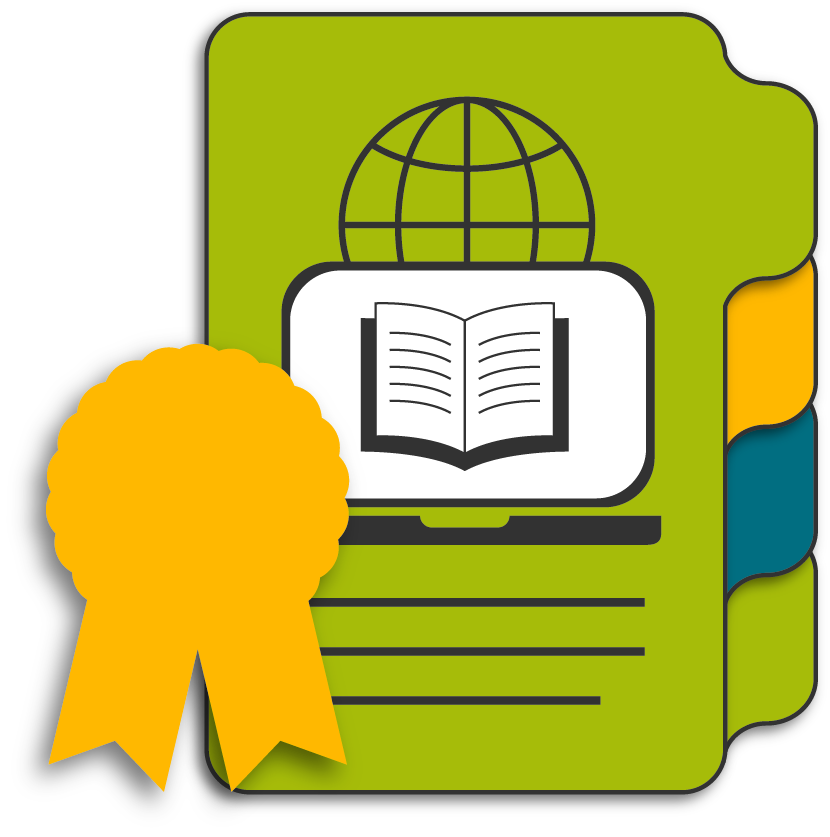 Connect product certification information to your directory record.
Coming soon!
LEARN MORE
We're committed to keeping your information secure. Review our Terms of Service and our FAQs. We'd also love your feedback! Reach out to our team with your questions and comments.