ISTE announces new 2016 officers for board of directors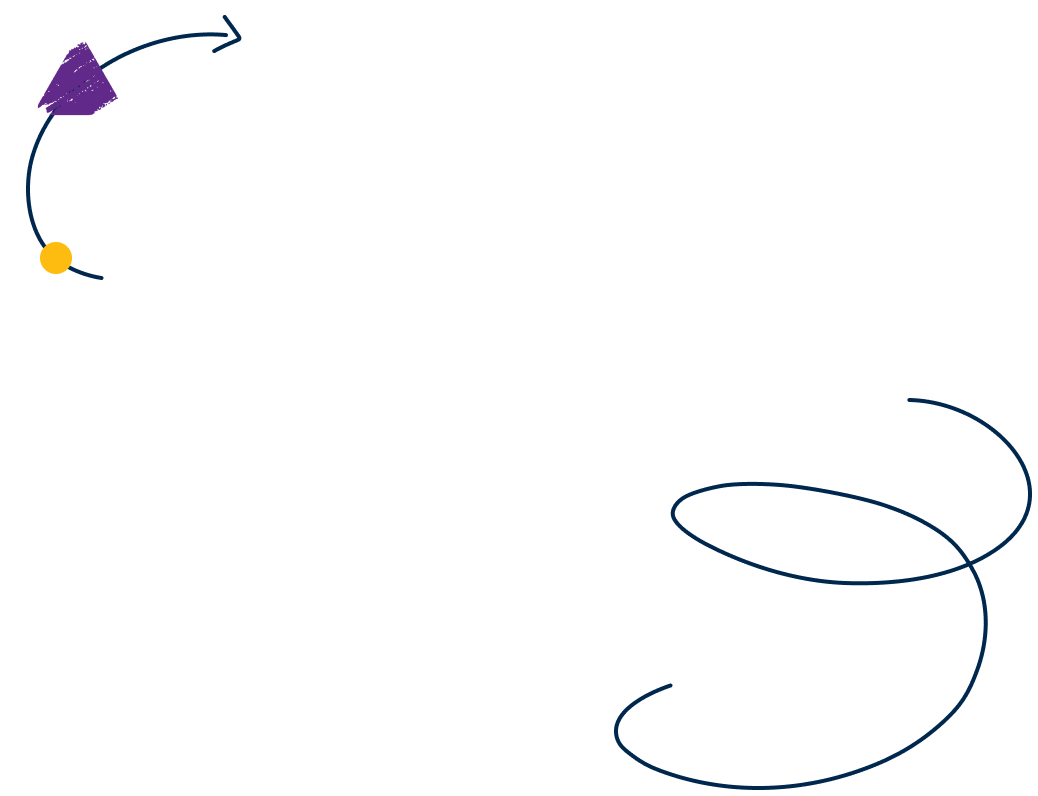 Mila Thomas Fuller, Ed.D., named ISTE chair-elect
WASHINGTON, D.C. - March 29, 2016 - The International Society for Technology in Education (ISTE®) today announced new officers for its 2016 board of directors. As a result of a vote of the ISTE Board, Mila Thomas Fuller, Ed.D., education consultant, Urbana, Illinois, is now ISTE chair-elect and, in accordance with ISTE bylaws, Past Chair Kecia Ray, executive director, Center for Digital Education, Folsom, California, stepped into the board chair role. Paige Johnson, education strategist, Intel Education, Hillsboro, Oregon, will serve as treasurer, and Jan Zanetis, managing director, Center for Interactive Learning and Collaboration, Louisville, Kentucky, as secretary.
These changes occurred as the result of the resignation as ISTE chair of Matt Harris, Ed.D., deputy head for learning technology, British School of Jakarta, Jakarta, Indonesia. Harris left the post citing the need to spend more time with this family.
"Blending the K-12 and higher ed perspectives on the ways that technology can transform learning, Mila will bring a unique point of view to her new leadership role with ISTE and we know that she will be a powerful force in helping to continue to drive the organization forward in achieving its mission," said Ray. "On behalf of the entire board, I would to like thank Matt Harris for his service to ISTE and for his commitment to education technology worldwide."
An active member of the ISTE community, Fuller is an education consultant and teaches in the master of education instructional technology program at the University of Maryland at University College. Previously, she was the deputy executive director of the National Council of Teachers of English. Fuller's research interests include the impact of digital graphic organizers on the persuasive writing process, the impact of school administrator support on the integration of technology into schools, and relationships between community and student success in online learning. She speaks nationally on topics related to ed tech and is currently a faculty associate for the doctor of education program at Johns Hopkins University. The recipient of the 2008 ISTE Making IT Happen Award and recognized in 2010 as a scholar of the ASAE Diversity Executive Leadership, Fuller earned a doctorate in instructional technology from Towson University, a master's in administration and supervision from the College of Notre Dame in Maryland, and a bachelor's degree from the University of Illinois at Urbana-Champaign.
In addition, the board appointed ISTE member Karen Swift to the board. Swift is the head of faculty and a classroom teacher at James Nash State High School in Queensland, Australia. She has presented at international ed tech conferences, mentored ed tech leaders across Queensland, and delivered regional programs to support the transition to 1:1 and BYOD digital learning environments. Swift has also contributed to national projects for the Australian Curriculum, Assessment and Reporting Authority, the Australian Institute for Teaching and School Leadership and Education Services Australia. As Queensland Curriculum and Assessment Authority State Panel Chair for Economics since 2005, she has significantly contributed to the current statewide economics curriculum, school based assessment and moderation processes for all secondary school sectors. Swift is the recipient of the 2009 Education Queensland Smart Classrooms Teacher Award, the 2013 Queensland Society for Information Technology in Education: Emerging Leader of the Year Award, the 2014 ISTE Making IT Happen Award and the 2014 ISTE Volunteer Service Award: Gold Level.
Other current ISTE board members include William "Bill" Bass, innovation coordinator for instructional technology, information and library media, Parkway School District, St. Louis, Missouri, and adjunct professor of education, Missouri Baptist University; Laurie Conzemius, technology trainer at Park Rapids Area Schools, Park Rapids, Minnesota; S. Dallas Dance, Ph.D., superintendent, Baltimore County Public Schools; Hall Davidson, director, Global Learning Initiatives, Discovery Education, Los Angeles; John Keller, Ph.D., director of eLearning, Metropolitan School District of Warren Township, Indianapolis; Sheryl Nussbaum-Beach, CEO, Powerful Learning Practice, Virginia Beach, Virginia; and Kari Stubbs, Ph.D., vice president, Learning and Innovation, BrainPOP, New York, New York.
About ISTE
The International Society for Technology in Education (ISTE®) is the premier nonprofit organization serving educators and education leaders committed to empowering connected learners in a connected world. ISTE serves more than 100,000 education stakeholders throughout the world.
Innovative offerings include the ISTE Conference & Expo  - the world's most comprehensive ed tech event - as well as the widely adopted ISTE Standards for learning, teaching and leading in the digital age. The organization's robust suite of professional learning resources features online courses, consulting services for schools and districts, books, and peer-reviewed journals and publications. For more information, visit iste.org. Connect with ISTE via Twitter, Facebook and LinkedIn.