New Book from ISTE Shows Educators How to Move from Problems to Possibilities in Promoting Digital Citizenship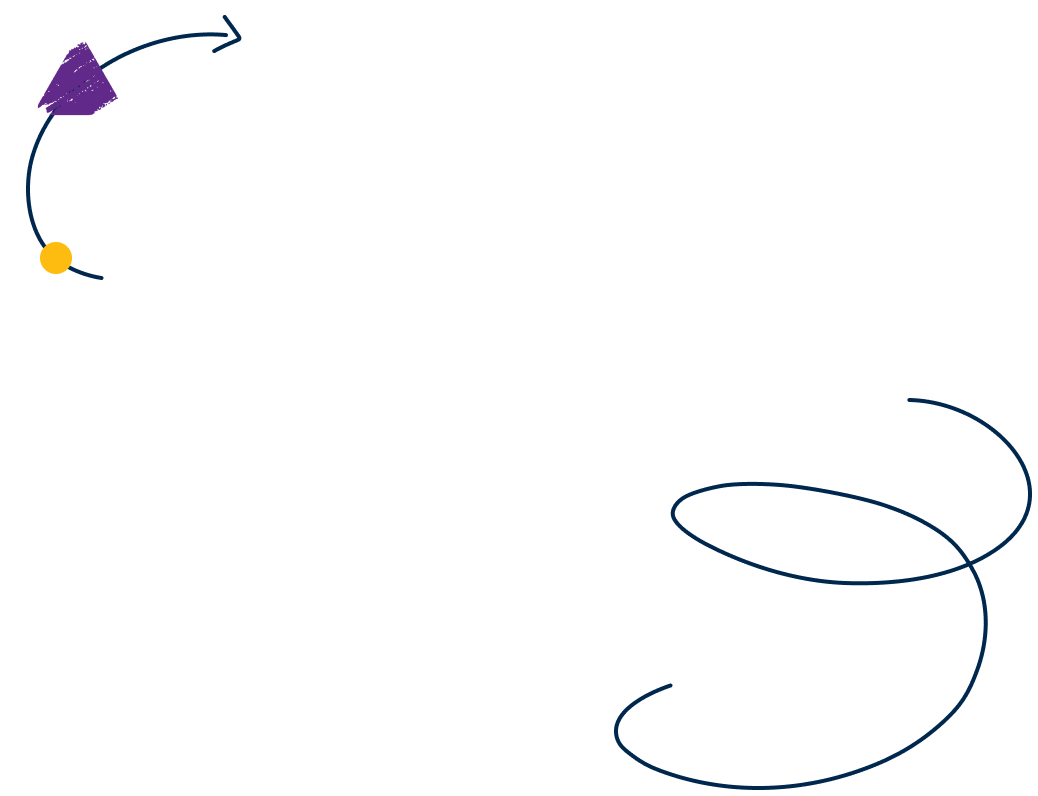 WASHINGTON, DC October 16, 2017 -
The author of Digital Citizenship in Action: Empowering Students to Engage in Online Communities says educators need to think about digital citizenship as more than a conversation about personal responsibility and branding.
While part of the conversation, both of those messages fail to address one of the most important aspects of digital citizenship: being in community with others.
The International Society for Technology in Education (ISTE), the leading source for books about education technology, is releasing Kristen Mattson' 's book during Digital Citizenship Week, Oct. 16 20 (#digcitweek on Twitter).
The book is aimed at 6-12 teachers, school librarians, administrators and other adults in the school community who are responsible for developing and delivering lessons for digital citizenship.
Mattson believes we have a responsibility to give back to the community and to work toward social justice and equity. She says that digital citizenship curricula must strive to show students possibilities over problems, opportunities over risks and community successes over personal gain.
Mattson writes in the introduction: "Many more voices are emerging to say, 'Why aren't we teaching kids the power of social media?' As a result, research has indicated that educators, consultants, and technology companies are ditching the once-familiar rhetoric of not posting anything that could get you in trouble, and are attempting to rebrand the term 'digital citizenship,' teaching students to positively portray themselves online so as to stand out for future scholarships and job opportunities."
To help educators embrace this new meaning of digital citizenship, the book highlights current approaches and offers suggestions for moving beyond personal responsibility lessons into opportunities for participatory citizenship. Each chapter includes a featured activity to bring into the classroom and try with students.
To provide support, Mattson incorporates "Spotlight Stories" featuring communities of teachers and learners that are embracing the notion of participatory digital citizenship and doing amazing things as a result. A summarizing "You Can Do It!" section includes words of encouragement and final advice.
"[Mattson] deconstructs current digital citizenship practices and methodically updates them to reflect more student involvement and more informed, effective professional practice. Her book is at once practical, but also visionary, calling for a new way of seeing digital citizenship," writes Jason Ohler, a noted edtech professor and expert.
The book is available for purchase at https://www.iste.org/resources/product?id=4068. Mattson is a former English teacher and current high school library media center director in Aurora, Illinois. She partners with teachers in all content areas to integrate digital literacy, research skills, creation and innovation in the classroom.
She holds a bachelor' 's degree in education and a master' 's degree in instructional design and technology. Mattson earned her doctoral degree in curriculum and instruction leadership from Northern Illinois University.
---
About ISTE
The International Society for Technology in Education (ISTE) is a membership organization serving educators and education leaders committed to empowering connected learners in a connected world. ISTE serves more than 100,000 education stakeholders throughout the world.
Innovative offerings include the widely adopted ISTE Standards for learning, teaching and leading in the digital age - as well as the ISTE Conference & Expo -the world's most comprehensive edtech event. The organization's robust suite of professional learning resources feature online courses, consulting services for schools and districts, books, and peer-reviewed journals and publications. For more information, visit iste.org. Subscribe to ISTE's YouTube channel and connect with ISTE on Twitter, Facebook and LinkedIn.