Bold New Program Helps Teachers and Students Explore the Power of AI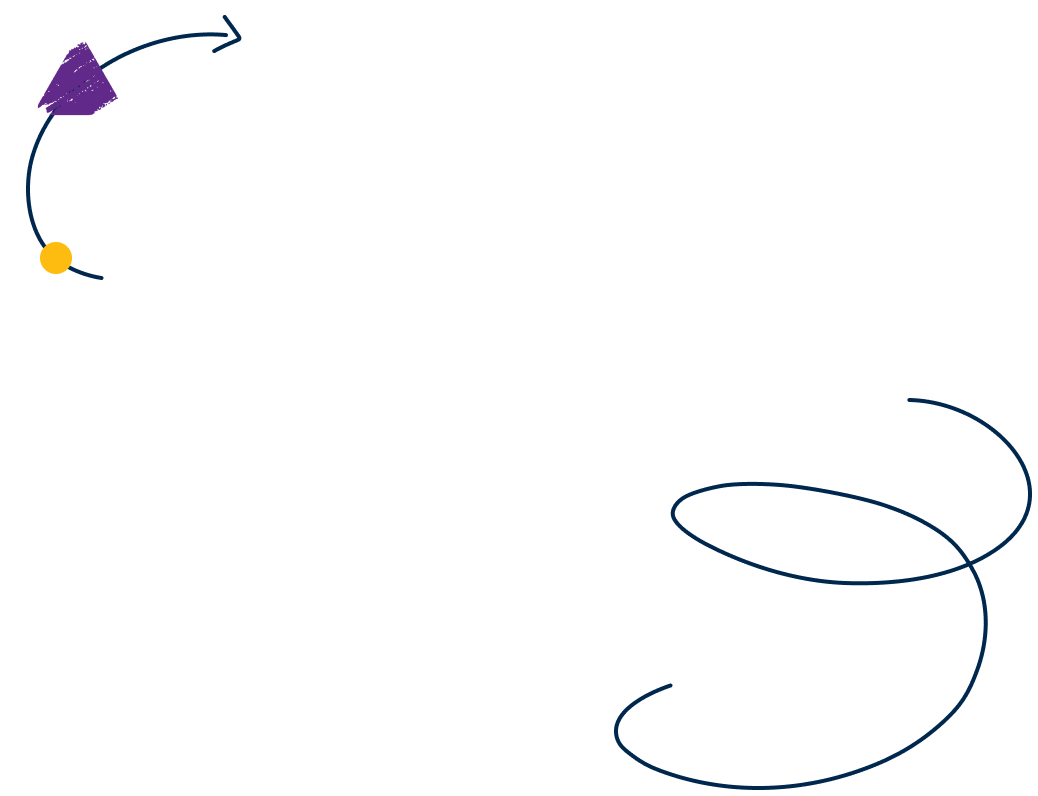 CHICAGO – June 25, 2018 – Taking the lead on exploring the potential of artificial intelligence (AI) in education, the International Society for Technology in Education (ISTE) and General Motors (GM) have partnered on a multi-year initiative that includes professional learning for teachers and hands-on school-based pilots. More than 25 districts have benefited since work began in September 2017, and both educators and students from some of those districts are showcasing the results at ISTE 2018, June 24-27 in Chicago.
The partnership between ISTE and GM includes a number of initiatives over two years, including hands-on training at schools. Highlights of this groundbreaking collaboration include:
Educators from Arizona, California, Georgia, Illinois and Michigan participated in a new 10-week online course that focused on how AI can facilitate learning and solve problems in schools and communities.
Educators from schools in Massachusetts, New Jersey, Oregon, Virginia and Wisconsin introduced AI chatbots to students. Students were then challenged to program an AI chatbot solution for a classroom or schoolwide need. 
Development of an online course, Artificial Intelligence Explorations and Their Practical Use in Schools, focused on AI for learning, project-based computer science (CS) learning and next generation skills. In the upcoming school year, this course will be offered to over 600 teachers, technology coordinators and instructional coaches.
Development of an AI and STEM Career Exploration Network of higher education and industry partners to provide participating educators with:

Exposure to AI and machine learning research and development.
CS and engineering career awareness explorations.
Hands-on workshops and mentorship.
Networking with experts who share insights and industry knowledge.
"ISTE sees artificial intelligence as a critical component of the STEM curriculum and in this work with GM, our aim is to shift students from consumers of AI technologies to creators of AI technologies that address real problems," says ISTE CEO Richard Culatta. "The professional learning and student opportunities we are creating through this partnership with GM are incredible and put ISTE at the forefront of AI in education."
"We started the program with ISTE asking two key questions: How do we bring machine learning and AI into classrooms to prepare the next generation for the AI-driven present and the future of work? And, how can AI technology enable innovative ways of teaching and learning in the classroom? As the program enters its second year and as we scale our efforts and continue to try to answer these questions, we've been impressed by the level of enthusiasm and the high quality of project output by teachers and students," says Hina Baloch, Manager, Global Social Impact and STEM Education for GM.
An important goal of the program is to provide exposure and awareness of AI/STEM career opportunities to underserved student populations. To achieve this, ISTE recruited schools with STEM initiatives serving underrepresented students. Organizers also aim to develop an AI teacher and student coaching and mentorship network with the active participation of AI experts from corporate research and development teams (including GM), STEM higher education faculty and K-12 subject-matter experts.
ISTE's work on AI continues with the upcoming release of Teaching AI: Exploring New Frontiers for Learning, a book that explores what AI is, how it works and how educators can use it to better prepare students for a world with increased human-computer interaction.
Schools participating in the collaboration are:
Atlanta International School, Atlanta, Georgia
Back of the Yards College Prep High School, Chicago, Illinois
Burlington High School, Burlington, MA
Chandler Traditional Academy - Freedom Campus, Gilbert, Arizona
Chandler Traditional Academy - Independence Campus, Chandler, Arizona
Curie High School, Chicago, Illinois
Eastside High School, Coeburn, Virginia
Egg Harbor Township HS, Egg Harbor Township, New Jersey
Fulton Academy of Science and Technology, Roswell, Georgia
Helen Keller Elementary School, Chicago, Illinois
Jones College Prep, Chicago, Illinois
Kenwood High School Academy, Chicago, Illinois
Lake View High School, Chicago, Illinois
Lane Tech College Prep High School, Chicago, Illinois
Latin School of Chicago, Chicago, Illinois
Macomb Mathematics Science Technology Center, HS Warren, Michigan
Monticello Middle School, Monticello, Illinois
Roosevelt High School, Chicago, Illinois
Sarah E. Goode STEM Academy, Chicago, Illinois
Sun Prairie High School, Sun Prairie ,Wisconsin
Sunny Hills High School, Fullerton, California
Sunset High School, Portland, Oregon
The University of Chicago Laboratory Schools, Chicago, Illinois
Troy High School, Fullerton, California
Walt Disney Magnet School, Chicago, Illinois
###
About ISTE
ISTE is a nonprofit organization that works with the global education community to accelerate the use of technology to solve tough problems and inspire innovation. Our worldwide network believes in the potential technology holds to transform teaching and learning.
ISTE sets a bold vision for education transformation through the ISTE Standards, a framework for students, educators, administrators, coaches and computer science educators to rethink education and create innovative learning environments. ISTE hosts the annual ISTE Conference & Expo, one of the world's most influential edtech events. The organization's professional learning offerings include online courses, professional networks, year-round academies, peer-reviewed journals and other publications. ISTE is also the leading publisher of books focused on technology in education. For more information or to become an ISTE member, visit iste.org. Subscribe to ISTE's YouTube channel and connect with ISTE on Twitter, Facebook and LinkedIn.
About General Motors
General Motors is committed to fostering smart, safe and sustainable communities around the world. Our vision and mission emphasizes impact that supports our business and society by mobilizing our time, talent and financial resources for Science Technology Engineering and Math education (STEM), Vehicle and Road Safety and Community Development. General Motors Co. (NYSE:GM) has leadership positions in the world's largest and fastest-growing automotive markets. GM, its subsidiaries and joint venture entities sell vehicles under the Chevrolet, Cadillac, Baojun, Buick, GMC, Holden, Jiefang and Wuling brands. More information on the company and its subsidiaries, including OnStar, a global leader in vehicle safety, security and information services, can be found at www.gm.com.