ISTE and IMS Global Learning Consortium unveil white paper for building standards-based ecosystem for technology adoption and integration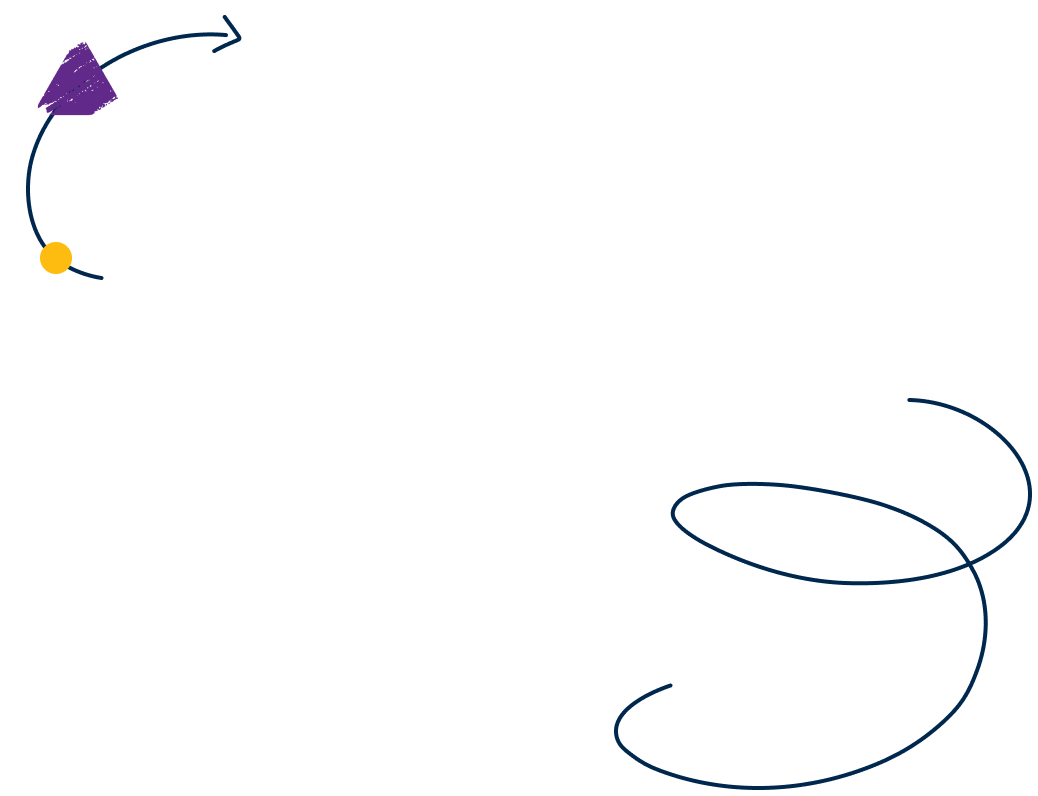 Collaboratively-developed white paper provides framework for comprehensive approach to technology adoption and integration
ORLANDO – Nov. 9, 2015 – Today at iNACOL's Blended and Online Learning Symposium, the International Society for Technology in Education (ISTE®) and the IMS Global Learning Consortium released the white paper, A New Paradigm for Decision-Making: A district leaders guide to standard-based technology adoption and integration. With the expanding sea of digital learning solutions, this free resource provides district leaders with a framework for using the IMS Global Interoperability Standards and ISTE Standards to inform a comprehensive and robust digital learning ecosystem. 
The IMS Global Interoperability Standards provide industry guidelines for digital platforms, curriculum, tools and apps that allow for seamless integration and communication with each other. The ISTE Standards provide guidance for the integration of digital courseware and other learning resources within the curriculum. Used together, these standards can help districts define their needs for digital solutions and adopt solutions that support a comprehensive ecosystem for digital learning.
"Our goal is to help schools around the world achieve success in engaging educational technology to empower learning and teaching," said Brian Lewis, ISTE CEO. "This white paper, developed in collaboration with IMS Global, helps schools avoid the pitfalls encountered in the absence of sufficient planning. It provides a guide for leveraging the IMS Global Interoperability Standards and the ISTE Standards to develop an ecosystem for technology adoption and integration that meets the unique needs of each school system."
"As districts transition to digital to support personalized learning, they need to know they can trust an ecosystem of interoperable digital tools, apps and learning platforms that are aligned with ISTE standards for technology integration within the curriculum," said Dr. Rob Abel, CEO, IMS Global Learning Consortium. "The whitepaper outlines an approach to help school leaders address both the pedagogical and implementation requirements of their technology and curriculum investments to enable the next generation digital learning environments they desire."
The white paper was co-authored by Hap Aziz, connected learning facilitator, and Sandra DeCastro, vice president of community programs, IMS Global; Mindy Frisbee, senior project manager, ISTE; Robert Cole, assistant professor, Department of Educational Studies, St. Louis University; Paula Don, director of educational technology, School District of Philadelphia; Tricia Kennedy, executive director of eCLASS transformation, Gwinnett County Public Schools, Suwanee, Ga.; and Barbara Nesbitt, director of instructional technology, School District of Pickens County, Easley, S.C.
About IMS Global Learning Consortium (IMS Global) 
IMS Global is a nonprofit organization that advances technology that can affordably scale and improve educational participation and attainment. IMS members are leading suppliers, institutions and government organizations that are enabling the future of education by collaborating on interoperability and adoption initiatives. IMS sponsors the Learning Impact Leadership Institute, a global program focused on recognizing the impact of innovative technology on educational access, affordability, and quality while developing the people and ideas that are going to help shape the future of educational technology. For more information visit www.imsglobal.org. Connect with IMS Global via Twitter and LinkedIn.
About ISTE                                                                              
The International Society for Technology in Education (ISTE®) is the premier nonprofit membership organization serving educators and education leaders committed to empowering connected learners in a connected world. ISTE serves more than 100,000 education stakeholders throughout the world.
Innovative offerings include the ISTE Conference & Expo – the world's most comprehensive ed tech event – as well as the widely adopted ISTE Standards for learning, teaching and leading in the digital age. The organization's robust suite of professional learning resources features online courses, consulting services for schools and districts, books, and peer-reviewed journals and publications. For more information, visit iste.org. Connect with ISTE via Twitter, Facebook and LinkedIn. 
For more information, media only:
Lisa Wolfe, L. Wolfe Communications, 773-278-2800, lwolfe@lwolfe.com