Game On! Reimagine Learning Through Gameplay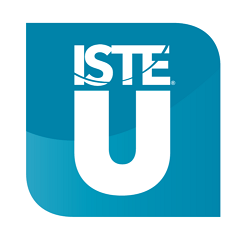 Ready to have fun and leverage the power of gameplay to increase learner motivation and engagement while also shifting classroom culture? This course is built to help educators understand the instructional value of game-based learning (GBL) and empower them to shift their classroom cultures and engage their students with fun, interactive learning opportunities.
Explore game-based learning and foundational mindsets and frameworks that empower teachers as game curators and designers. After exploring these five interactive modules of proficiency-based learning, you will be equipped with the strategies needed to launch game-based learning in your classroom right away!
Course Dates:
Open year-round! This course is self-paced and can be completed any time within 6 months of registering.
For custom cohorts of 100+ educators, reach out to isteu@iste.org.
Related Materials:
Who It's For:
Teachers (K-12, any subject)
Instructional Technology Coaches
Instructional Designers
Instructional Coordinators / Curriculum Developers / Curriculum Specialists
Course Details:
Course length: 5 hours
Cost: $49 Member / $65 Non-member
Course style: Self-paced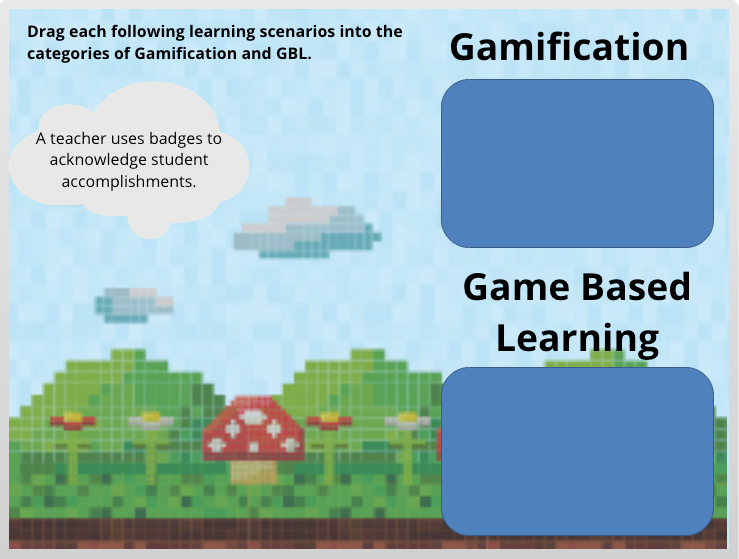 ---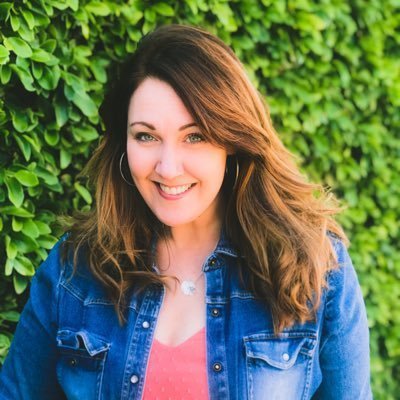 Course Designer: Cate Tolnai
Cate Tolnai supports educators and leaders as an Implementation and Partnership Consultant with BUOY Consultants and Adjunct Faculty member at the Krause Center for Innovation at Foothills College. She has been in education since 2002, and brings her experience in classrooms and as a site, district, and county administrator to each of her projects. In 2019, she co-authored the ISTE publication highlighting the impact of game-based learning, "Power Up Your Classroom: Reimagine Learning Through Gameplay." Cate is committed to designing professional learning opportunities that empower educators and engage them with dynamic, creative activities and real-world strategies. She speaks nationally on digital badges, gamification, and the impact of instructional play for both k-12 students and teachers. You can connect with Cate on Twitter at @CateTolnai and via LinkedIn.