Supporting Student Well-Being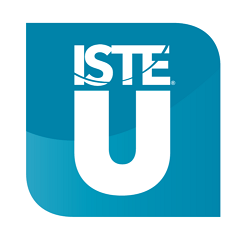 Supporting students' well-being is paramount in this new age of education. With the many outside elements that affect our daily lives, it can be challenging for our students to focus on learning. Understanding how to reach our students and aid in their development of intrapersonal and interpersonal skills are necessary components to fostering a supportive community for our learners.
This course will provide strategies that educators can use to support student well-being, through the use of meaningful connections and impactful technology integrations.
Course dates:
Open year-round! This course is self-paced and can be completed anytime within 3 months of registering.
Related Materials:
Who it's for:
Teachers (K-12, any subject)
Instructional technology coaches
Instructional designers
Instructional coordinators / Curriculum developers / Curriculum specialists
Course details:
Course length: 2 hours
Cost: $25 FREE (limited time offer)
Course style: Self-paced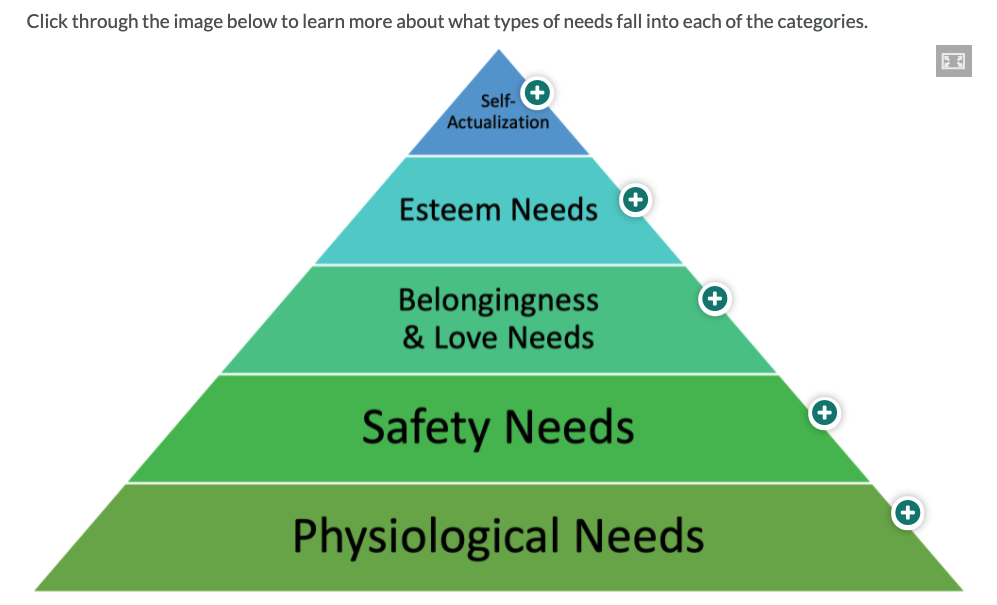 ---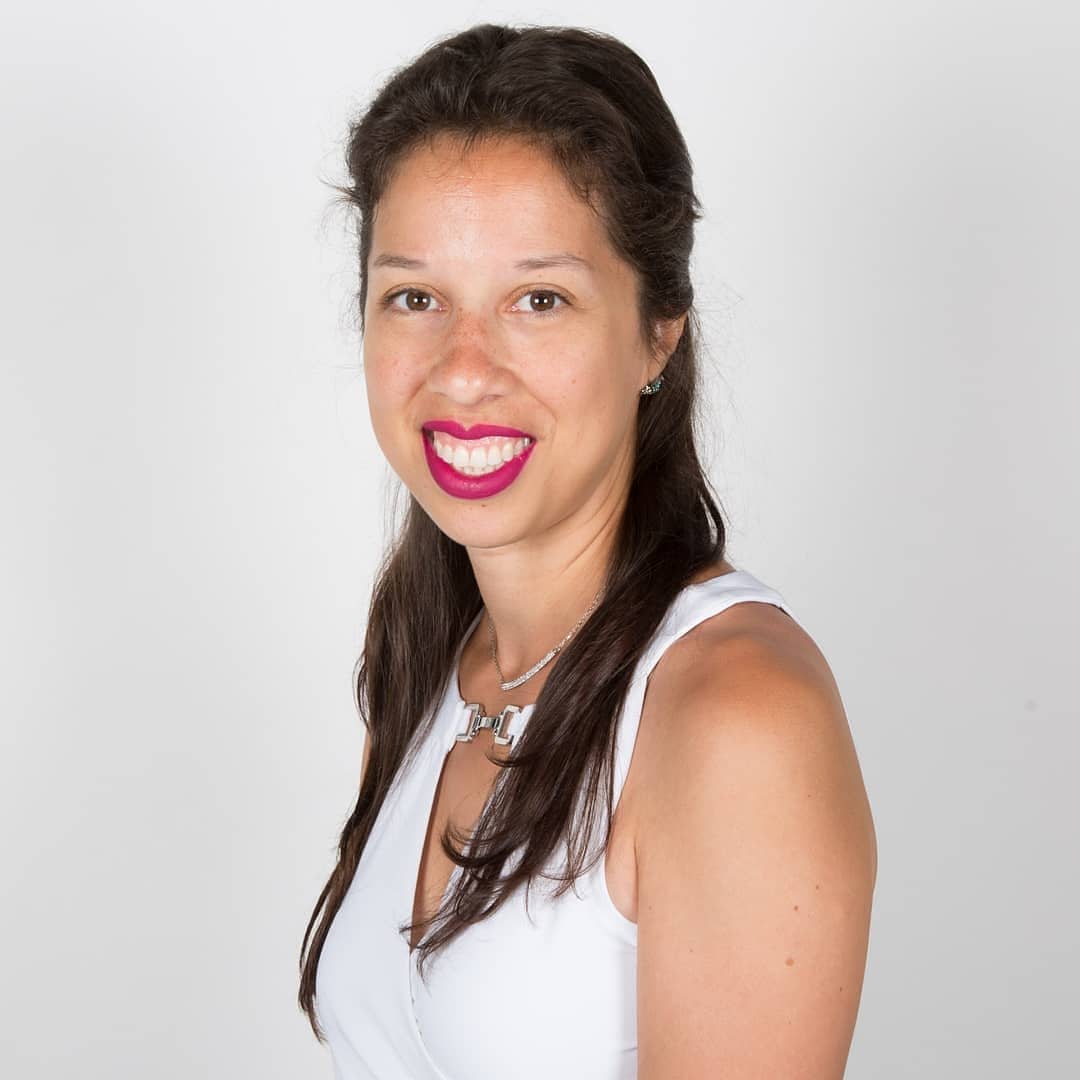 Course Designer: Tara Linney
Tara Linney is the Director of TL Specialists LLC, an organization focused on supporting educators with meaningful, SEL-focused technology integration. She has worked in schools across the U.S. and in both Singapore and France, supporting them with 1:1 and BYOD programs. In 2016, she received the 21st Century Learning Award for Innovation in Educational Coaching. In 2018, she wrote the book "Code Equity: Keying Girls into Coding" as a guide for educators who are looking to close the equity gap in computer science. She holds many credentials across the world of education including being a: Google Certified Innovator (and Mentor,) Google Education Trainer, Google Certified Coach, ASCD Emerging Leader (and Mentor), Raspberry Pi Certified Educator, ISTE Global Collaboration PLN Leader, ISTE Computer Science PLN Leader, ISTE Certified Educator, and ISTE CAP Trainer. She also serves as the Vice President of the EduMatch Foundation.