Homepage

•

Learning Library

•

ISTE U Courses

•

Get Started with Open Educational Resources

Get Started with Open Educational Resources
•
•
•
Get Started with Open Educational Resources
Get Started with Open Educational Resources
Get Started with Open Educational Resources
Educators are using more digital resources than ever before, and for many, textbooks aren't currently an option. This open educational resources-focused course will teach you how to find high-quality resources and understand how to use them effectively. Plus, you'll become a pro at leveraging digital curricular resources to make them your own.
Along the way, you'll also learn how to best make the case for adopting and adapting appropriate OER to your colleagues and administrators.

Course Language
English
Course Type
Self-Paced
Course Length
5 hours
Course Fees
Member: $49.00
Non-Member: $65.00
Course Materials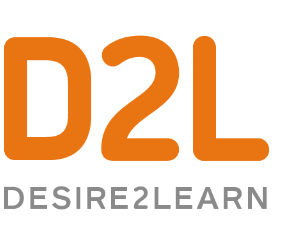 Powered by DESIRE2LEARN
Frequently Asked Questions
How do I log in to my ISTE U Course?

How do I report a technical issue (such as typo, broken link, problems with graphics, etc.) within my course?

To report a bug or technical issue within your course, please submit this form.

Where can I learn more about ISTE U?