2016 candidates for ISTE Board of Directors announced; member voting Nov. 8-29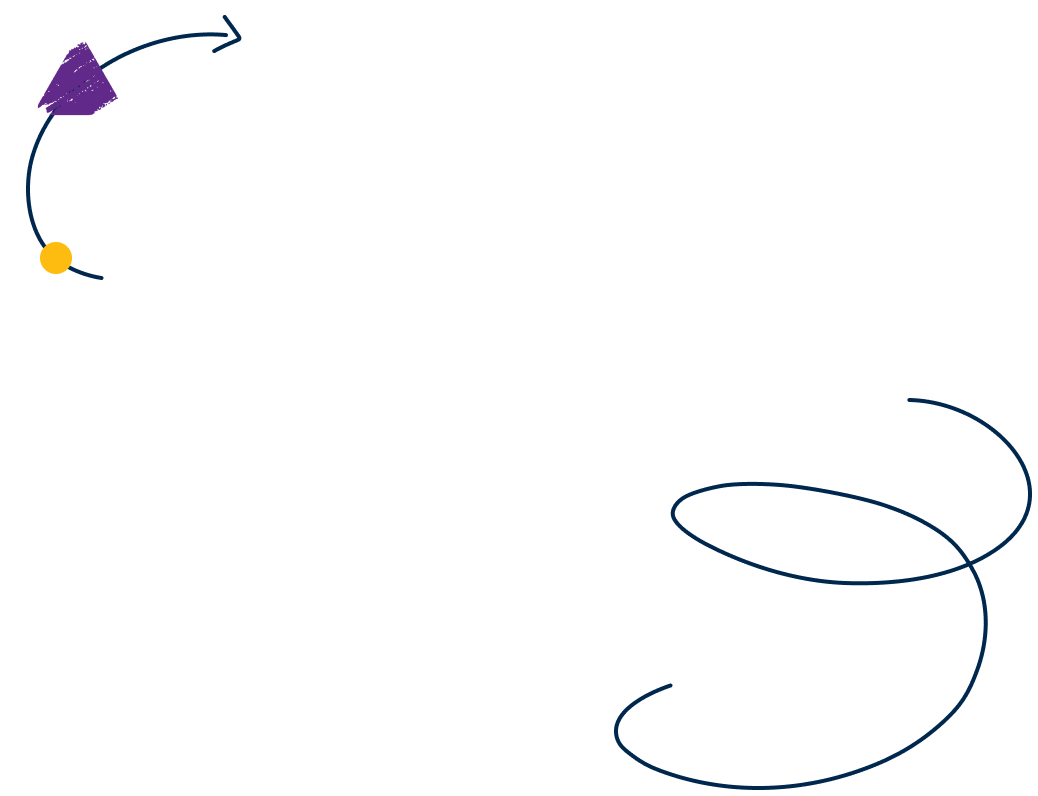 DeKalb County School District CIO Gary Brantley appointed to ISTE Board of Directors
WASHINGTON, D.C. - Nov. 3, 2016 - The International Society for Technology in Education (ISTE) today announced the 2016 candidates for its board of directors. Four education leaders, including one incumbent, are running for two open board positions. Elected candidates will serve a three-year term beginning January 2017.
All current ISTE members may vote for up to two candidates. Voting will take place online beginning Nov. 8, 2016, and ending at 5 p.m. ET on Nov. 29, 2016.
The 2016 candidates for the ISTE Board of Directors are:
Randy Hansen, professor, University of Maryland University College, Columbia Member ISTE affiliates: ICE-IL - Illinois Computing Educators, MSET - Maryland Society for Education Technology
Chris Johnson, assistant professor, University of Arizona, Tucson Member ISTE affiliate: AzTEA - Arizona Technology in Education Association
Pam Lloyd, vice president, GCI Healthcare and Education, Anchorage, Alaska Member ISTE affiliate: ASTE - Alaska Society for Technology in Education
Janet Zanetis (incumbent), managing director, Center for Interactive Learning and Collaboration, Louisville, Kentucky Member ISTE affiliates: KYSTE - Kentucky Society for Technology in Education, TETA - Tennessee Educational Technology Association

For more information about the 2016 ISTE board candidates, visit www.iste.org/elections.
In addition, ISTE announced the appointment of Gary Brantley, chief information officer, DeKalb County School District, Stone Mountain, Georgia, to its 2017 board of directors. Brantley's three-year term will begin in January 2017.
Brantley has more than 20 years of technology experience and 14 years of leadership experience. He earned his bachelor's degree from Youngstown State University in Ohio and holds two master's degrees, one from the University of Phoenix and another from the Massachusetts Institute of Technology, where he also completed the CIO leadership institute at the Sloan School of Management. He is a recent graduate of Leadership DeKalb, and was named one of the "Top 30 Technologists, Transformers and Trailblazers" by the Center for Digital Education.
Brantley began his career with IBM before moving on to MCI WorldCom as the regional operations director. After serving as the director of technology for the Ohio State Department, he became the chief information officer for the Lorain City School District, one of the largest urban school districts in Ohio.
"Gary brings an outstanding combination of experience as a technology leader in education, government and corporate environments to the ISTE board," said Chair Kecia Ray, Ed.D. "We're honored to have him join the board and share his unique perspectives with us moving forward."
The ISTE board currently has two other appointed board members. S. Dallas Dance, Ph.D., superintendent at Baltimore County Public Schools, was appointed in 2014, and Karen Swift, head of faculty and a classroom teacher at James Nash State High School in Queensland, Australia, was appointed earlier in 2016.
---
About ISTE
The International Society for Technology in Education (ISTE) is the premier nonprofit membership organization serving educators and education leaders committed to empowering connected learners in a connected world. ISTE serves more than 100,000 education stakeholders throughout the world.
Innovative offerings include the widely adopted ISTE Standards for learning, teaching and leading in the digital age-as well as the ISTE Conference & Expo-the world's most comprehensive ed tech event. The organization's robust suite of professional learning resources feature online courses, consulting services for schools and districts, books, and peer-reviewed journals and publications. For more information, visit iste.org. Connect with ISTE via Twitter, Facebook and LinkedIn.
For more information, media only:
Lisa Wolfe, L. Wolfe Communications, 773-278-2800, lwolfe@lwolfe.com