Educators and Administrators Called On to Set Vision for Future Digital Leadership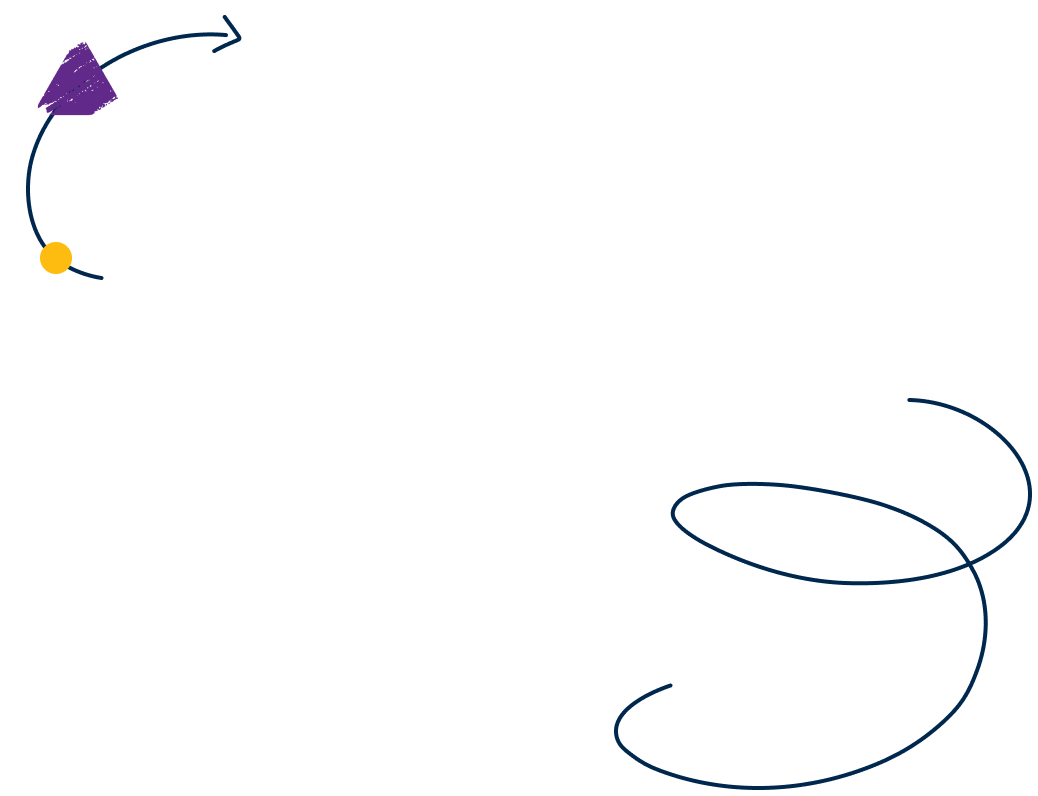 WASHINGTON, D.C. – November 15, 2017 – The International Society for Technology in Education (ISTE) is calling on educators to help set a vision for what future digital leadership should look like. With the release of the first draft of the new ISTE Standards for Administrators, ISTE is encouraging educators and administrators at all levels to provide feedback and help define what it means to be a visionary change agent and education leader.
The ISTE Standards are a framework for rethinking education and empowering learners. ISTE began a cycle of updating the widely used standards with the ISTE Standards for Students (released in summer 2016), followed by the ISTE Standards for Educators (released in summer 2017). These standards are a road map for educators worldwide to navigate decisions about curriculum, instruction and professional learning that are focused on the learner-driven application of technology.
During the refresh of the Administrator Standards, key themes that have initially emerged include the need for education leaders to be learners themselves, to tell the story of their school or district and to plan for educational equity that accounts for every student's individual needs.
Throughout 2017-18, ISTE will be working with the education community to update the Administrator Standards. This process is an opportunity for those who impact student success – superintendents, CIOs, curriculum leaders, principals, CTOS and educators – to help develop these standards as a framework to prepare leaders who can embrace the rapid changes and opportunities in education.
"I would never leave for a destination without a plan of action, without a direction and the right equipment to complete the journey. The ISTE Standards are important in that they provide the set of expectations to effectively lead our schools and districts in an ever-changing digital world. These standards are the road map to accomplish the journey our students, teachers and schools seek to complete," said Dan Lawson, director of schools, Tullahoma City Schools in Tullahoma, Tennessee.
The ISTE Standards are refreshed every seven to 10 years to ensure they remain relevant and prepare students for the future, while also allowing schools, districts and states to have time to adopt, implement and show an impact on learning. As part of the refresh process, ISTE is working with a group of thought leaders in education, including Lawson, to assist in the development of the latest standards. This group, called the ISTE Technical Working Group, includes administrators and educators both in K-12 and higher education to ensure that ISTE receives input and direction from a diverse group of stakeholders.
"Starting the refresh process with the ISTE Student Standards was important because they clearly outline the knowledge, understanding and skills students need to possess to traverse the global digital landscape with success," said Paula Cordoba, Technical Working Group member and principal at San Pascual STEAM Magnet in the Los Angeles Unified School District. "The ISTE Administrator Standards serve as important checkpoints for the implementation of and support for leveraging diverse technologies to empower students to take ownership of their own learning and for teachers to transform the way they teach."
In its first meeting, the Technical Working Group was tasked with bringing together the feedback provided by hundreds of educators across the U.S. and around the world into an initial framework.
Technical Working Group members:
Annette Anderson, associate professor and assistant dean for community schools, Johns Hopkins University School of Education, Baltimore, Maryland
Gary Brantley, chief information officer, DeKalb County Schools, Atlanta, Georgia, and an ISTE board member
Doug Casey, executive director, Connecticut Commission for Education Technology, Hartford, Connecticut
Paula Cordoba, principal, San Pascual STEAM Magnet, Los Angeles Unified School District
Theresa Cullen, associate professor of instructional psychology and technology, University of Oklahoma, Norman, Oklahoma
Paula Dillon, assistant superintendent for curriculum and instruction, Barrington Public Schools, Barrington, Rhode Island
Christina Garcia, elementary school teacher, Atwater Elementary School District, Atwater, California
Jennifer LaMaster, assistant principal, Brebeuf Jesuit Preparatory School, Indianapolis, Indiana
Dan Lawson, superintendent of schools, Tullahoma City Schools, Tullahoma, Tennessee
Curt Mould, director of digital media, innovation and strategy, Sun Prairie School District, Sun Prairie, Wisconsin
Julianne Ross-Kleinmann, technology integration specialist, Dutchess Board of Cooperative Educational Services, Poughkeepsie, New York
Shannon Terry, director of professional learning, Arlington Independent Schools, Arlington, Texas
As has been done in the past with the ISTE Standards for Students and Educators, getting input from those who will implement the standards and be affected by them is paramount. The Administrator Standards refresh is open and inclusive, soliciting input from administrators, educators and other education stakeholders. To help individuals participate in the process, ISTE is providing a toolkit to host feedback forums and an individual response survey for people to share their perspectives on the draft. The toolkit includes a facilitator's guide, surveys for gathering feedback and annotated presentation slides. Comment on the first draft is open until January 2018. Find more information on ISTE's Administrator Standards Refresh page.
The refreshed ISTE Standards for Administrators will be released in June 2018 in Chicago at the ISTE Conference & Expo, one of the world's most influential edtech events.
###
About ISTE
The International Society for Technology in Education (ISTE) is a nonprofit organization that works with the global education community to accelerate the use of technology to solve tough problems and inspire innovation. Our worldwide network believes in the potential technology holds to transform teaching and learning.
ISTE sets a bold vision for education transformation through the ISTE Standards, a framework for students, educators, administrators, coaches and computer science educators to rethink education and create innovative learning environments. ISTE hosts the annual ISTE Conference & Expo, one of the world's most influential edtech events. The organization's professional learning offerings include online courses, professional networks, year-round academies, peer-reviewed journals and other publications. ISTE is also the leading publisher of books focused on technology in education. For more information or to become an ISTE member, visit iste.org. Subscribe to ISTE's YouTube channel and connect with ISTE on Twitter, Facebook and LinkedIn.