ISTE Announces New Seal of Alignment Recipients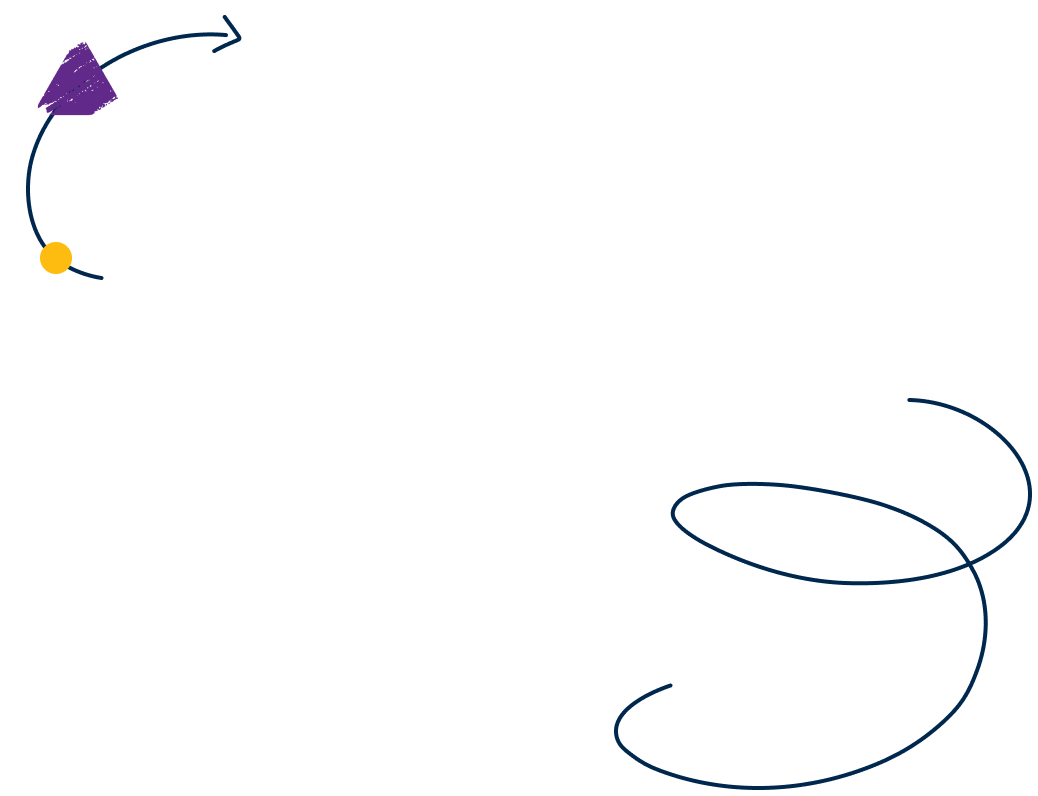 WASHINGTON, DC October 3, 2017 - The International Society for Technology in Education (ISTE) today announced that Google Applied Digital Skills curriculum, iWitness and 21things4students received the ISTE Seal of Alignment.
The ISTE Seal of Alignment is considered by the edtech industry and educators as the gold standard for high-quality products and services aligned to the ISTE Standards. Products and resources submitted to the ISTE Seal of Alignment program undergo a rigorous review and are evaluated based on their pedagogical value and alignment to the ISTE Standards.
The Applied Digital Skills curriculum is a free computer literacy curriculum designed by Google. The curriculum uses video-based instruction and creative projects to teach students how to use G Suite digital tools such as Docs, Sheets and Slides to complete real-world projects and tasks. The curriculum engages students and helps them problem-solve and collaborate with tasks that include things like planning a vacation or creating a budget.
iWitness is an online resource from the USC Shoah Foundation that gives secondary school teachers and their students the opportunity to engage in multimedia learning activities connected to real-life issues facing global citizens using living history primary-source resources. Through the use of video testimonies, photographs, and online articles and support documents, iWitness encourages critical thinking and self-reflection, and enables students to engage in rigorous, authentic explorations of difficult global issues.
21Things4Students is an online resource developed by Macomb Intermediate School District, Ingham Intermediate School District and Shiawassee Regional Educational Service Agency, in collaboration with the Michigan Regional Educational Media Center (REMC) Association. 21Things4Students consists of 21 instructional modules or "things" that address areas of technology use with embedded project-based activities and assignments. With the 21Things4Students resource, students gain a broad foundation of skills related to the use of digital resources. These skills are critical if students are to be successful in the digital learning landscape. Students also have an opportunity to earn digital badges that reflect their accomplishments.
"The ISTE Seal of Alignment continues to see wonderful examples of products that are preparing students for the world by addressing the various ISTE Standards," said Mindy Frisbee, director of alignment for ISTE. "We know it' 's important for students to understand a problem, see how it will impact them in the real world and be able to apply digital resources to help develop a solution. These Seal of Alignment recipients are helping to open up students' minds to a world of engagement, critical thinking and compassion."
For more information about ISTE's Seal of Alignment, visit https://www.iste.org/standards/standards-in-action/seal-of-alignment.
---
About ISTE
The International Society for Technology in Education (ISTE) is a membership organization serving educators and education leaders committed to empowering connected learners in a connected world. ISTE serves more than 100,000 education stakeholders throughout the world.
Innovative offerings include the widely adopted ISTE Standards for learning, teaching and leading in the digital age - as well as the ISTE Conference & Expo -the world's most comprehensive edtech event. The organization's robust suite of professional learning resources feature online courses, consulting services for schools and districts, books, and peer-reviewed journals and publications. For more information, visit iste.org. Subscribe to ISTE's YouTube channel and connect with ISTE on Twitter, Facebook and LinkedIn.