ISTE Says Funding for School Technology Needs More Attention in Next Budget Deal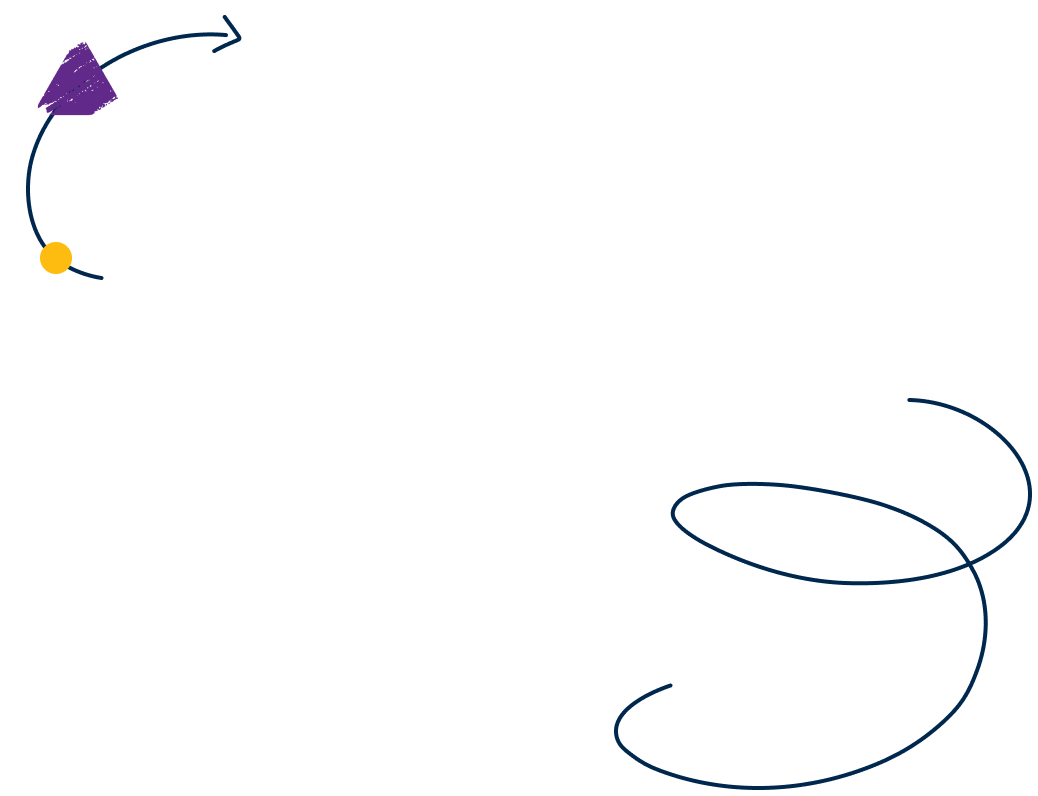 WASHINGTON, D.C - May 1, 2017 - The International Society for Technology in Education (ISTE) reacted favorably to today's bipartisan congressional budget agreement but objected to underfunding the effective use of technology to transform learning.
House and Senate negotiators agreed to appropriate $400 million to the Student Support and Academic Enrichment Grants (SSAEG) of the Every Student Succeeds Act (ESSA). However, Congress authorized significantly more—$1.65 billion in fiscal year 2017—to the initiative. The outcome means only 25 percent of what is needed will be funded.
"While we are happy for compromise in Washington, the agreement leaves the Student Support and Academic Enrichment Grants without the ability to carry out the full scope of its mission. For those school districts desiring to leverage the power of technology to personalize learning, close opportunity gaps or provide professional development, receiving a fraction of expected funding will require them to defer their dreams for at least another funding cycle. In my view, this is a less than optimal outcome when we are trying to prepare students to thrive in a connected world," says Richard Culatta, CEO, ISTE.
SSAEG, found in Title IV Part A of ESSA, is a new flexible block grant that aims to provide school districts with funding for the following activities:
Providing students with a well-rounded education including programs such as college and career counseling, STEM, arts, civics and International Baccalaureate/Advanced Placement.
Supporting safe and healthy students with comprehensive school mental health, drug and violence prevention, training on trauma-informed practices, and health and physical education.
Supporting the effective use of technology to transform learning, backed by effective professional development for teachers.
Because Congress has decided to fund SSAEG below the authorized level, our nation's states and school districts will face tough choices in deciding which important SSAEG program areas merit investment. No matter how states and schools make this decision, critical program areas will face limited investments – or none at all – significantly shortchanging students, educators and communities.
---
About ISTE
The International Society for Technology in Education (ISTE) is the premier membership organization serving educators and education leaders committed to empowering connected learners in a connected world. ISTE serves more than 100,000 education stakeholders throughout the world.
Innovative offerings include the widely adopted ISTE Standards for learning, teaching and leading in the digital age - as well as the ISTE Conference & Expo -the world's most comprehensive edtech event. The organization's robust suite of professional learning resources feature online courses, consulting services for schools and districts, books, and peer-reviewed journals and publications. For more information, visit iste.org. Subscribe to ISTE's YouTube channel and connect with ISTE on Twitter, Facebook and LinkedIn.