ISTE Seal of Alignment awarded to 21Things4Students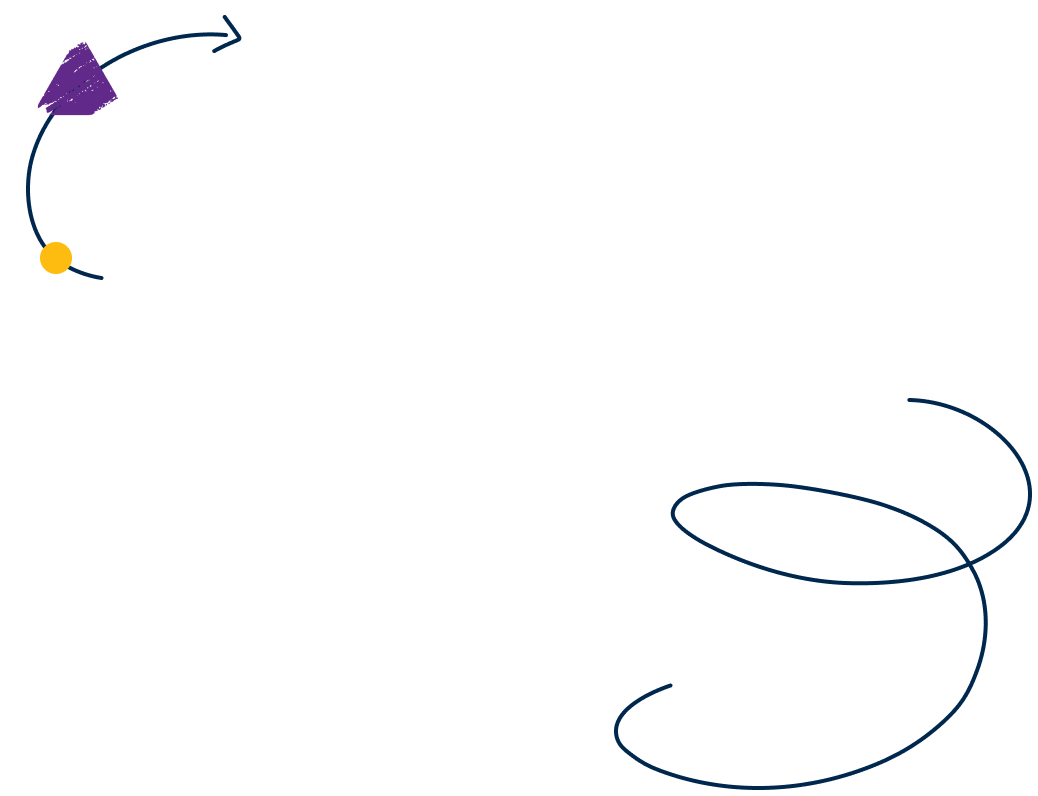 Developed by Michigan educators, student resource joins
teacher companion in earning recognition
for support of ISTE standards

WASHINGTON, D.C. – May 5, 2015 – The International Society for Technology in Education (ISTE®)  today announced that it awarded a Seal of Alignment to 21Things4Students, a free online educational resource designed to help students improve their technology proficiency as they prepare for success in the 21st century.
Developed by a team from Michigan's Macomb and Ingham Intermediate School Districts and Shiawassee Regional Educational Service District (RESD), the 21Things4Students project is also support by grant funding from the REMC Association of Michigan, which provides access to educational resources and professional development to support quality teaching and learning. The Seal of Alignment for "Readiness" recognizes the resource for its contribution to building foundational technology skills needed to support the ISTE Standards for Students. In 2014, a companion resource for educators, 21Things4Teachers earned the Seal of Alignment for "Readiness" for its support of the ISTE Standards for Teachers.
"A robust learning tool for building broad technology proficiency, 21Things4Students addresses a wide range of technology skills, ranging from the basics, such as making presentations, to more sophisticated concepts, such as data visualization and game design," said Carolyn Sykora, senior director, ISTE Standards Program. "It is exciting to award the ISTE Seal of Alignment to a second online resource created by this creative team of Michigan educators."
 The 21Things4Students approach includes 21 "things" or broad topics in technology and media literacy that are divided into "quests" where students learn skills which they apply creatively through a variety of digital and multimedia products. As students move through project-based quests, they add evidence of their proficiency to a digital portfolio and earn digital badges that reflect their accomplishments. Also a free resource, 21Things4Teachers covers a wide array of digital applications for teaching framed within the context of different educational practices, issues, considerations and environments. 
"This school year, more than 100,000 Michigan students will use 21Things4Students to develop their technology proficiency skills, in alignment with the ISTE Standards for Students," said Carolyn McCarthy, education technology consultant at Shiawassee RESD and one of the project managers for the development of 21Things4Students and 21Things4Teachers. "We are proud to have earned the ISTE Seal of Alignment and know that, as a result of this recognition, our resources will be used by even more teachers and students around the world."
In addition to McCarthy, the development team includes Jennifer Parker-Moore, Ed.D., and Jan Harding, Macomb Intermediate School District; Melissa White, Ingham Intermediate School District; Tina Tribu, Kalamazoo Regional Educational Service Agency; and Kay Hauck (Clare-Gladwin RESD). Additional assistance is provided by the REMC-RITS group, which affiliated with REMC.
Products and resources submitted to the ISTE Seal of Alignment program undergo a rigorous review by a panel of subject matter experts who have a deep understanding of the ISTE Standards. Resources and solutions seeking the ISTE Seal of Alignment are evaluated based on their pedagogical value and the extent to which they build the skills embodied in the standards. The Readiness seal indicates that this resource focuses on learning to use technology and helps build pre-requisite and foundational technology skills for implementing the ISTE Standards.
For more information about the ISTE Seal of Alignment, visit https://www.iste.org/standards/seal-of-alignment.
About ISTE
The International Society for Technology in Education (ISTE®) is the premier nonprofit organization serving educators and education leaders committed to empowering connected learners in a connected world. ISTE serves more than 100,000 education stakeholders throughout the world.
Innovative offerings include the ISTE Conference & Expo – the world's most comprehensive ed tech event – as well as the widely adopted ISTE Standards for learning, teaching and leading in the digital age. The organization's robust suite of professional learning resources features online courses, consulting services for schools and districts, books, and peer-reviewed journals and publications. For more information, visit iste.org. Connect with ISTE via Twitter, Facebook and LinkedIn.
For more information, media only:
Jodie Pozo-Olano, Chief Communications Officer, 804-986-6911, jpozoolano@iste.org
Lisa Wolfe, L. Wolfe Communications, 773-278-2800, lwolfe@lwolfe.com