ISTE and TED Announce Partnership to Empower Educators to Share Their Best Ideas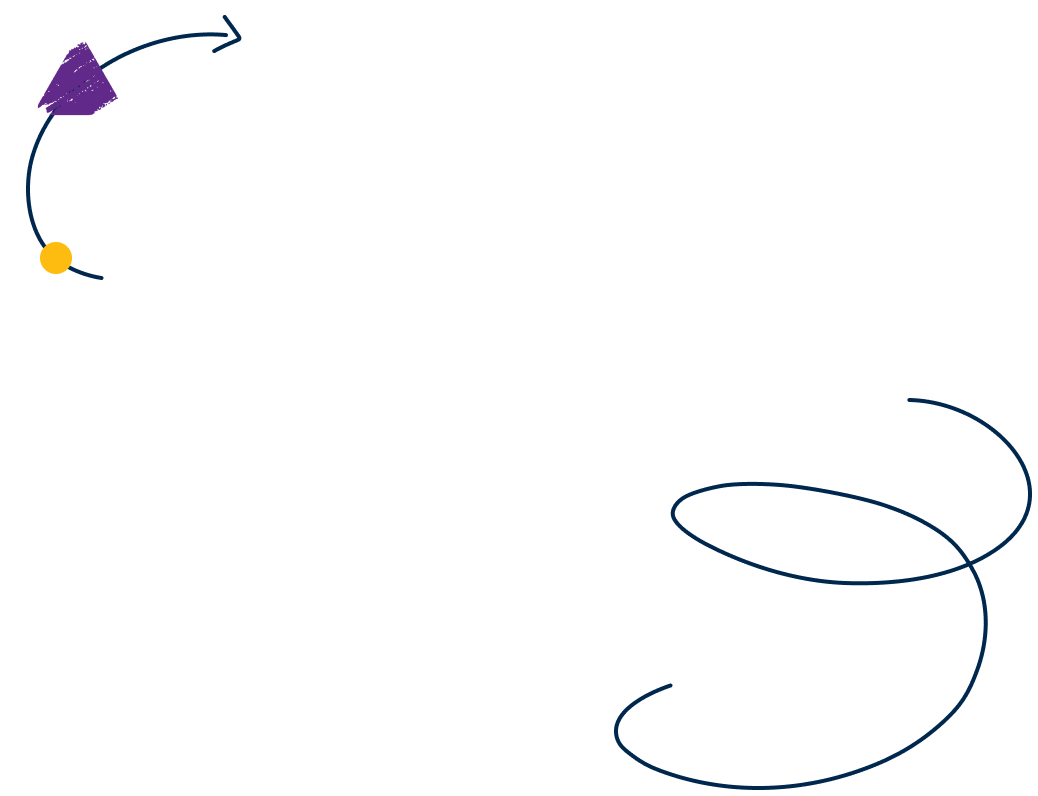 CHICAGO — June 27, 2018 — The International Society for Technology in Education (ISTE) and TED announced a partnership that will encourage educators to spread innovative ideas and powerful stories of teacher impact. 
Starting fall of 2018, ISTE members will receive exclusive access to a new TED Masterclass program, an interactive course designed to support educators in using the power of storytelling to share their challenges, successes and inspiration from the classroom. 
"We chose to partner with ISTE because their members are such passionate, engaged advocates for learning in innovative ways," said Stephanie Ng, TED-Ed program manager. "The world needs to hear their powerful stories, and we are excited to help make that happen."
A cohort of educators participated in a pilot program of TED Masterclass this past spring. Each educator received early access to the online course and worked with a partner to refine their stories through a collaborative process. Three of the pilot participants were selected to give their talk as part of the keynote sessions at ISTE 2018 in Chicago.
"The most valuable part of the TED Masterclass experience was working through the activities with a partner," said ISTE member and pilot participant Luis Perez. "My partner was another amazing educator who did not just validate my choices, but also served as a critical friend to help me improve."
Perez, a technical assistance specialist at CAST, a nonprofit education research and development organization, said the TED Masterclass gave him the skills he needed to speak to a crowd. "As someone who is, by nature, an introvert, this program has given me more confidence to step out of my comfort zone and share my story in an authentic way. Through this process I've realized how important it is for me to tell my story to inspire future teachers," Perez said.
Perez, who has a visual impairment, gave an inspiring talk as part of the keynote sessions at ISTE 2018 in Chicago, about how technology has made the impossible possible for him.
Some educators will have an opportunity to have their TED Talk featured in the TED Masterclass app, which is set to launch later this year, and others will be showcased at ISTE's 2019 Conference & Expo in Philadelphia.
"We are thrilled to be partnering with TED, an organization known for using powerful stories to help ideas worth spreading reach curious audiences around the world," said ISTE CEO Richard Culatta. "Far too many amazing stories of educators impacting students' lives go untold every day. Through TED Masterclass we hope to shift the narrative around the teaching profession. I can't wait to hear their stories."
TED is a nonprofit devoted to spreading ideas, usually in the form of short, powerful talks. TED began in 1984 as a conference where technology, entertainment and design converged, and today covers almost all topics. TED-Ed, the department that's developing the TED Masterclass app, was created by Logan Smalley in 2012 to spark and celebrate the ideas of educators and students around the world.
###
About ISTE
The International Society for Technology in Education (ISTE) is a nonprofit organization that works with the global education community to accelerate the use of technology to solve tough problems and inspire innovation. Our worldwide network believes in the potential technology holds to transform teaching and learning.
ISTE sets a bold vision for education transformation through the ISTE Standards, a framework for students, educators, administrators, coaches and computer science educators to rethink education and create innovative learning environments. ISTE hosts the annual ISTE Conference & Expo, one of the world's most influential edtech events. The organization's professional learning offerings include online courses, professional networks, year-round academies, peer-reviewed journals and other publications. ISTE is also the leading publisher of books focused on technology in education. For more information or to become an ISTE member, visit iste.org. Subscribe to ISTE's YouTube channel and connect with ISTE on Twitter, Facebook and LinkedIn.
About TED
TED is a nonprofit organization devoted to Ideas Worth Spreading, usually in the form of short, powerful talks delivered by today's leading thinkers and doers. Many of these talks are given at TED's annual gathering in Vancouver, Canada, and at thousands of independently organized TEDx events around the world, then made available, free, on TED.com and other channels.
TED's open and free initiatives for spreading ideas include TED.com, where new TED Talk videos are posted daily; TEDx, which provides licenses to thousands of individuals and groups who host local, self-organized TED-style events around the world; the TED Fellows program, which selects innovators from around the globe to amplify the impact of their remarkable projects and activities; A volunteer translation network that provides subtitles and interactive transcripts in more than 100 languages; the educational initiative TED-Ed, used by millions of teachers and students around the world; and the newly launched Audacious Project, which surfaces and funds critical ideas that have the potential to impact millions of lives.