ISTE supports Enhancing Education Through Technology Act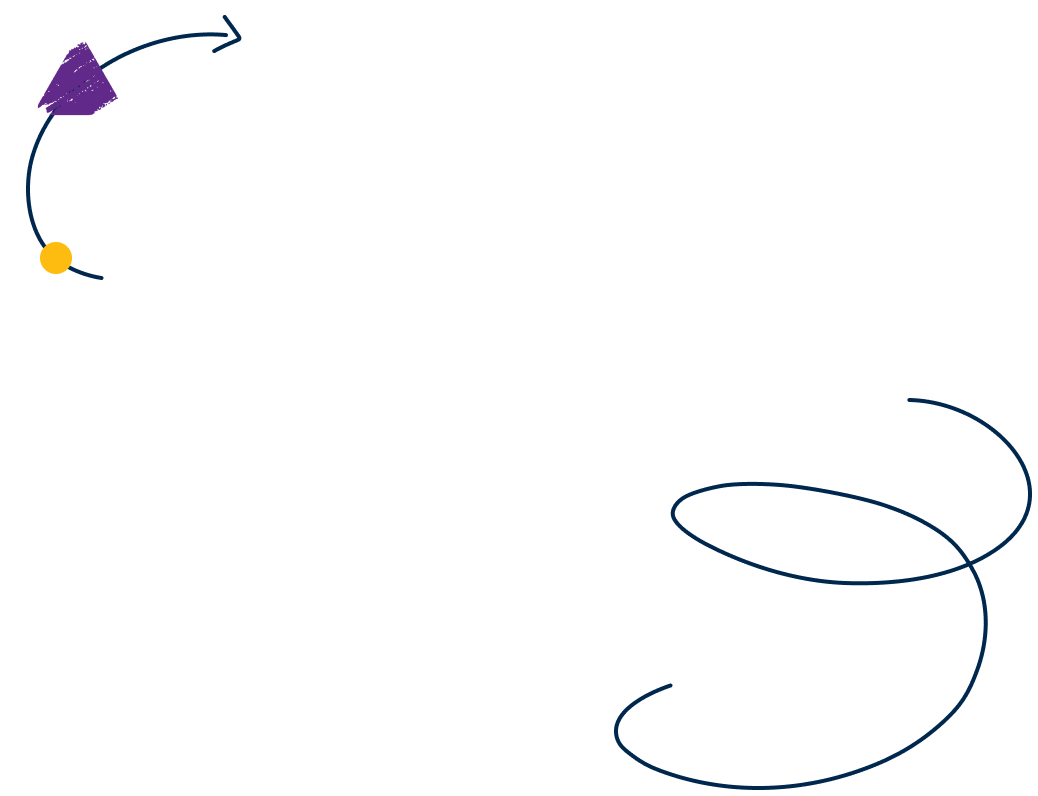 Legislation Calls for Investments in Professional Learning and Resources for Digital Age Learning 
WASHINGTON, D.C. – February 12, 2015 – The International Society for Technology in Education (ISTE®) calls on Congress to include the Enhancing Education Through Technology Act of 2015 (EETT15), introduced by Sens. Tammy Baldwin (D-Wisconsin), Patty Murray (D-Washington) and Angus King (I-Maine), in the final version of the Elementary and Secondary Education Act (ESEA). The bill would:
Provide educators and school leaders with the flexible, ongoing professional learning and support needed to increase college and career readiness, close achievement gaps and engage all students.
Help school districts acquire digital tools and content designed to meet their local needs.
Empower educators and parents to make decisions based on data, protect student privacy and ensure data security.
 "Investing in new models of professional development is a critical first step to digital age education and we applaud the senators for making it a cornerstone of EETT15," said Brian Lewis, CEO, ISTE. "When it comes to professional learning for educators, the approach too often adheres to the traditional instructor-led methods rather than the learner-centered, ongoing professional learning educators seek to model for their students. EETT15 would help address this by promoting investments in varied, collaborative and contemporary professional learning to meet the ever-changing needs of students."
ISTE has developed a range of professional learning models, all of which have a foundation in research-based best practices concerning social, collaborative learning. These models give educators an opportunity to brainstorm solutions, share ideas and engage in collaborative learning where they can challenge each other's thinking. 
"As the reauthorization of the Elementary and Secondary Education Act (ESEA) moves forward, we urge Congress to include EETT15 in the final draft," said Lewis.
About ISTE
The International Society for Technology in Education (ISTE®) is the premier nonprofit organization serving educators and education leaders committed to empowering connected learners in a connected world. ISTE serves more than 100,000 education stakeholders throughout the world.
The innovative offerings of ISTE include the ISTE Conference and Expo — one of the biggest, most comprehensive ed tech events — as well as the widely adopted ISTE Standards for learning, teaching and leading in the digital age and a robust suite of professional learning resources, including webinars, online courses, consulting services for schools and districts, books, and peer-reviewed journals and publications. For more information, visit www.iste.org. Connect with ISTE via Twitter, Facebook and LinkedIn. 
For more information, media only:
Jodie Pozo-Olano, chief communications officer, ISTE, 804-986-6911, jpozoolano@iste.org
# # # #