Leaders in Edtech Honored With Prestigious Making IT Happen Awards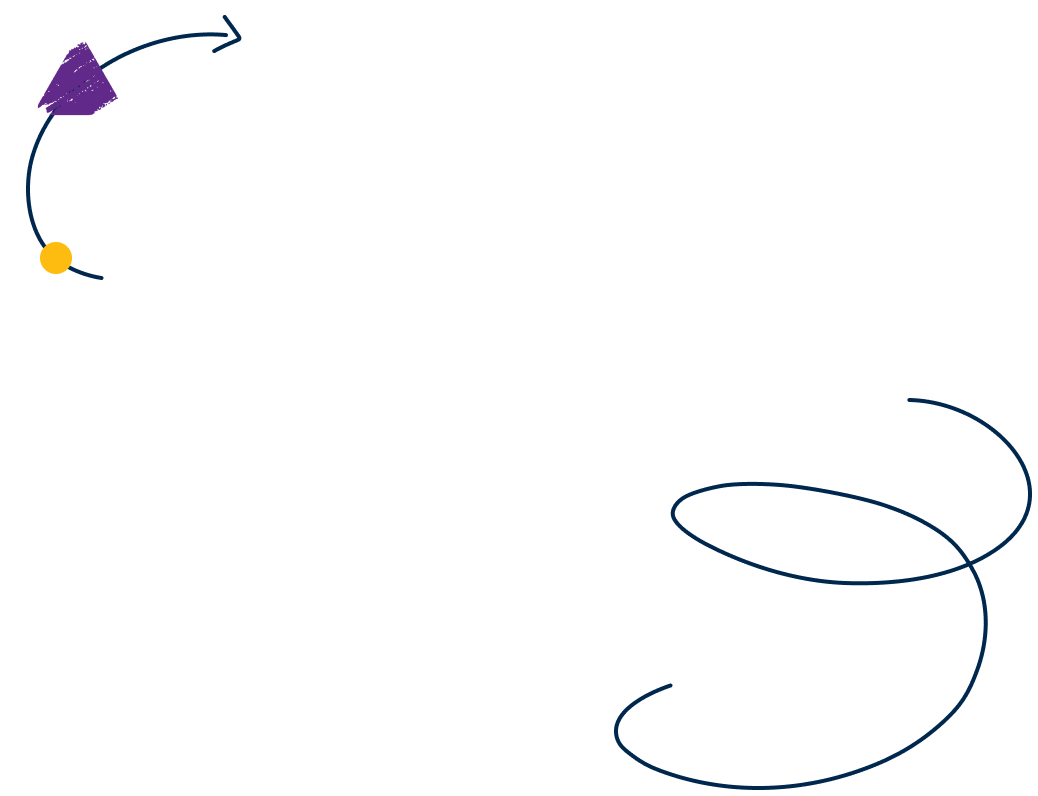 CHICAGO – June 26, 2018 – The International Society for Technology in Education (ISTE) honored five visionaries in edtech with the coveted ISTE Making IT Happen Award at the ISTE Conference & Expo in Chicago.
The Making IT Happen award honors outstanding educators and leaders who demonstrate extraordinary commitment, leadership, courage and persistence in improving digital learning opportunities for students.
"ISTE Making IT Happen awardees are committed to transforming teaching and learning and understand the potential technology brings," said ISTE CEO Richard Culatta. "Since its inception in 1995, more than 700 educators from around the world have received the award. We congratulate and thank all of the awardees this year for their accomplishments."
The honorees this year are:
Gary Brantley, chief information officer of DeKalb County School District in Atlanta, Georgia, and ISTE board member. The district has over 118,000 users and is the 26th largest school district in the U.S. and the third largest in the state of Georgia. Brantley has over 20 years of technology experience and 14 years of leadership experience. Brantley was selected as one of Computerworld's Premier 100 Technology Leaders for 2017. He is also a recent graduate of Leadership DeKalb and was named one of the "Top 30 Technologist Trailblazers" by the Center for Digital Education.
Justina Nixon-Saintil, director of corporate social responsibility program development at the Verizon Foundation, who is accountable for the development, implementation and measurement of the organization's global education, health care and military initiatives. Notable achievements for Nixon-Saintil's education work include recognition for Verizon in the President's 2014 SOTU address, at the White House Science Fair and as part of the White House ConnectED initiative. In education, her specific area of emphasis is on implementing a technology strategy in underserved areas to improve K-12 students' STEM interest and academic achievement.
Mitchel Resnick, LEGO Papert Professor of Learning Research at the MIT Media Lab, who has developed a variety of educational tools that engage people in new types of design activities and learning experiences, including the "programmable bricks" that were the basis for the award-winning LEGO Mindstorms and StarLogo software. He co-founded the Computer Clubhouse, an award-winning network of learning centers for youth from under-served communities. Resnick is also a co-founder and a co-principal investigator of the Center for Civic Media at MIT. Resnick is a winner of the 2011 Harold W. McGraw Jr. Prize in Education. He has also been listed as one of the 100 most creative people in Business 2011 by Fast Company.
Torrey Trust, assistant professor of learning technology at the University of Massachusetts Amherst, who focuses her research on how technology can support K-12 teachers and higher education faculty in designing contexts that enhance student learning. Her research interests include instructional design, teacher professional development, social media, web 2.0 tools, online communities of practice, professional learning networks, online teaching and learning, makerspaces and 3D printing. Trust the president of the ISTE Teacher Education Network, where she brings vision and strong leadership.
Ana Virginia Quesada, senior research associate at the Department of Costa Rica Ministry of Public Education (MEP). A 32-year veteran in education, she has worked at all educational levels designing learning experiences to promote the right digital technology tools in learning environments, and has also teaches computer programming, robotics and the design of e-learning processes. She led the national edtech professional development program in Costa Rica and has developed numerous learning resources, presentations, blogs and publications. Quesada is a lead technology coordinator and an active member of the ISTE en Español Virtual Community. 
Find a comprehensive list of previous Making IT Happen awardees here.
###
The International Society for Technology in Education (ISTE) is a nonprofit organization that works with the global education community to accelerate the use of technology to solve tough problems and inspire innovation. Our worldwide network believes in the potential technology holds to transform teaching and learning.
ISTE sets a bold vision for education transformation through the ISTE Standards, a framework for students, educators, administrators, coaches and computer science educators to rethink education and create innovative learning environments. ISTE hosts the annual ISTE Conference & Expo, one of the world's most influential edtech events. The organization's professional learning offerings include online courses, professional networks, year-round academies, peer-reviewed journals and other publications. ISTE is also the leading publisher of books focused on technology in education. For more information or to become an ISTE member, visit iste.org. Subscribe to ISTE's YouTube channel and connect with ISTE on Twitter, Facebook and LinkedIn.