Nominations open for ISTE 2016 awards honoring individuals who pave the way for connected learning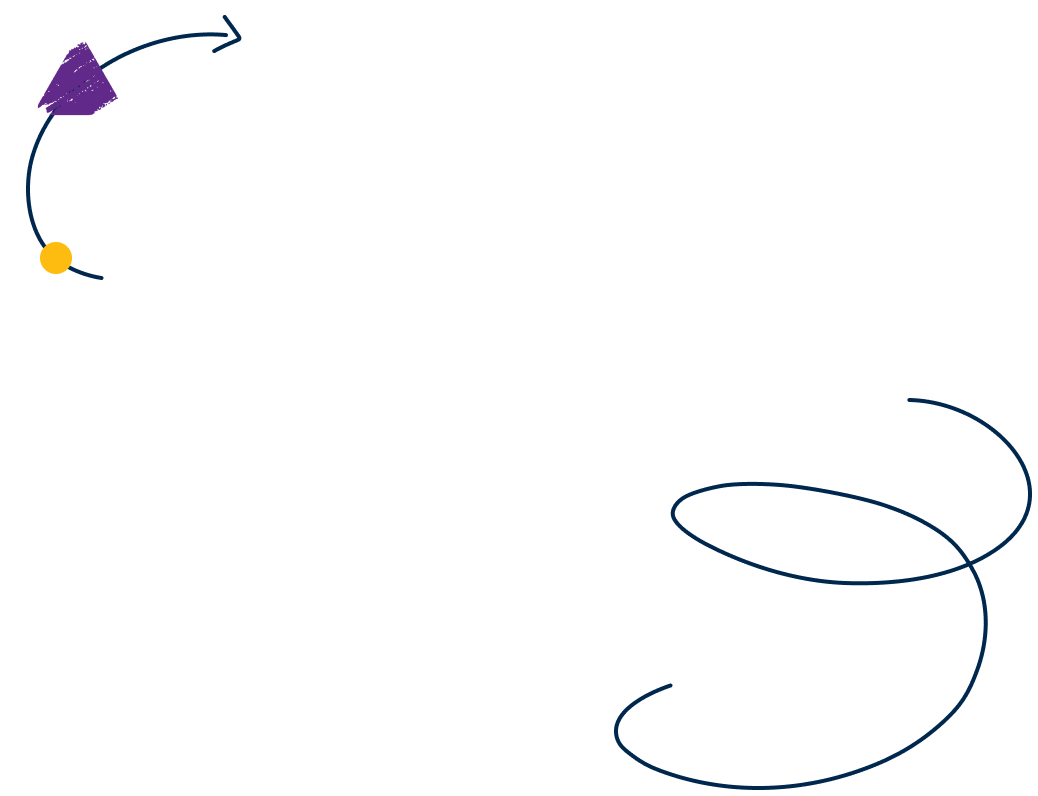 WASHINGTON, D.C. - Dec. 7, 2015 - Today the International Society for Technology in Education (ISTE) opened nominations for its 2016 awards honoring exceptional educators and leaders who are leading the way to connected learning. Each year ISTE' 's awards recognize individuals whose exemplary work provides a model for teaching, learning and leading in the digital age. 
Nominations are now open for:
In addition to other prizes, all honorees receive complimentary registration for ISTE 2016 in Denver, as well as a one-year basic ISTE membership.
ISTE award nominations are reviewed by a committee of ISTE members, staff and/or board members. The deadline for submitting nominations is Feb. 29, 2016. Award recipients are announced in April 2016.
For more information, visit: www.iste.org/lead/awards.
About ISTE
The International Society for Technology in Education (ISTE) is the premier nonprofit organization serving educators and education leaders committed to empowering connected learners in a connected world. ISTE serves more than 100,000 education stakeholders throughout the world.

Innovative offerings include the ISTE Conference & Expo - the world' 's most comprehensive ed tech event - as well as the widely adopted ISTE Standards for learning, teaching and leading in the digital age. The organization' 's robust suite of professional learning resources features online courses, consulting services for schools and districts, books, and peer-reviewed journals and publications. For more information, visit iste.org. Connect with ISTE via Twitter, Facebook and LinkedIn.
 
For more information, press only:
Lisa Wolfe, L. Wolfe Communications, lwolfe@lwolfe.com, 773-278-2800