BrightBytes and ISTE Announce New Tool to Help Schools and Districts Address Digital Readiness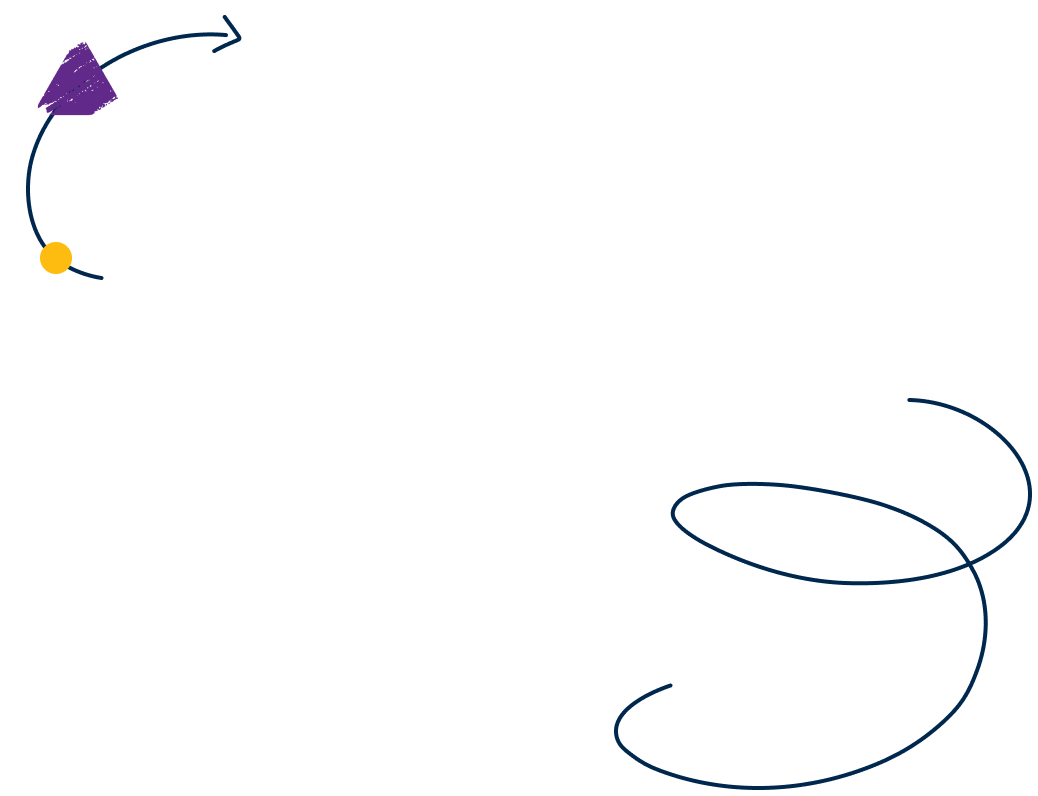 SAN FRANCISCO — The International Society for Technology in Education (ISTE) and BrightBytes, a leading K-12 learning analytics platform, today announced a new collaboration aimed at helping school and district leaders better understand and monitor progress toward putting the ISTE Standards into practice.
Designed as a framework for rethinking education and empowering students to be digital learners, development of the ISTE Standards combined research-based, field-tested concepts, expert input and feedback from 5,000 educators around the world. States, including Connecticut, Wisconsin, Vermont and Michigan, and dozens of districts, are adopting the standards to guide their digital learning initiatives.
Through the collaboration, a new ISTE Standards Lens will be integrated into BrightBytes' Clarity® analytics platform, allowing schools, districts and states to view their data through the framework set forth in the ISTE Standards. The BrightBytes platform is used in 1 in 5 schools nationwide.
"ISTE is focused on supporting educators to accelerate good practice and innovate teaching and learning through technology," says ISTE Chief Learning Officer Joseph South. "At the heart of our mission is ensuring the ISTE Standards are being used by all educators, schools and districts to guide this transformation. This collaboration will help educators identify best practices and make informed decisions about professional learning and innovative approaches that positively impact students."
Starting in January, BrightBytes Clarity users will have access to the ISTE Standards Lens, a unique analytics tool that can be used by state, district and school leaders to measure the implementation of the ISTE Standards and benchmark progress against other schools and districts across the U.S. The platform enables educators to understand strengths and gaps in order to drive next steps. The ability to capture and monitor data around progress and performance on the ISTE Standards helps educators and leaders ensure the effective use of instructional technology and innovative approaches to learning.
The platform enables schools to understand where additional resources can support educators, determine how technology is being used, and identify if teachers and students are applying digital resources to prepare for success in postsecondary education and an increasingly dynamic workforce.
"As conversations around education technology shift from a focus on access to efficacy, the ISTE Standards provide a valuable guide for districts," said BrightBytes CEO Traci Burgess. "We're excited to team up with ISTE to help schools leverage the Clarity platform to use data to help identify and spread effective practices, target professional learning opportunities and implement initiatives that have the highest instructional impact."
About ISTE
The International Society for Technology in Education  (ISTE) is a nonprofit organization that works with the global education community to accelerate the use of technology to solve tough problems and inspire innovation. Our worldwide network believes in the potential technology holds to transform teaching and learning. ISTE sets a bold vision for education transformation through the ISTE Standards, a framework for students, educators, administrators, coaches and computer science educators to rethink education and create innovative learning environments. ISTE hosts the annual ISTE Conference & Expo, one of the world's most influential edtech events. The organization's professional learning offerings include online courses, professional networks, year-round academies, peer-reviewed journals and other publications. ISTE is also the leading publisher of books focused on technology in education. For more information or to become an ISTE member, visit iste.org. Subscribe to ISTE's YouTube channel and connect with ISTE on Twitter, Facebook and LinkedIn.
About BrightBytes
BrightBytes, the leading end-to-end data management solution for education organizations, provides educators with the power to turn big data into big benefits for students. With the data integration platform, DataSense,™ BrightBytes enables educators to cleanse, integrate and bi-directionally manage complex data from multiple systems. The decision support platform, Clarity, then analyzes and organizes meaningful data across research-based frameworks to deliver visualized, actionable information that drives student learning.