Cheryl Scott Williams appointed ISTE interim CEO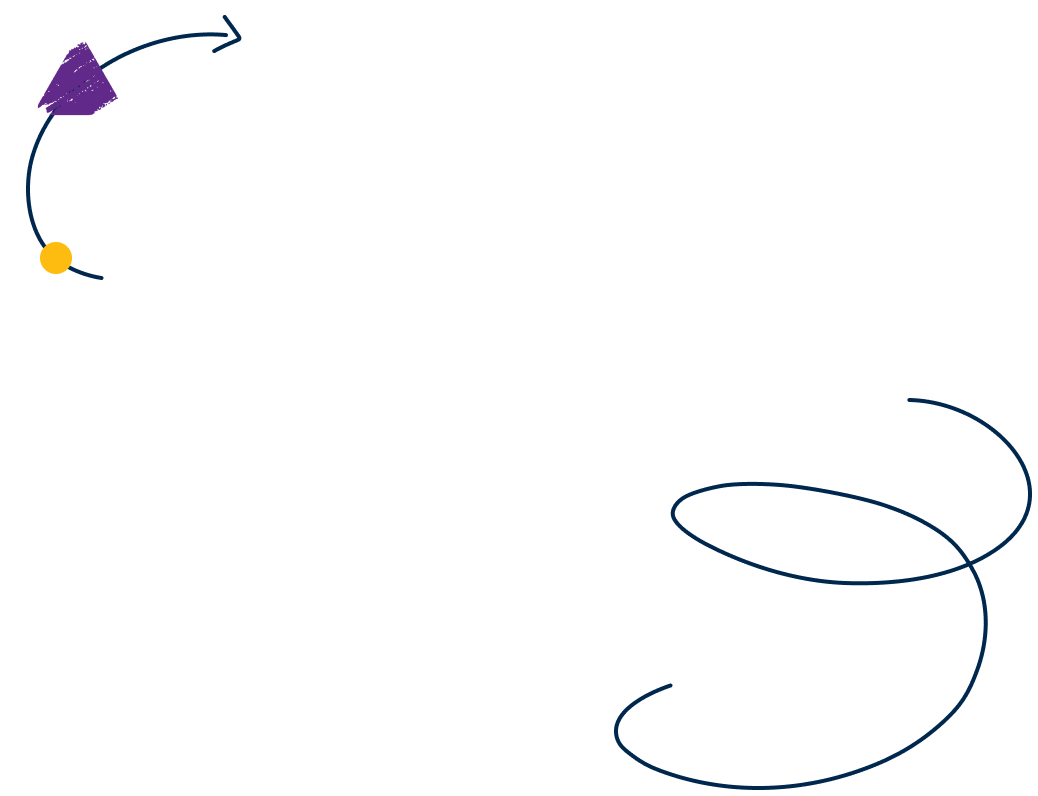 Leader in education reform, nonprofit leadership to guide organization during transition
WASHINGTON, D.C. - Sept. 19, 2016 - The International Society for Technology in Education (ISTE) today announced the appointment of Cheryl Scott Williams as interim CEO. A nationally recognized leader in education reform and improvement with extensive experience leading nonprofit boards and building successful board-staff relationships, Williams was most recently the executive director of the Learning First Alliance. She will lead the work of the organization while the ISTE Board conducts a search for its next CEO.
"Cheryl brings the experience and leadership capabilities that ISTE needs to guide us through this time of transition," said ISTE Board Chair Kecia Ray. "We look forward to working with her as she collaborates with staff to continue to provide ISTE members with the resources they need to fulfill ISTE's mission and create a world where all learners thrive, achieve and contribute."
Prior to leading the Learning First Alliance, Williams served as a senior consultant at the American Productivity and Quality Center. She was previously vice president, strategic initiatives, at Teachscape, a San Francisco-based company that designs and delivers online, job-embedded professional development for teachers and principals. In addition, she has served as vice president of education at the Corporation for Public Broadcasting (CPB), and spent 14 years directing the education technology program at the National School Boards Association before joining CPB.
"I look forward to working with the ISTE Board and staff during this time of transition. It has been exciting to see how ISTE has grown over the past years and I'm anxious to connect with education technology leaders in the field to gather their wisdom as we move forward," Williams said.
A longtime ISTE member, Williams served as ISTE Board president from 2002 to 2004. She is also a past board chair of the Consortium for School Networking and a past board member of the National Coalition for Technology in Education and Training.
Williams began her career in education as an English language arts teacher in Montgomery County, Maryland, and Fairfax County, Virginia. She holds both a bachelor's and master's degree in English and secondary education from the University of Maryland, College Park.
---
About ISTE
The International Society for Technology in Education (ISTE) is the premier nonprofit membership organization serving educators and education leaders committed to empowering connected learners in a connected world. ISTE serves more than 100,000 education stakeholders throughout the world.
Innovative offerings include the widely adopted ISTE Standards for learning, teaching and leading in the digital age - as well as the ISTE Conference & Expo-the world's most comprehensive ed tech event. The organization's robust suite of professional learning resources feature online courses, consulting services for schools and districts, books, and peer-reviewed journals and publications. For more information, visit iste.org. Connect with ISTE on Twitter, Facebook and LinkedIn.
For more information, media only:
Lisa Wolfe, L. Wolfe Communications, 773-278-2800, lwolfe@lwolfe.com