EdSurge Announces Inaugural Cohort of Voices of Change Fellows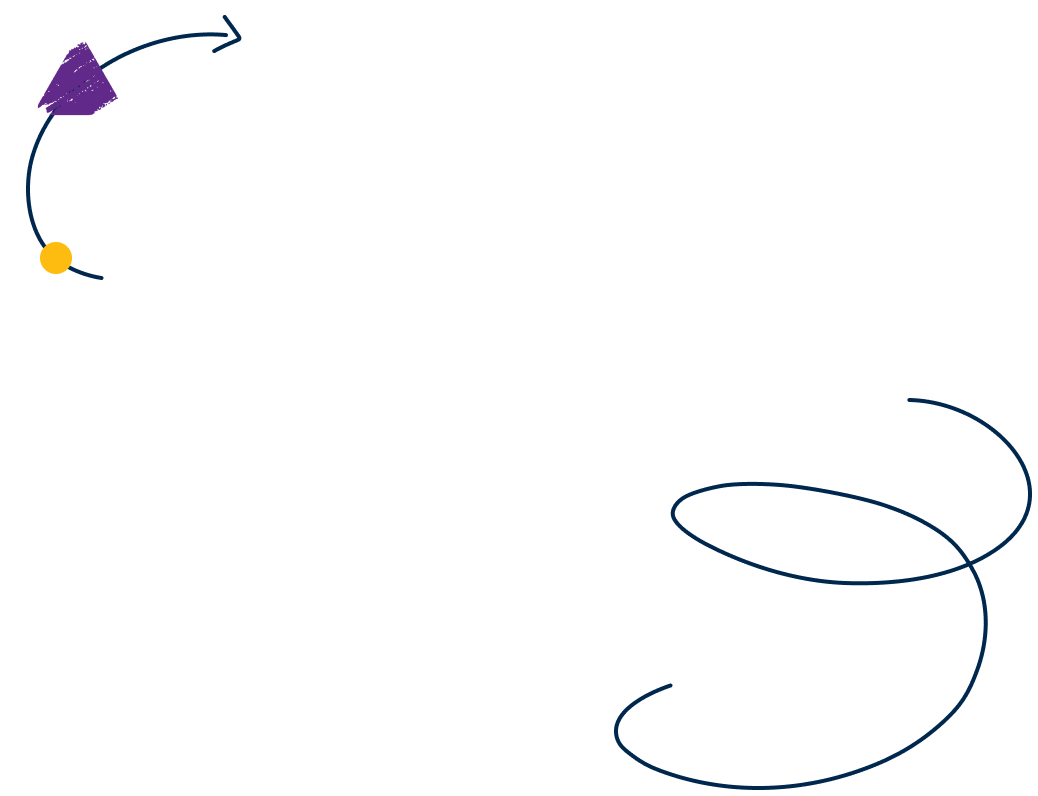 Eight educator writing fellows will chronicle their school experiences throughout the 2021-22 academic year
Eight educators have been selected for the inaugural EdSurge Voices of Change Writing Fellowship for the 2021-22 academic year. The fellows were selected from more than 300 applicants and represent a wide range of identities, experiences, backgrounds and perspectives. As part of the paid fellowship, each educator will be partnered with an EdSurge editor to chronicle their school experiences, become part of a community of educator fellows and have their voices amplified to drive important conversations about teaching and learning. 
Central to the Voices of Change Writing Fellowship is a commitment to highlighting underrepresented identities among both educators and the students they serve. Fellows will explore how school communities are adapting to meet the needs of all learners, particularly in response to the pandemic and the national conversation about racial identity and people's experiences with structural and systemic racism. 
The inaugural cohort of fellows are:
Ka'ua Adams, English teacher at Kealakehe High School in Kailua-Kona, Hawaii 
Geoffrey Carlisle, eighth grade science teacher at KIPP Austin College Prep in Austin, Texas
Tia Clark, creative writing teacher at New Orleans Center for Creative Arts in New Orleans, La. 
Deitra Colquitt, co-principal at Pershing Elementary School in University City, Mo. 
Aisha Douglas, academic dean at Achievement First Brooklyn High School in Brooklyn, N.Y. 
César Moreno, science teacher at San Francisco International High School in San Francisco, Cali. 
Helen Thomas, Native American student achievement teacher at Tempe Elementary School District in Tempe, Ariz. 
Jennifer Yoo-Brannon, instructional coach at El Monte Union High School District in El Monte, Cali. 
"We are excited to welcome this amazing class of Voices of Change writing fellows," says Stephen Noonoo, K-12 editor at EdSurge, who will help lead the program. "Each and every one of them are superlative educators — the kind whose students will remember for the rest of their lives. It is not lost on us that we are inaugurating this cohort at the tail end of one of the most difficult years imaginable in education. The indomitable will of educators to persevere — and to pass that invaluable skill along to their students — leaves us in awe. And it's these stories that we're excited to begin sharing with EdSurge readers and the world." 
The fellowship builds on EdSurge's longstanding commitment to telling educators' stories through first-person essays. As part of the cohort, fellows will explore issues related to access and equity, achievement and learning gaps, mental health and well-being, research and learning sciences, social-emotional learning and development, workforce challenges and more. The Voices of Change Writing Fellowship is made possible through support from the Chan Zuckerberg Initiative. EdSurge will run the fellowship independently and maintain editorial control over all content.
"I am thrilled to be a part of the inaugural cohort of the EdSurge Voices of Change Fellowship," says Deitra Colquitt. "The Voices of Change Fellowship gives everyday individuals the opportunity to spotlight the extraordinary narratives, perspectives and research that have yet to be shared with a global audience. Voice of change is the vehicle to which we begin to connect our varied human experiences through the art of storytelling."
"I believe deeply in the invaluable impact that responsive education plays in our lives and society," says Aisha Douglas. "I'm deeply excited for this opportunity to share the stories of the work being done to support our children."