Educators' feedback key to developing ISTE Standards for Teachers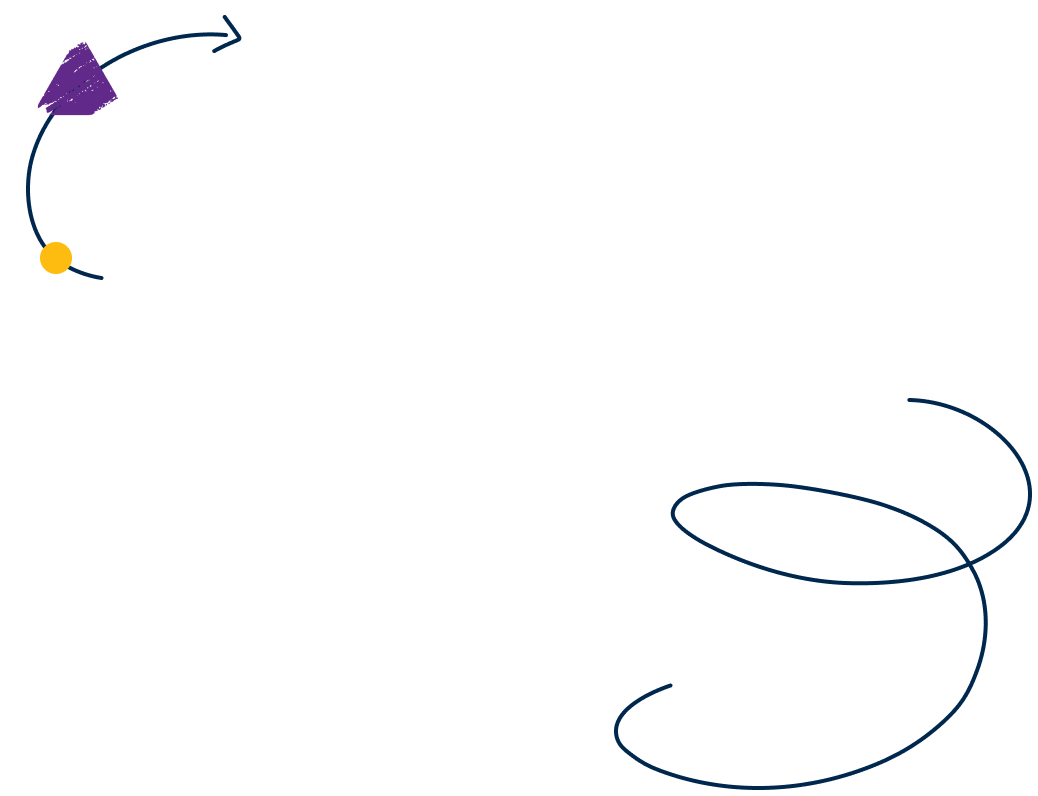 WASHINGTON, D.C. - Feb. 06, 2017 - Educators from across the country and around the world have already provided invaluable feedback for the soon-to-be-released International Society for Technology in Education (ISTE) Standards for Teachers. ISTE seeks additional feedback and recommendations on the second draft of the teacher standards from the education community no later than Feb. 28. Core to its mission, ISTE has worked inclusively with the education community for the last 20 years to update and evolve its family of standards to improve learning with technology.
Educators like Clara Alaniz, an instructional technology specialist from Plano Independent School District (Texas), has firsthand experience seeing how the ISTE Standards have profoundly impacted how she interacts with her students in the classroom.
"The 2016 ISTE Standards for Students changed everything about the way I do my job — in the best way possible," " said Alaniz. " "It gave us, as educators, clear indicators of what student learning looks like now and inspired us to design and facilitate learning opportunities that align with the student standards. These teacher standards, like the student standards, will bring a positive change to our classrooms and the ways in which teachers learn, design and lead. Because the reach of these standards is so great, it is essential to have input from a wide, diverse educator community so that we can impact the learning of all our students."
Alaniz serves on the technical working group to refresh the teacher standards with 11 other educators and says this is the greatest honor and biggest responsibility she has had in her work. The other members of the group are:
Amanda Armstrong, graduate assistant, Learning Games Lab, New Mexico University, Las Cruces, New Mexico
David Barr, independent education management professional, Chicago, Illinois
Jessie Butash, assistant principal of teaching and learning, Cumberland Public Schools, Providence, Rhode Island
Trina Davis, associate professor, College of Education, Texas A&M University, College Station, Texas
Steven Hauk, assistant principal, Half Hollow Hills Central School District, Melville, New York
Kathy Hayden, emerita professor of education, California State University San Marcos, California
Mindy Johnson, instructional designer, social media and communications strategist, CAST, Boston, Massachusetts
David Marcovitz, associate professor and director of education technology, Loyola University, Baltimore, Maryland
Curt Mould, director of innovation, assessment and continuous improvement, Sun Prairie School District, Sun Prairie, Wisconsin
Cathy Poplin, executive director, AzTEA (Arizona Technology Education Association), Phoenix, Arizona
Sarah Thomas, regional technology coordinator, Prince George's County Public Schools, Maryland
The teacher standards refresh is open and inclusive, soliciting input from educators. To help educators participate in the process, ISTE is providing a free toolkit to host feedback forums, individual response survey and an easy way for educators to share information about the refresh. The toolkit includes a facilitator' 's guide, surveys for gathering feedback and annotated presentation slides. Find more information on ISTE' 's Teacher Refresh page.
The ISTE Standards provide a framework for learning, teaching and leading that is amplified by technology. These digital age standards are not " "technology standards," " but a road map for educators worldwide as they navigate decisions about curriculum, instruction, professional learning and how to transform pedagogy with technology. These standards are refreshed every seven to 10 years to ensure they remain relevant and continue to prepare students for the future while also allowing schools, districts and states to have time to adopt, implement and show an impact on learning.
ISTE received important and timely feedback on the first draft of the teacher standards. Some of the key changes as a result of this feedback include:
Streamlining and simplifying the language.
The Citizen Standard (#3) now includes an indicator designed to address critical consumption of media, such as resources that appear to be news.
The concept of cultural competency has been moved into the Collaborator Standard (#4) and now includes information for students, parents and colleagues.
The refreshed teacher standards will be released in June 2017 at the ISTE Conference & Expo, the world's most comprehensive edtech event, in San Antonio. At that time, ISTE will begin the refresh process for the ISTE Standards for Administrators.
---
About ISTE
The International Society for Technology in Education (ISTE) is the premier nonprofit membership organization serving educators and education leaders committed to empowering connected learners in a connected world. ISTE serves more than 100,000 education stakeholders throughout the world.
Innovative offerings include the widely adopted ISTE Standards for learning, teaching and leading in the digital age - as well as the ISTE Conference & Expo-the world's most comprehensive ed tech event. The organization's robust suite of professional learning resources feature online courses, consulting services for schools and districts, books, and peer-reviewed journals and publications. For more information, visit iste.org. Connect with ISTE on Twitter, Facebook and LinkedIn.