Educators From Around the World Recognized by ISTE for Outstanding Achievements, Impact and Boldness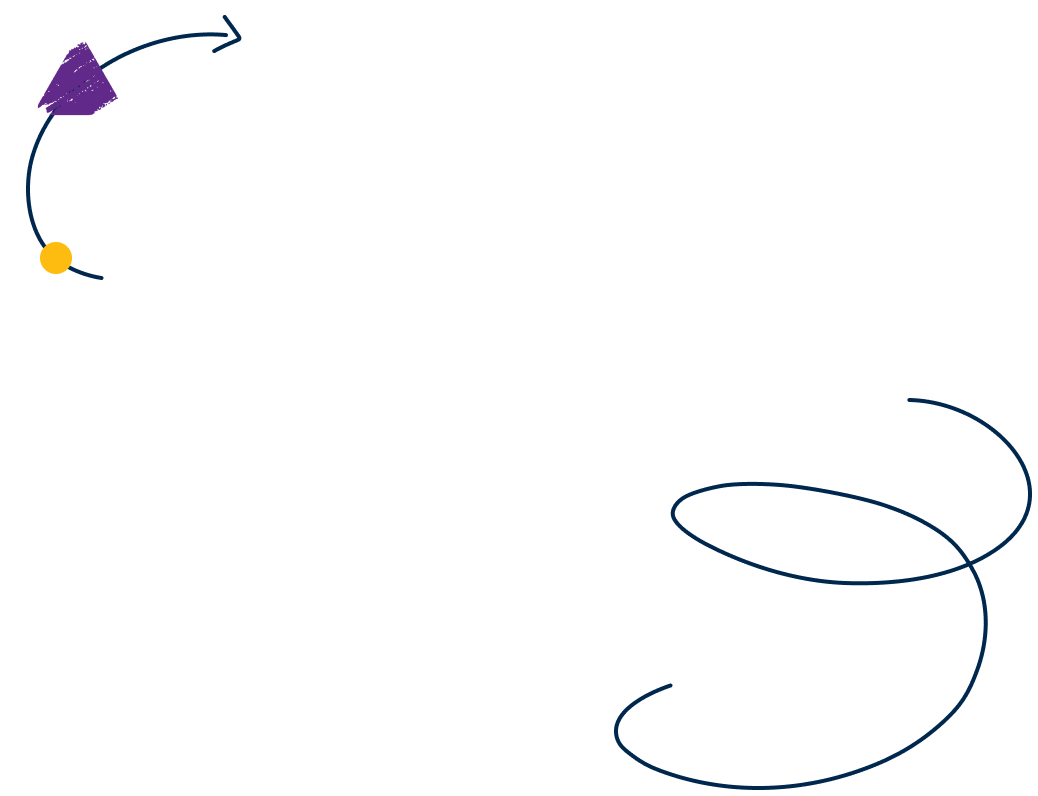 WASHINGTON – The International Society for Technology in Education (ISTE), an education nonprofit that supports the use of technology to accelerate innovation in education, today announced the winners of the 2020 ISTE Impact Award, Distinguished District Award and Professional Learning Network (PLN) Awards. The award winners will be recognized during ISTE20 Live on Nov. 29. 
"The 2020 ISTE award honorees represent what educators are able to accomplish by using technology with their students. We look forward to continuing to learn from these exemplary educators as they share their successes at our upcoming conference," said Richard Culatta, CEO of ISTE. 
ISTE Impact Award
This award recognizes individuals and organizations who do outstanding work to improve learning for all students and have a major impact as an example to the field of education. The awardees are: 
Kimberly Bryant, CEO/founder, Black Girls Code (Oakland, Calif.)
Jhone Ebert, superintendent of Public Instruction, Nevada Department of Education, (Carson City, Nevada)
Hadley Ferguson, former executive director, Edcamp Foundation (Philadelphia, Penn.)
ISTE Distinguished District Award
ISTE selects districts that: 
Demonstrate effectiveness and innovation in the use of educational technology.
Ensure equitable, accessible and appropriate learning opportunities for all students, aimed at improving outcomes and increasing engagement.
Exhibit a progressive mindset when it comes to challenges in education and embrace new ideas and act on them.
This year's awardees are: 
Moreno Valley Unified School District, Dr. Martinrex Kedziora, superintendent (Moreno Valley, Calif.)
Lakota Local School District, Matthew Miller, superintendent (Liberty & West Chester Townships, Ohio)
Prince William County Schools, Dr. Steven Walts, superintendent (Manassas, Va.)
ISTE Making It Happen Awards
The ISTE Making IT Happen award honors outstanding educators and leaders who demonstrate extraordinary commitment, leadership, courage and persistence in improving digital learning opportunities for students. Since its inception in 1995, more than 800 educators from around the world have received the award. The 2020 awardees are:
Liz Kolb, Ph.D., clinical associate professor of education technology and teacher education, School of Education, University of Michigan (Ann Arbor, Mich.)
LeeAnn Lindsey, Ed.D., owner and digital-age learning consultant, Edvolve (Phoenix, Ariz.)
Luiz Perez, Ph.D., technical assistance specialist, National Center on Accessible Educational Materials at CAST (Saint Petersburg, Fla.)
Awards posthumously: Candice Dodson, former executive director, State Educational Technology Directors Association (SETDA) (Evansville, Ind.)
ISTE Professional Learning Network (PLN) Awards 
These awards honor individuals who have shown dedication and achievement in the focus areas of each ISTE PLN. The categories and honorees are:
ISTE Arts and Technology Network Creativity Award: Josh Rayburn, district STEM learning coach, Fayette County Public Schools (Lexington, Ky.)
ISTE Computer Science Network Award: Jessica Redcay, second grade teacher, Hempfield School District (Landisville, Penn.)
ISTE Digital Citizenship Network Award: Jennifer Casa-Todd, teacher-librarian, Cardinal Carter CHS, YCDSB, (Aurora, Ontario)
ISTE Digital Equity Network Award: Becky Navarre, Ph.D., assistant superintendent of educational technology, Fort Worth ISD (Fort Worth, Texas)
ISTE Digital Storytelling Network Creativity and Leadership Award: Gwynn Moore, instructional media/technology/CTE-STEM teacher, Aurora Frontier P-8, Aurora Public Schools (Aurora, Colo.)
ISTE Early Learning Network Award: Katie Gardner, elementary English as a second language teacher, Rowan-Salisbury School System (Salisbury, N.C.)
ISTE Edtech Coaches Network Award: Kristin C. Harrington, educational technology coach, Flagler County Schools, (Palm Coast, Fla.)
ISTE Education Leaders Network Award for Visionary Leadership: Dr. Helen Crompton, associate professor, Old Dominion University (Norfolk, Va.)
ISTE Games and Simulations Network Excellence Award: Benjamin Kelly, STEM educator, Caledonia Regional High School (Hillsborough, New Brunswick)
ISTE Global Collaboration Network Award: Dr. Eva Brown, teacher educator, Red River College (Winnipeg, Manitoba) and Dr. Leigh Zeitz, associate professor, University of Northern Iowa (Cedar Falls, Iowa)
ISTE Inclusive Learning Network Outstanding Educator Award: Rhianon E. Gutierrez, director of digital learning, Boston Public Schools (Boston, Mass.)
ISTE Independent and International Schools Network Independent School Educator Award: Matt Smith, head of learning technology – Grimwade House, Melbourne Grammar School (Melbourne, Victoria) 
ISTE Independent and International Schools Network International Educator Award: Vinnie Vrotny, director of technology, The Kinkaid School (Houston, Texas)
ISTE Interactive Video Conferencing Network Classroom Educator Award: Shayne Pierson, manager of technology services, Peace River School Division (Grimshaw, Alberta)
ISTE Interactive Video Conferencing Network Out-of-Classroom Educator Award: Jasmin Poor, virtual field trip teacher/coordinator, Roper Mountain Science Center, (Greenville, S.C.)
ISTE Learning Spaces Network Outstanding Learning Space Designer Award: Joseph DiPuma, coordinator of innovation, Flagler County Schools, (Bunnell, Fl.)
ISTE Librarians Network Award: Colette Cassinelli, library and instructional technology teacher, Beaverton School District (Beaverton, Ore.)
ISTE Literacy Network Spotlight Literacy Practice Award: Dr. Rose Cherie Reissman, literacy support coach/teaching specialist, Ditmas IS 62K District 20 (New York, N.Y.)
ISTE Mobile Learning Network Award: Christina Nording, library media specialist, School District of Milton (Milton, Wis.)
ISTE Online and Blended Learning Network Award: Meredith Roe, virtual school program manager, Catholic Education Western Australia (Perth, Western Australia)
ISTE STEM Network STEM Excellence Award: David Lockett, STEM teacher, Edward W. Bok Academy (Lake Wales, Fla.)
ISTE Teacher Education Network Award for Excellence in Teacher Education: Julie Anne Delello, associate professor, The University of Texas at Tyler (Tyler, Texas)
ISTE Technology Coordinators Network Award: Mike Daugherty, director of technology & innovation, Chagrin Falls Exempted Village Schools (Chagrin Falls, Ohio)
ISTE Virtual Environments Network Pioneer of the Year Award: James McCrary, M.Ed., director of technology & innovation, Episcopal School of Baton Rouge (Baton Rouge, La.)
###

About ISTE
The International Society for Technology in Education (ISTE) is a nonprofit organization that works with the global education community to accelerate the use of technology to solve tough problems and inspire innovation. Our worldwide network believes in the potential technology holds to transform teaching and learning.
ISTE sets a bold vision for education transformation through the ISTE Standards, a framework for students, educators, administrators, coaches and computer science educators to rethink education and create innovative learning environments. ISTE hosts the annual ISTE Conference & Expo, one of the world's most influential edtech events. The organization's professional learning offerings include online courses, professional networks, year-round academies, peer-reviewed journals and other publications. ISTE is also the leading publisher of books focused on technology in education. For more information or to become an ISTE member, visit iste.org.