ISTE 2015 Awards honor education leaders for transforming learning, leading in the digital age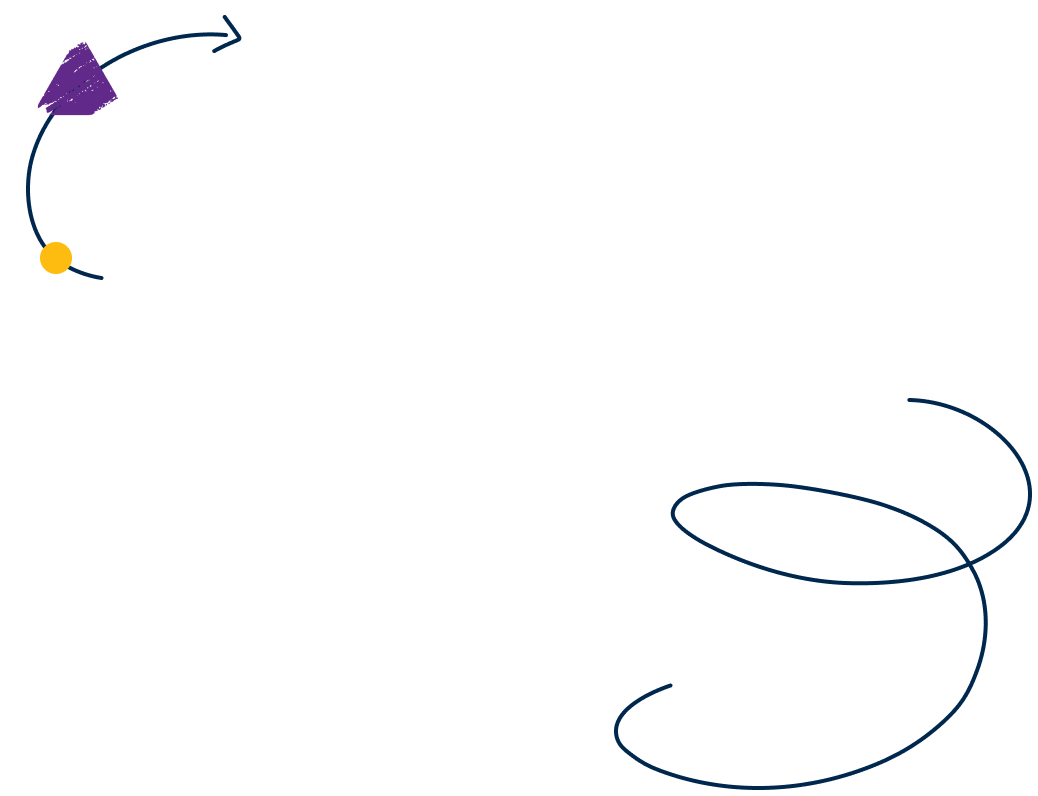 Award winners will be recognized at ISTE 2015 in Philadelphia, June 28-July 1
WASHINGTON, D.C. – May 7, 2015 – Today the International Society for Technology in Education (ISTE®) announced its 2015 award winners. Each year ISTE recognizes individuals who are transforming learning, teaching and leading in the digital age. The winners will be honored at ISTE 2015, the world's most comprehensive ed tech event to be held June 28-July 1 at the Pennsylvania Convention Center in Philadelphia.
"This year's award winners are illustrative of the ways that educators around the world are thinking creatively and courageously to expand horizons for learners of all ages," said Jessica Medaille, Chief Membership Officer. "We look forward to congratulating them and celebrating their achievements at ISTE 2015."
The 2015 award winners follow:
2015 Sylvia Charp Award for District Innovation in Technology: Surrey School District, British, Columbia, Canada
Presented by ISTE and T.H.E. Journal, in honor of the magazine's founding editor, this award recognizes a school system for exhibiting effectiveness and innovation in the application of technology. Surrey School District is honored for focusing its technology planning on transformative learning with the student at the center. All of the district's technology decisions are made in the service of the needs of learners and educators with a commitment to ensuring that all students can learn on any device, anytime, anywhere. Surrey School District is led by Superintendent Jordan Tinney, Ph.D.; Dan Turner, director of information management services; and Elisa Carlson, Ed.D., director of instruction.
2015 ISTE Award for Outstanding Leadership: Phil Hintz, director of technology, Gurnee School District 56, Illinois
This honor, which goes to a leader outside of the classroom, recognizes outstanding achievement and leadership in implementing technology to improve education. The district-wide, 1:1 iPad initiative implemented under Hintz's leadership at Gurnee School District, was recently named an Apple Distinguished Program for innovation, leadership, and educational excellence for 2013-2015. A frequent presenter at state, national and international conferences, Hintz is the 2015 Technology Director of the Year for the State of Illinois, an award from ISTE Affiliate, the Illinois Computing Educators (ICE-IL).
2015 ISTE Award for Outstanding Teacher: Sarah Loyola, Spanish teacher and team leader, Providence Day School, Charlotte, North Carolina
Recognized for applying technology to engage and empower students, Loyola teaches a paperless course that is a hybrid of language learning and exploring new technologies. All of her students use an iPad on a daily basis to further their knowledge of Spanish through project-based learning.
2015 ISTE Award for Advocacy: Ellen Driscoll, chief technology officer, Middleborough Public Schools; and long-term member of MassCUE, Massachusetts ISTE affiliate
This award honors individuals who champion ed tech policy at the local, state, regional, national or global level. Driscoll is recognized for her decades of leadership in advocating for technology in Massachusetts which has resulted in increased state funding as well as for her commitment to national advocacy campaigns.
2015 Kay L. Bitter Vision Award: Jennifer Schlie-Reed, library media teacher, Stocker Elementary School; and member, Wisconsin Educational Media & Technology Association (WEMTA), ISTE Wisconsin affiliate, Kenosha, Wisconsin
Given in memory of Kay L. Bitter, an early childhood educator for more than 20 years, this award recognizes a PK-2 educator whose work has had a significant positive impact on the use of technology in education. Shchlie-Reed is an active member of the ISTE Young Educator Network (YEN) and currently serves as a YEN Leadership Committee member. In her current position, Schlie-Reed designs inquiry-based learning experiences using digital learning tools that encourage creativity and are aligned with the ISTE Standards and the Common Core State Standards.
2015 Award for Outstanding Young Educator: Corey Holmer, technology integration coach and lead STEM Facilitator, Crystal Lake District 47, Illinois; and member, ICE-IL.
This award honors a teacher under the age of 35. As a middle school science teacher, Holmer piloted a 1:1 iPad program and transformed his classroom into a 21st century learning environment. Today he customizes professional development for teachers and teams throughout this district. In addition, he is working with Northwestern University to develop an authentic middle school STEM program which combines lab-oriented science and math and engineering curriculum with robotics; 3D printing and design; electronics; coding; and other related topics.
In addition to naming Holmer Outstanding Young Educator, ISTE also honored four Emerging Leaders:
Michael Graffin, ICT integrator, Iona Presentation Primary School, and co-founder and leader of The Global Classroom Project, Perth, Australia
Brittany Lewis, instructional technologist, Houston Independent School District; and member, Texas Computer Education Association(TCEA), ISTE Texas Affiliate
Kimberly Lowden, social studies teacher, Monroe Township Middle School, Monroe Township, New Jersey; and member, New Jersey Association for Educational Technology, (NJAET) ISTE New Jersey affiliate
Mary Ellen Weeks, instructional coach, Reynoldsburg City Schools, Reynoldsburg, Ohio
All honorees receive complimentary registration to ISTE 2015 as well as a one-year standard ISTE membership, in addition to various other prizes.
About ISTE
The International Society for Technology in Education (ISTE®) is the premier nonprofit organization serving educators and education leaders committed to empowering connected learners in a connected world. ISTE serves more than 100,000 education stakeholders throughout the world.
Innovative offerings include the ISTE Conference & Expo– the world's most comprehensive ed tech event – as well as the widely adopted ISTE Standards for learning, teaching and leading in the digital age. The organization's robust suite of professional learning resources features online courses, consulting services for schools and districts, books, and peer-reviewed journals and publications. For more information, visit iste.org. Connect with ISTE via Twitter, Facebook and LinkedIn. 
For more information, media only:
Jodie Pozo-Olano, Chief Communications Officer, 804-986-6911, jpozoolano@iste.org
Lisa Wolfe, L. Wolfe Communications, 773-278-2800, lwolfe@lwolfe.com