ISTE 2016 EdTekTalks feature change agents in engineering, aviation, agriculture, science, exercise and social science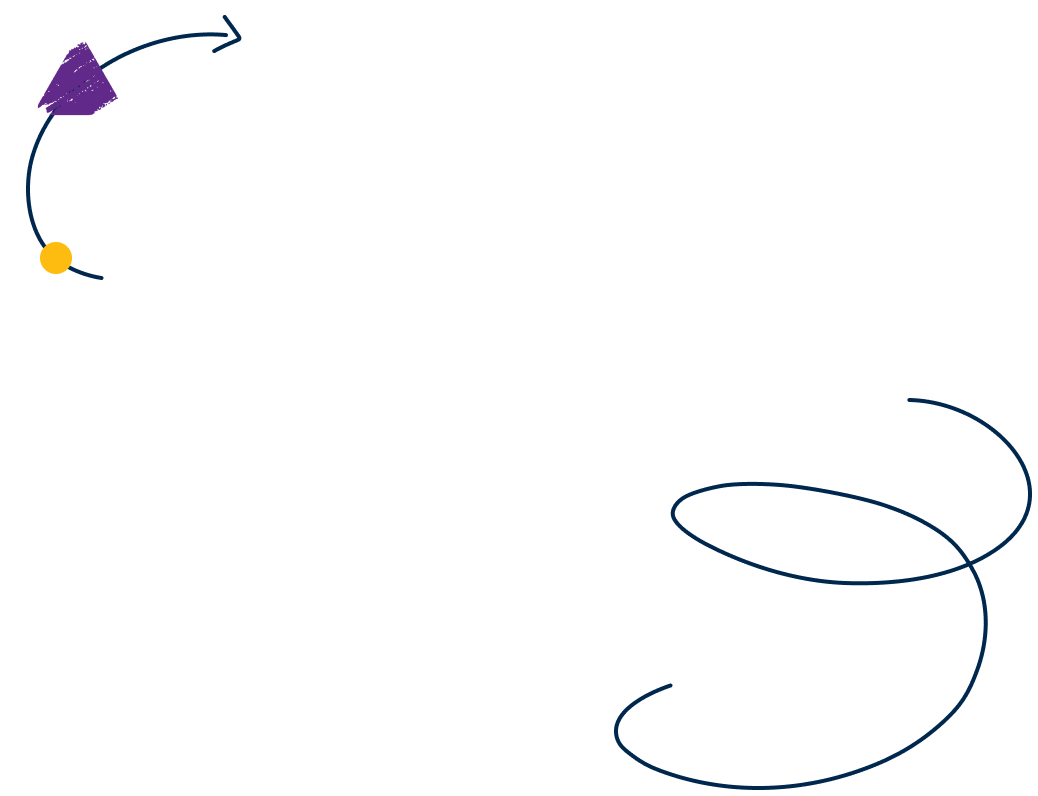 Mini-keynotes push attendees to think in new ways to transformthe future of learning
WASHINGTON, D.C. - May 10, 2016 - Change agents from the worlds of engineering, aviation, agriculture, science, exercise and social science will bring their unique perspectives to the EdTekTalks at ISTE 2016, June 26-29 at the Colorado Convention Center in Denver. Today, the International Society for Technology in Education (ISTE) announced the independent thinkers that will present this year' 's provocative mini-keynotes Monday, June 27 from 2:30-4:15 p.m.
" "This will be our third year of EdTekTalks, a session that has proven to be wildly popular with our audience because it help us all explore new ways of thinking," said ISTE CEO Brian Lewis.
This year, attendees will learn from a pioneering aviatrix, an engineer who believes that open-source hardware can make education more accessible, a scientist who is working to create a more sustainable planet, a young girl who wants to change her world and the world around her, and a team of consultants who are using exercise to solve complex problems from physical health to happiness.The ISTE 2016 EdTekTalks presenters are:
Ayah Bdeir is the founder and CEO of littleBits, an open-source library of modular electronics that snap together with magnets. Bdeir was born in Lebanon, currently lives in New York City, and earned her master's degree in science  from the MIT Media Lab. As an esteemed engineer and interactive artist, Bdeir is one of the leaders of the maker movement. Her career is focused on advancing open-source hardware to make education and innovation more accessible to the entire population.
Amelia Rose Earhart is the first woman to fly around the world in a single-engine aircraft. She is a passionate aviatrix and president of the Fly with Amelia foundation, which grants flight-training scholarships to young women ages 16 to 18. In 2012, she completed her instrument training hours by flying from Oakland, California, to Miami, Florida, tracing the final trans-continental flight of her namesake, Amelia Mary Earhart, in a Cirrus SR-20.
Marley Dias is an 11-year-old from West Orange, New Jersey, who grew tired of reading books in her middle school classes about " "white boys and their dogs" " so she created a plan, with the help of her mother and founder of GrassROOTS Community Foundation, Janice Johnson Dias, to do something about it. They gathered 1,000 books with relatable female characters, particularly strong, black girls. The movement is incredibly successful, with the trending hashtag #1000BlackGirlBooks, and the collected books have made their way to schools in need around the country.
Caleb Harper is the principal investigator and director of the Open Agriculture Initiative (OpenAG) at the MIT Media Lab. Harper leads a group of engineers, architects, urban planners, economists and plant scientists to discover and advocate for the future of food systems. His team brings to light important environmental questions and promotes a more transparent and collaborative food system. Harper and his colleagues are working on developing an open-source agricultural hardware, software and data common that will ultimately lead to a more sustainable planet.
Alex Thornton, Ph.D., and Lindsay Shaw Thornton, Ed.D., are part of RTSG Neuroscience, a consulting business that works to create scale interventions that use exercise to benefit groups of people. These health programs range from traditional interventions like using exercise to improve long-term health outcomes, and various other programs tailored toward improving happiness, mental health outcomes, academic performance and behavior.
Part idea incubator and part collaborative workspace, the ISTE Annual Conference & Expo is the epicenter for leading-edge thinking about the thoughtful and appropriate integration of technology in learning and teaching. It's where educators and education leaders share discoveries and develop solutions for their greatest challenges " " all while connecting with a global network of education resources. Additional information about ISTE 2016 is available at http://www.isteconference.org.
About ISTE

The International Society for Technology in Education (ISTE) is the premier nonprofit membership organization serving educators and education leaders committed to empowering connected learners in a connected world. ISTE serves more than 100,000 education stakeholders throughout the world.
Innovative offerings include the ISTE Conference & Expo  - the world' 's most comprehensive ed tech event - as well as the widely adopted ISTE Standards for learning, teaching and leading in the digital age. The organization' 's robust suite of professional learning resources feature online courses, consulting services for schools and districts, books, and peer-reviewed journals and publications. For more information, visit iste.org. Connect with ISTE via Twitter, Facebook and LinkedIn. 
For more information, media only:
Lisa Wolfe, L. Wolfe Communications, 773-278-2800, lwolfe@lwolfe.com