ISTE and Virtual Educa announce collaboration agreement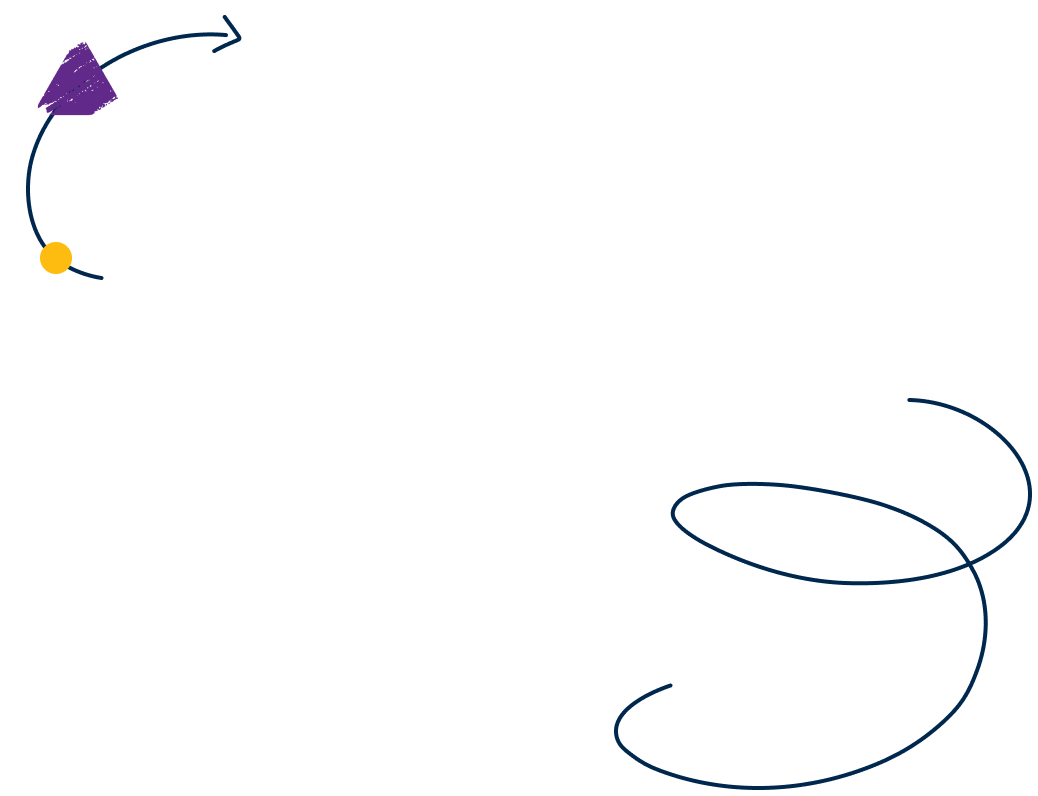 Organizations support contemporary instructional approaches to facilitate greater student engagement
WASHINGTON, D.C. – June 30, 2015 – The International Society for Technology in Education (ISTE®) and Virtual Educa today announced the signing of a memorandum of understanding (MOU) signaling their mutual commitment to support contemporary professional learning opportunities for teachers.
"We're pleased to be working with Virtual Educa to exchange new ideas about digital age learning and teaching with educators across Latin America and the Caribbean," said ISTE CEO Brian Lewis. "Adding Virtual Educa to our global network of collaborators expands the dialogue we're having about how new models of professional learning and resources help educators advance their instructional practices and meet the needs of today's students."
Under the MOU, both parties agreed to support the pedagogical development of teachers by introducing and integrating the ISTE Standards and Essential Conditions for learning, teaching and leading in the digital age into professional learning programs. They also agreed to explore ways to expand access to technology for students and to create educational technology learning environments for students.
"The newly established partnership with ISTE is of great importance for Virtual Educa," said Jose Maria Anton, Secretary General of Virtual Educa. "This global education alliance will promote innovation in education and training in order to enable inclusion, to maximize competitiveness and to achieve a higher level of development for educators in the region."
About Virtual Educa
Virtual Educa is a multilateral cooperation initiative on innovation in Education for social inclusion and sustainable development. It was established in 2001 by the Organization of American States (OAS), through the Institute of Advanced Studies for the Americas (INEAM), based in Miami. The signing institutions of its framework agreement, dated December 2nd, 2003, were the OAS, the Ibero American General Secretariat (SEGIB) and the Distance University of Spain (UNED).
About ISTE
The International Society for Technology in Education (ISTE®) is the premier nonprofit organization serving educators and education leaders committed to empowering connected learners in a connected world. ISTE serves more than 100,000 education stakeholders throughout the world.
Innovative offerings include the ISTE Conference & Expo – the world's most comprehensive ed tech event – as well as the widely adopted ISTE Standards for learning, teaching and leading in the digital age. The organization's robust suite of professional learning resources features online courses, consulting services for schools and districts, books, and peer-reviewed journals and publications. For more information, visit iste.org. Connect with ISTE via Twitter, Facebook and LinkedIn. 
For more information, media only:
Jodie Pozo-Olano, Chief Communications Officer, 804-986-6911, jpozoolano@iste.org