ISTE announces 2015 Research Paper Award winner, Professional Learning Network Award honorees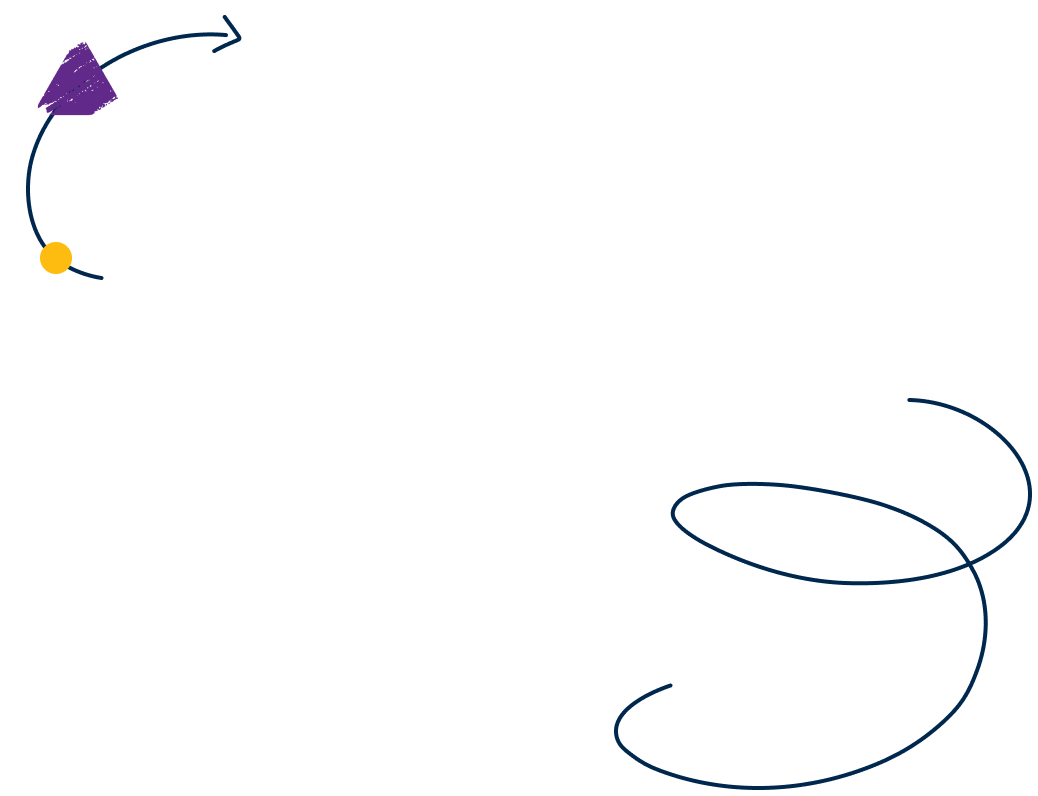 Education leaders will be honored at ISTE 2015 in Philadelphia, June 28-July 1
WASHINGTON, D.C. – May 14, 2015 – Today the International Society for Technology in Education (ISTE®) announced the winner of the 2015 Journal of Digital Learning in Teacher Education's (JDLTE) Research Paper Award and the 2015 Professional Learning Network (PLN) Awards honorees. These education leaders will be recognized at ISTE 2015, the world's most comprehensive ed tech event to be held June 28-July 1 at the Pennsylvania Convention Center in Philadelphia.
The JDLTE Research Paper Award, honoring outstanding researchers for the potential of their manuscript to advance teacher education, goes to Infusing Educational Technologies in a Teaching Methods Courses: Successes and Dilemmas. The article is recognized for its numerous applications for pre-service teacher educators, program coordinators, professional developers and researchers.
The paper was authored by a team from Mary Lou Fulton Teachers College at Arizona State University that includes Keith Wetzel, Ph.D., professor emeritus of educational technology; Ray Buss, Ph.D., associate professor of educational psychology; Teresa Foulger, Ed.D., associate professor of educational technology; and LeeAnn Lindsey, academic professional, technology infusion and professional development.  In honor of this achievement, they will each receive a one-year subscription to JDLTE and complimentary registration to ISTE 2015 Philadelphia, where they will present the research in a "Listen and Learn" session on Wednesday, July 1 from 10:15-11:15 a.m.
The 2015 PLN Awards, honoring individuals who have shown dedication and achievement in the focus areas of each ISTE PLN, are:
Award for Excellence in Teacher Education: Jennifer Courduff, assistant professor, Azusa Pacific University, Rancho Cucamonga, California; and member, Computer Using Educators, Inc., (CUE), ISTE California affiliate
Librarians Network Primary Award: Cathy Knutson, media specialist, Oak Hills Elementary School, Lakeville, Minnesota
Librarians Network Secondary Award: Diana Rendina, media specialist, Stewart Middle Magnet School, Tampa, Florida; and member, Florida Society for Technology in Education (FSTE), ISTE Florida affiliate
Online Learning Network Award: Jennifer Garcia, learning resources centre coordinator, Academia Británica Cuscatleca Santa Tecla, Sonzacate, El Salvador
Games and Simulations Network Excellence Award: Trish Cloud, technology associate, Grand Oak Elementary, Huntersville, North Carolina; and member, North Carolina Technology in Education Society (NCTIES), ISTE North Carolina affiliate
Innovation in Online Global Collaboration Award: Pernille Ripp, teacher, Oregon Middle School, Sun Prairie, Wisconsin; and member, Wisconsin Educational Media & Technology Association (WEMTA), ISTE Wisconsin affiliate
Inclusive Learning Network Outstanding Educator Award: Mindy Johnson, instructional designer and research associate, CAST, Wakefield, Massachusetts; and member, Massachusetts Computer Using Educators (MassCUE), Massachusetts affiliate
Virtual Environments Network Pioneer of the Year Award: Rosie Vojtek, principal, Ivy Drive Elementary School, Bristol, Connecticut; and member, Connecticut Educators Computer Association (CECA), ISTE Connecticut affiliate
Ed Tech Coaches Network Award: Pam Shoemaker, technology instructional coach, Walled Lake Consolidated School, Commerce Township, Michigan; and member, Michigan Association for Computer Users in Learning (MACUL), ISTE Michigan affiliate
Administrators Network Award for Exemplary Leadership: Jared Wastler, assistant principal, Liberty High School, Littlestown, Pennsylvania; and member, Maryland Society for Education Technology, (MSET), ISTE Maryland affiliate
Independent Schools Educators Network Outstanding Educator Award: Marti Weston, Georgetown Day School, Washington, D.C.
All PLN Award honorees receive complimentary registration to ISTE 2015. To learn more about the ISTE PLNs, visit connect.iste.org.
About ISTE
The International Society for Technology in Education (ISTE®) is the premier nonprofit organization serving educators and education leaders committed to empowering connected learners in a connected world. ISTE serves more than 100,000 education stakeholders throughout the world.
Innovative offerings include the ISTE Conference & Expo– the world's most comprehensive ed tech event – as well as the widely adopted ISTE Standards for learning, teaching and leading in the digital age. The organization's robust suite of professional learning resources features online courses, consulting services for schools and districts, books, and peer-reviewed journals and publications. For more information, visit iste.org. Connect with ISTE via the online community, Twitter, Facebook and LinkedIn. 
For more information, media only:
Jodie Pozo-Olano, Chief Communications Officer, 804-986-6911, jpozoolano@iste.org
Lisa Wolfe, L. Wolfe Communications, 773-278-2800, lwolfe@lwolfe.com