ISTE announces 2016 Research Paper Award winner, Professional Learning Network award honorees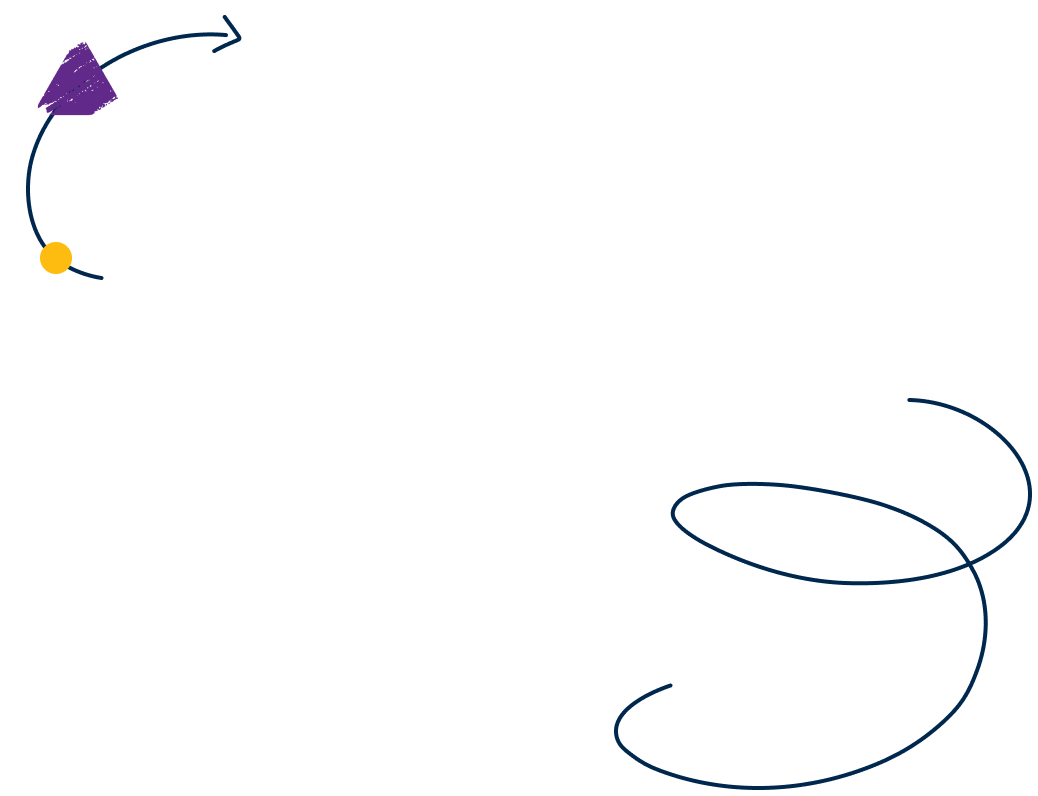 WASHINGTON, D.C. - June 6, 2016 - Today, the International Society for Technology in Education (ISTE) announced the winner of the 2016 Journal of Digital Learning in Teacher Education's (JDLTE) Research Paper Award and the 2016 Professional Learning Network (PLN) awards honorees. These education leaders will be recognized at ISTE 2016 , June 26-29, at the Colorado Convention Center in Denver.
The JDLTE Research Paper Award, honoring outstanding researchers for the potential of their manuscript to advance teacher education, goes to "Learning Trajectory for Transforming Teachers' Knowledge for Teaching Mathematics and Science with Digital Image and Video Technologies in an Online Learning Experience." The article is recognized for its numerous applications for preservice teacher educators, program coordinators, professional developers and researchers.
The paper was authored by Margaret Niess, professor emeritus of mathematics, Oregon State University, Corvallis, and Henry Gillow-Wiles, professor, Southern Oregon University, Ashland. In honor of this achievement, they will each receive a one-year subscription to JDLTE and complimentary registration to ISTE 2016, where they will present the research in a Listen and Learn Session Wednesday, June 29 from 8:30-9:30 a.m.
The 2016 PLN awards, honoring individuals who have shown dedication and achievement in the focus areas of each ISTE PLN, are:
Administrators Network Award for Exemplary Leadership: Kenneth Willers, principal, School of the Madeleine, Berkeley, California
Award for Excellence in Teacher Education: Denise Schmidt-Crawford, associate professor and director, center for technology in learning and teaching, Iowa State University, Ames; and member, Iowa Technology & Education Connection, an ISTE affiliate
Digital Storytelling Network Award: Julie Jaeger, K-5 gifted education teacher, Minot Public Schools, North Dakota; and member, North Dakota Association of Technology Leaders, an ISTE affiliate
Digital Equity Network Award: Cicely Day, teacher, Oakland Unified School District, California
Ed Tech Coaches Network Award: Fanny Passeport, technology integrator, Mercedes-Benz International School, Pune, India
Games and Simulations Network Excellence Award: Sherry Jones, game design and psychology instructor, Rocky Mountain College, Lakewood, Colorado
Inclusive Learning Network Outstanding Educator Award: Luis Prez, inclusive learning evangelist, independent consultant, St. Petersburg, Florida; and member, Florida Society for Technology in Education, an ISTE affiliate
Independent Schools Educators Network Outstanding Educator Award: Connie White, director of learning design, Woodward Academy, College Park, Georgia; and member, Atlanta Area Technology Educators, an ISTE affiliate
Interactive Video Conferencing Innovation Award: Gianna Sullivan, distance learning education coordinator, Denver Museum of Nature & Science
Librarians Network Primary Award: Jenny Lussier, teacher-librarian, John Lyman Elementary, Middlefield, Connecticut
Librarians Network Secondary Award: Jenn Hanson, director of library services, Worcester Academy, Massachusetts; and member, Massachusetts Computer Using Educators, an ISTE affiliate
Mobile Learning Innovation Award: Cathy Hunt, visual arts teacher, St. Hilda's School, Southport, Australia
Online Learning Network Award: Torrey Trust, assistant professor of learning technology, along with the students in her master's in education class, EDUC 612, at the University of Massachusetts Amherst College of Education
STEM Excellence Award: Karin Davidson-Taylor, education officer, Royal Botanical Gardens, Burlington, Ontario, Canada
Virtual Environments Network Pioneer of the Year Award: Mary O'Brien, teacher, retired, Augusta, Maine
All PLN award honorees receive complimentary ISTE membership. To learn more about the ISTE PLNs, visit connect.iste.org .
Part idea incubator and part collaborative workspace, the ISTE Annual Conference & Expo is the epicenter for leading-edge thinking about the thoughtful and appropriate integration of technology in learning and teaching. It's where educators and education leaders share discoveries and develop solutions for their greatest challenges - all while connecting with a global network of education resources. Additional information about ISTE 2016 is available at http://www.isteconference.org .
About ISTE
The International Society for Technology in Education (ISTE) is the premier nonprofit organization serving educators and education leaders committed to empowering connected learners in a connected world. ISTE serves more than 100,000 education stakeholders throughout the world.
Innovative offerings include the ISTE Conference & Expo - the world's most comprehensive ed tech event - as well as the widely adopted ISTE Standards for learning, teaching and leading in the digital age. The organization's robust suite of professional learning resources features online courses, consulting services for schools and districts, books, and peer-reviewed journals and publications. For more information, visit iste.org. Connect with ISTE via the online community, Twitter, Facebook and LinkedIn .