ISTE Announces Release of ISTE Standards for Students and Educators in Mandarin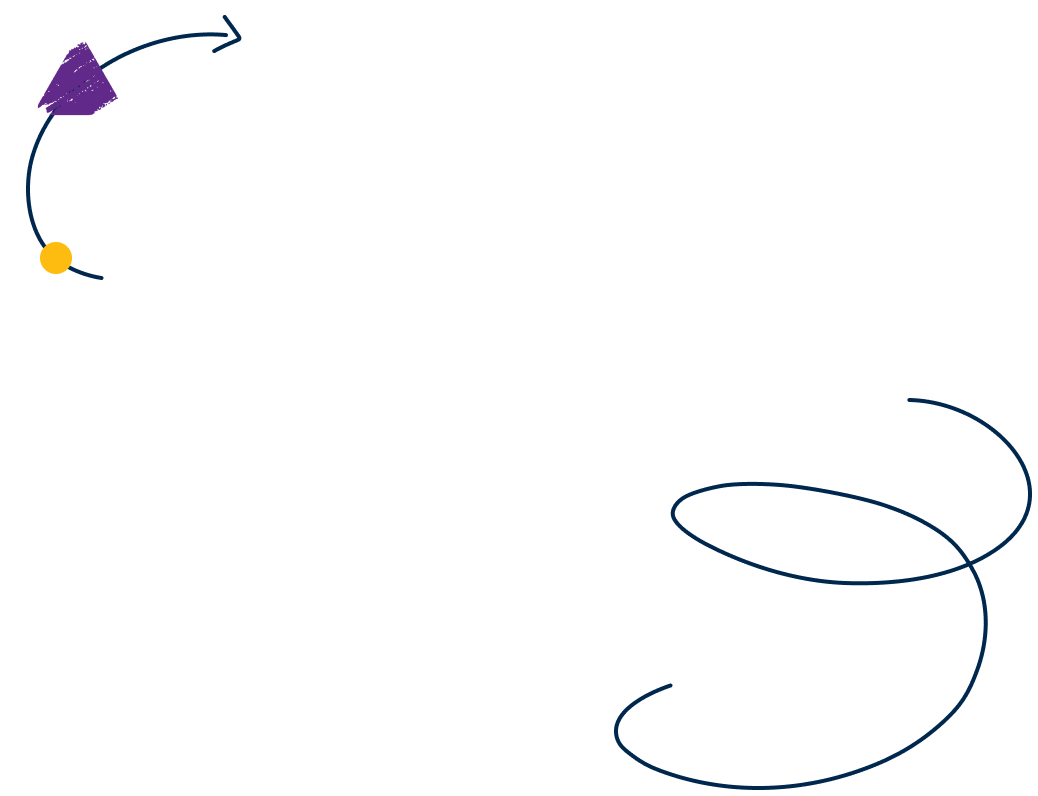 ARLINGTON, Virginia – The International Society for Technology in Education (ISTE) is excited to announce the release of the ISTE Standards for Students and ISTE Standards for Educators in Mandarin, making the standards available for the first time to hundreds of millions of Chinese students and educators. The use of the standards in China will empower learners, promote collaboration, inform product developers and support Chinese educators to design learning with effective use of technology while preparing students to drive their own learning.
ISTE CEO Richard Culatta introduced the standards last week at the fifth China Education Innovation Expo (CEIE) in Zhuhai, China, a gathering to celebrate more than 1,600 remarkable education innovation achievements, covering all provinces, cities and autonomous regions in China.
"The release of the ISTE Standards in Mandarin gives millions of educators access to powerful tools to enhance education and enrich teaching and learning," said ISTE CEO Richard Culatta. "This exciting partnership will help teachers thrive in a digital world and paves the way for the introduction of ISTE Certification in China in the near future."
Development of the standards in Mandarin is due in large part to a strong partnership between ISTE and the China Education Innovation Institute (CEII) at Beijing Normal University, the most prestigious teaching college in China with more than 24,000 future teachers and education researchers.
Two professors from Beijing Normal University's CEII and six professors from other top teaching colleges in China were instrumental participants on the advisory committee that oversaw the official translation of the new generation of ISTE Standards. Dr. Zhilong Qian is leading the translation work. 
"This significant release wouldn't be possible without the support and leadership of the entire China Education Innovation Institute and Beijing Normal University Asset Management Ltd.team, as well as other influential educators across China," said Carolyn Sykora, senior director of ISTE Standards programs. "These ISTE partners and supporters have enormous credibility with Chinese officials, educators, and parents, and the ISTE team is thankful for their leadership and expertise."
The ISTE Standards are a framework for rethinking education and empowering learners, and comprise the ISTE Standards for Students, ISTE Standards for Educators and the ISTE Standards for Education Leaders. These three sets of standards together are a vision for transformation in schools and provide a road map for students, educators and leaders worldwide to rethink education and empower learners. ISTE Standards are now available in more than eight languages. 
# # #
About ISTE
The International Society for Technology in Education (ISTE) is a nonprofit organization that works with the global education community to accelerate the use of technology to solve tough problems and inspire innovation. Our worldwide network believes in the potential technology holds to transform teaching and learning.
ISTE sets a bold vision for education transformation through the ISTE Standards, a framework for students, educators, administrators, coaches and computer science educators to rethink education and create innovative learning environments. ISTE hosts the annual ISTE Conference & Expo, one of the world's most influential edtech events. The organization's professional learning offerings include online courses, professional networks, year-round academies, peer-reviewed journals and other publications. ISTE is also the leading publisher of books focused on technology in education. For more information or to become an ISTE member, visit iste.org.