ISTE Applauds FCC Chairman's E-Rate Proposal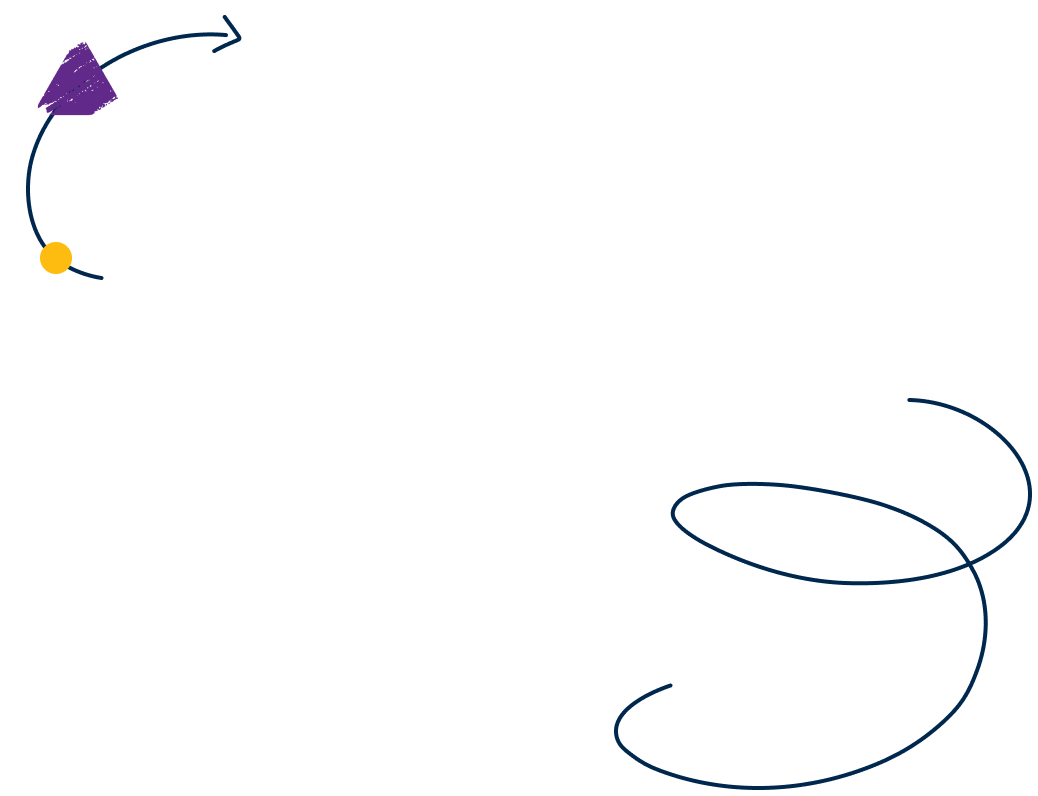 Vision for Program Supports Future-Ready Schools and Libraries
WASHINGTON, D.C. Nov. 17, 2014 Having been at the forefront of advocacy in support of the E-Rate program for many years, the International Society for Technology in Education (ISTE) today recognized Federal Communications Commission (FCC) Chairman Wheeler for his proposal to increase funding for the program by $1.5 billion. This investment would support the deployment of high-capacity broadband, providing educators and students with the connectivity required to use a wide variety of online resources to transform learning and teaching.
" "An investment in education is an investment in our country' 's future," " said ISTE CEO Brian Lewis. " "This visionary E-Rate proposal by Chairman Wheeler, the centerpiece of which is the first major funding increase for the program in 15 years, sets it on the path to sound financial footing for many years to come. We' 're grateful to the Chairman and his fellow commissioners for their leadership in seeking this critical funding increase, as well as the changes necessary to modernize the E-Rate program." "
The need for robust connectivity within schools continues to grow due to the explosion of online and digital learning materials and resources, the increased implementation of 1:1 programs and devices in the classroom, and the rollout of online assessments. ISTE members are at the forefront of these innovations and have communicated the vital necessity of increasing funding for the E-Rate program to the FCC over the last 18 months. 
The increase in funding will support efforts toward establishing equity of access to Wi-Fi for all schools and students. ISTE stands behind Chairman Wheeler as he takes this important and ambitious E-Rate proposal before the Commission for final approval on December 11.
ISTE has been highly active in the current E-Rate modernization proceedings, filing comments on behalf of nearly 600 educators from 45 states, the District of Columbia, Puerto Rico and the Virgin Islands. ISTE also filed a petition calling for an increase in E-Rate funding that was signed by more than 1,500 educators.
 For more information about the ISTE Advocacy Network visit www.iste.org/advocacy. 
About ISTE
The International Society for Technology in Education (ISTE) is the premier nonprofit organization serving educators and education leaders committed to empowering connected learners in a connected world. ISTE serves more than 100,000 education stakeholders throughout the world.
ISTE's innovative offerings include the ISTE Conference and Expo — one of the biggest, most comprehensive ed tech events — as well as the widely adopted ISTE Standards for learning, teaching and leading in the digital age and a robust suite of professional learning resources, including webinars, online courses, consulting services for schools and districts, books, and peer-reviewed journals and publications. For more information, visit iste.org. Connect with ISTE via Twitter, Facebook and LinkedIn.
For more information, media only:
Jodie Pozo-Olano, Chief Communications Officer, ISTE, 804-986-6911, jpozoolano@iste.org