ISTE CEO Richard Culatta Disappointed by President Donald Trump's Proposed Budget for FY 2019 that Eliminates Programs that Support Educators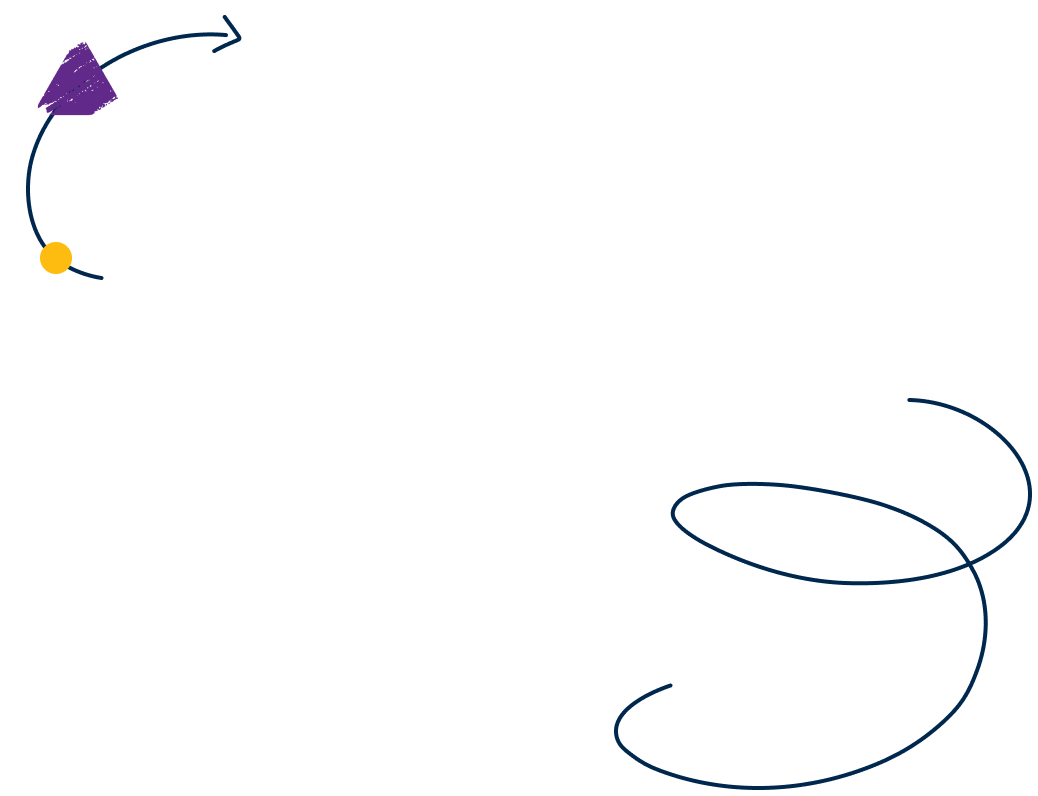 Washington - February 13, 2018 - Statement from Richard Culatta, CEO of the International Society for Technology in Education (ISTE), about President Donald Trump's proposed budget for fiscal year 2019:
"We are disheartened that the current administration sees no value in programs that support professional development for educators," said ISTE CEO Richard Culatta. "Cutting the Title IIA grants, the programs that equip teachers with the skills they need by $2 billion even while increasing the overall budget by nearly $500 billion, is a huge mistake. In addition, scrapping Title IV of the Every Student Succeeds Act, the program authorized by Congress to prepare teachers to use technology effectively in schools, will stymie much of the progress we have already made and hamper our ability to remain competitive with other countries around the world."
###
About ISTE
The International Society for Technology in Education (ISTE) is a nonprofit organization that works with the global education community to accelerate the use of technology to solve tough problems and inspire innovation. Our worldwide network believes in the potential technology holds to transform teaching and learning.
ISTE sets a bold vision for education transformation through the ISTE Standards, a framework for students, educators, administrators, coaches and computer science educators to rethink education and create innovative learning environments. ISTE hosts the annual ISTE Conference & Expo, one of the world's most influential edtech events. The organization's professional learning offerings include online courses, professional networks, year-round academies, peer-reviewed journals and other publications. ISTE is also the leading publisher of books focused on technology in education. For more information or to become an ISTE member, visit iste.org. Subscribe to ISTE's YouTube channel and connect with ISTE on Twitter, Facebook and LinkedIn.