ISTE Launches Initiative to Bring Clarity to  EdTech Product Information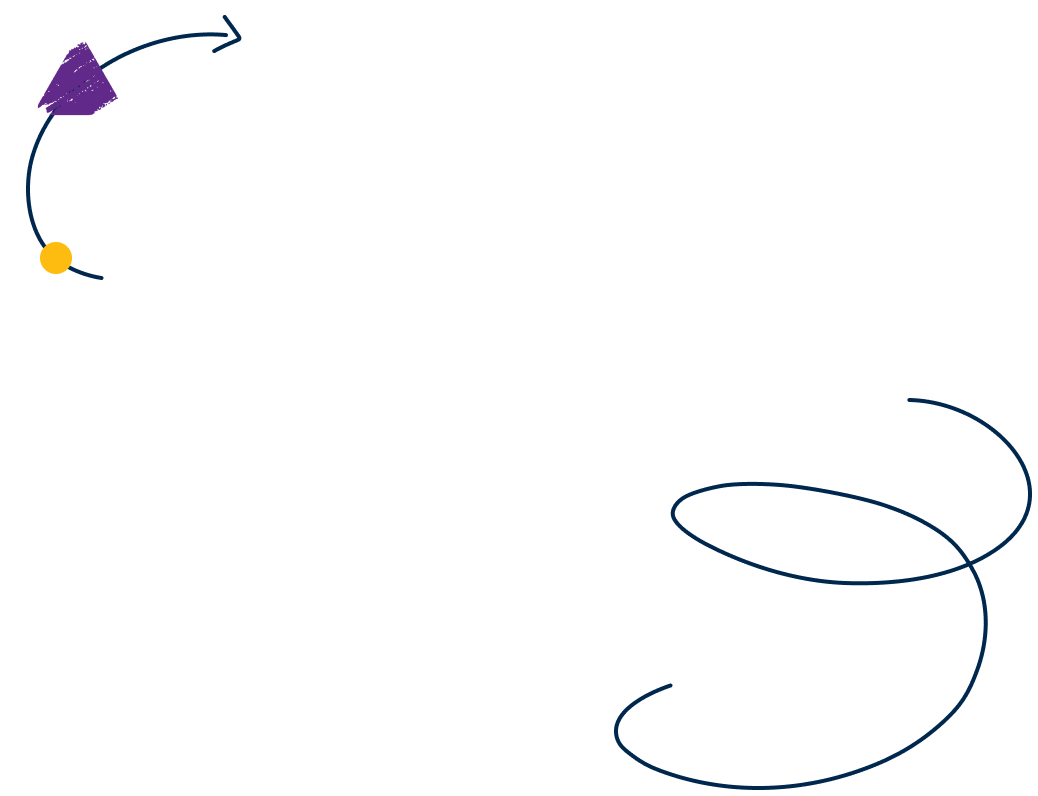 WASHINGTON, D.C. — May 5, 2020 — The International Society for Technology in Education (ISTE) today announced the launch of the Universal Learning Technology ID. This new initiative aims to make it easier for schools and parents alike to find the best edtech tools for their schools and families. By creating a unique code for each product, the certifications, badges, research and reviews from a variety of organizations can become easier to discover and compare.
"With the unprecedented number of edtech tools educators are using due to the COVID-19 pandemic, we want to make it easier to share what's working," said Richard Culatta, CEO of ISTE. "We believe that having a common and unique identifier for each product will make it easier to share ratings and reviews about the products and make it easier for companies to get feedback on their products."
Unique product codes will facilitate data sharing across product databases. The codes may be used by any commercial or nonprofit organization for the purposes of sharing information about the effectiveness of edtech products. Companies will also be able to provide this unique identifier to streamline district procurement processes. Los Angeles Unified School District's Sophia Mendoza echoed the challenge of school districts across the country: "The need for greater clarity is paramount, especially in COVID-19 circumstances when educators and families seek guidance in how to identify high-quality digital resources."
"As thousands of educators turn to resource directories to find edtech products, we have a responsibility to ensure that the information is clear and standardized across the industry," said Karen Cator, CEO and president of Digital Promise. "Educators need to be confident in the information they are receiving about edtech products. By assigning a unique identifier code to each product, information can be more easily aggregated. We look forward to working with companies and organizations to make this a global, recognizable system in our industry."
"There are thousands of edtech tools being used in school districts today. A standardized system for identifying products will allow for improved procurement practices," said Mike Casserly, executive director of the Council of Great City Schools. "This is an important initiative that will bring greater clarity for teachers, principals, and district leaders."
ISTE will be creating an advisory board of companies and education organizations to provide input and guidance on the implementation of the product identifier. 
The following education organizations are supportive of the creation and use of the Universal Learning Technology ID:
CCSSO
CoSN
Council of Great City Schools
Digital Promise
DonorsChoose
EdSurge
Educate, UK 
Future of Privacy Forum
Jefferson Education Exchange
Learning Tapestry
LearnPlatform
Project Unicorn
SETDA
###
About ISTE
The International Society for Technology in Education (ISTE) is a nonprofit organization that works with the global education community to accelerate the use of technology to solve tough problems and inspire innovation. Our worldwide network believes in the potential technology holds to transform teaching and learning.
ISTE sets a bold vision for education transformation through the ISTE Standards, a framework for students, educators, administrators, coaches and computer science educators to rethink education and create innovative learning environments. ISTE hosts the annual ISTE Conference & Expo, one of the world's most influential edtech events. The organization's professional learning offerings include online courses, professional networks, year-round academies, peer-reviewed journals and other publications. ISTE is also the leading publisher of books focused on technology in education. For more information or to become an ISTE member, visit iste.org.
Media Contact
media@iste.org