ISTE Launches Project ReimaginED, New Social Learning Community for K-12 Teachers, Technology Coaches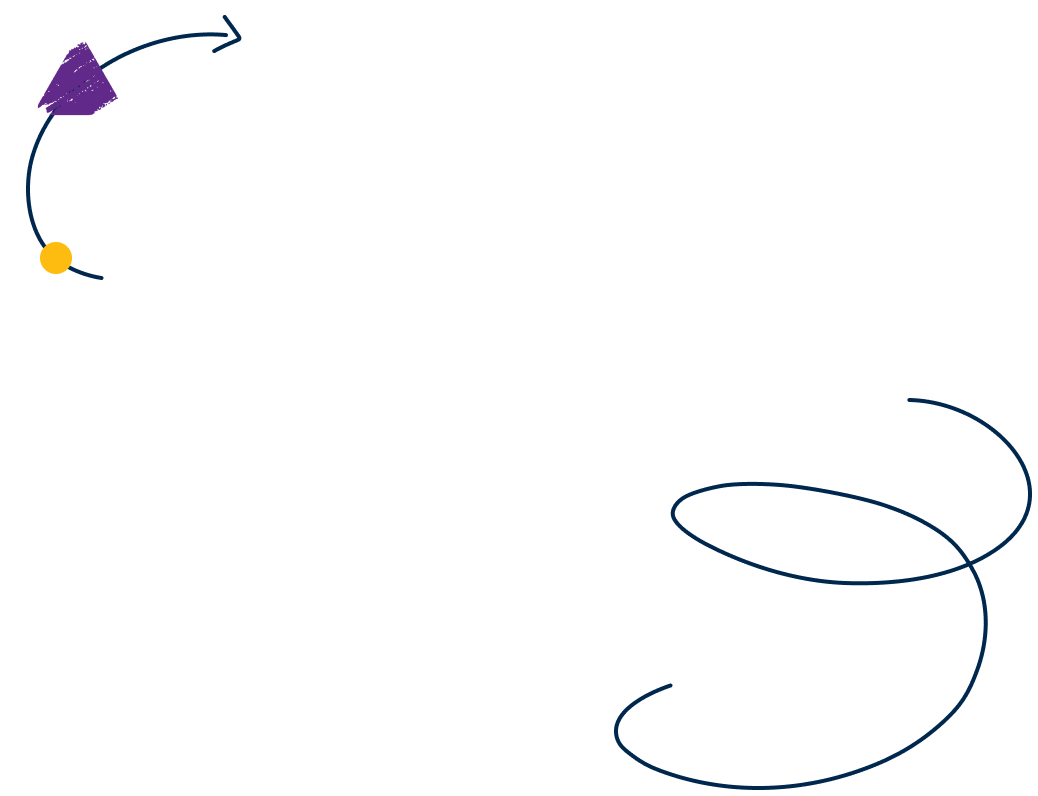 Online Community Will Collaborate to Redesign Learning Activities to Align to ISTE Standards and Common Core State Standards
WASHINGTON, D.C. Nov. 12, 2014 The International Society for Technology in Education (ISTE) invites K-12 teachers and technology coaches to join  Project ReimaginED, a new social learning community dedicated to redesigning learning activities to the meet ISTE Standards for Students and the Common Core State Standards. Developed in collaboration with the National Center for Literacy Education (NCLE) and supported by the Bill & Melinda Gates Foundation, Project ReimaginED is an opportunity for teacher and technology coaches to collaborate real time to develop lessons that align to the standards.
When educators join the free community, they will work with teams to submit educational artifacts that are aligned to the Common Core and ISTE Standards for review by Network Leaders. ISTE will curate and publish vetted artifacts, creating a valuable resource library for educators around the country. Participants will have the opportunity ask questions, post comments, share works-in-progress and get feedback from community members on educational artifacts that they contributed. In addition, they can continue to build their knowledge of the Common Core and ISTE Standards by attending online or events or through reading the Project ReimaginED blog.
What: Project ReimaginED, a free social learning community, supports K-12 coaches and teachers in understanding and applying both the Common Core and the ISTE Standards. Participation is free
Who: K-12 teachers and technology coaches

Where: Project ReimaginED

When: Through December 2015
About ISTE
The International Society for Technology in Education (ISTE) is the premier nonprofit organization serving educators and education leaders committed to empowering connected learners in a connected world. ISTE serves more than 100,000 education stakeholders throughout the world. 
ISTE' 's innovative offerings include the ISTE Conference and Expo one of the biggest, most comprehensive ed tech events as well as the widely adopted ISTE Standards for learning, teaching and leading in the digital age and a robust suite of professional learning resources, including webinars, online courses, consulting services for schools and districts, books, and peer-reviewed journals and publications. For more information, visit www.iste.org. Connect with ISTE via Twitter, Facebook and LinkedIn.
For more information, media only:
Jodie Pozo-Olano, Chief Communications Officer, 804-986-6911, jpozoolano@iste.org
Lisa Wolfe, L. Wolfe Communications, 773-278-2800, lwolfe@lwolfe.com