ISTE Launches Summer Learning Academy to Build Educators' Online Teaching Skills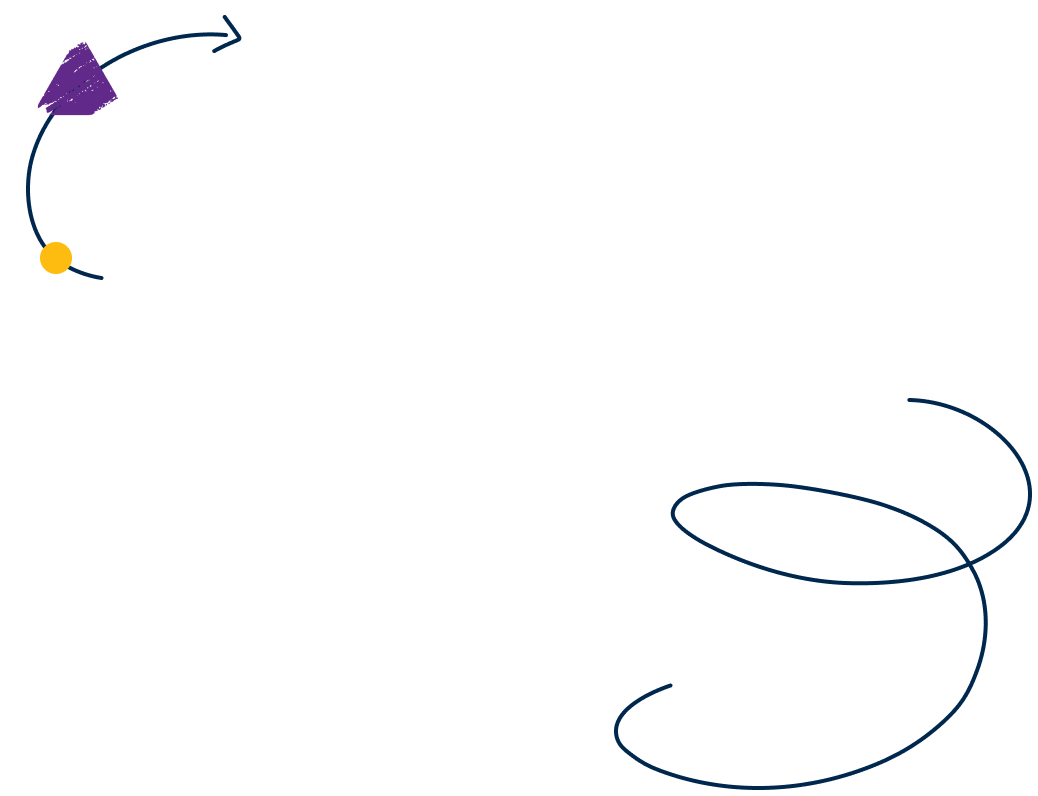 WASHINGTON. D.C. — The International Society for Technology in Education (ISTE) today announced the launch of its Summer Learning Academy 2020, which will be held July 13-31, 2020. The three-week virtual program will equip K-12 educators with evidence-based strategies and skills needed for teaching online successfully. 
"As educators return to teaching in the fall – whether in person, online, or in a blended setting – the ability to effectively integrate technology into teaching and learning will be more important than ever before. Through the Summer Learning Academy, educators will gain expert insights on how to ensure students receive an equitable, high-quality learning experience in a digital environment," said Joseph South, chief learning officer of ISTE. "We are grateful for the support of AT&T and D2L for this new and exciting program for educators. 
The Summer Learning Academy offers 15 hours of synchronous and asynchronous professional development content led by ISTE education experts and will feature ISTE's online professional learning program, ISTE U. Developed with expert practitioners, the program consists of a combination of webinars, virtual interactive workshops, and asynchronous online courses. Educators who successfully complete the program will receive a certificate of completion that may be applied towards continuing education and graduate-level credits.
"We work closely with our clients to support learning in the classroom and online, and the work we do together to support the best possible learning experiences matters more today than ever before," says John Baker, president and CEO of D2L. "We are delighted to partner with ISTE on this three-week educational opportunity to help you prepare for the future of learning."
Learn more about the Summer Learning Academy at summerlearningacademy.iste.org. Stay connected by following ISTE on Twitter, Facebook and LinkedIn. Join the conversation with #ISTEsla20.
###
About ISTE

The International Society for Technology in Education (ISTE) is a nonprofit organization that works with the global education community to accelerate the use of technology to solve tough problems and inspire innovation. Our worldwide network believes in the potential technology holds to transform teaching and learning.
ISTE sets a bold vision for education transformation through the ISTE Standards, a framework for students, educators, administrators, coaches and computer science educators to rethink education and create innovative learning environments. ISTE hosts the annual ISTE Conference & Expo, one of the world's most influential edtech events. The organization's professional learning offerings include online courses, professional networks, year-round academies, peer-reviewed journals and other publications. ISTE is also the leading publisher of books focused on technology in education. For more information or to become an ISTE member, visit iste.org.