ISTE Names Rebecca Caldwell Chief Corporate and Foundation Relations Officer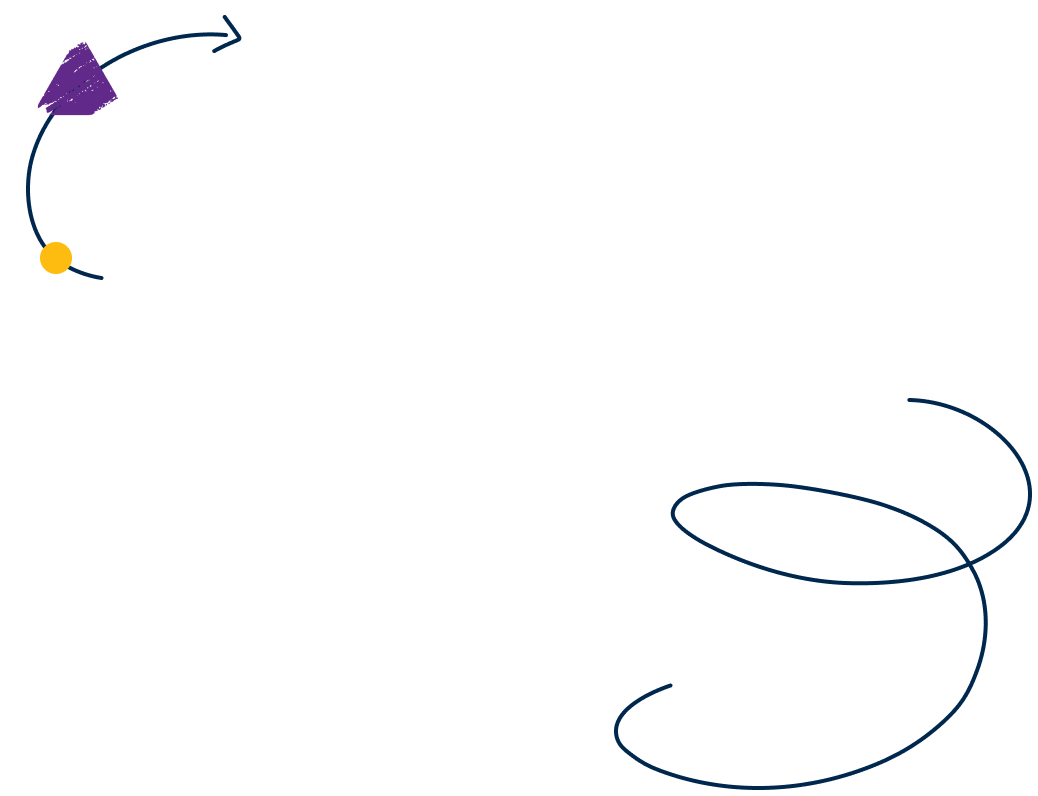 Experienced Fundraiser, Collaborator and Strategic Planner Joins Leading Global Nonprofit Serving Educators
WASHINGTON, D.C. (January 12, 2015) – The International Society for Technology in Education (ISTE®) today announced the appointment of Rebecca Caldwell as chief corporate and foundation relations officer. Caldwell brings with her more than 30 years of experience in collaborating with corporate and nonprofit leaders to support their mission-driven work.
"Rebecca is a high-energy leader, experienced fundraiser, collaborator and strategic planner with a unique blend of corporate and nonprofit experience. Her long-standing support for education and belief that technology and community empowerment are catalysts for change align wonderfully with the ISTE vision and mission," said Brian Lewis, ISTE CEO. "Rebecca has a demonstrated track record of building relationships that inspire funders to support education."
Caldwell has extensive credentials leading fundraising and development efforts. Most recently, she was the director of corporate relations at United Way Worldwide, headquarters for United Way, the world's largest privately held nonprofit. While at United Way Worldwide, Caldwell focused on deepening relationships with Fortune 500 corporations. She helped them align corporate social responsibility goals with fundraising, cause marketing and sponsorship opportunities.
Prior to joining United Way Worldwide, Caldwell oversaw corporate sponsorships and marketing for Sprint where she led the development and execution of sponsorship initiatives with organizations including NASCAR, PGA and the U.S. Ski Team. At Sprint, she developed national initiatives for employee engagement, volunteerism, sponsorship and brand marketing. She advised on corporate social responsibility programs, such as the Sprint Foundation's education funding, and represented the company in many national forums on philanthropy.
"I'm thrilled to join ISTE at a time when supporting education through investing in educators and education technology innovation is on the rise," said Caldwell. "I look forward to collaborating with the corporate and foundation communities to create programs that strengthen education and create new opportunities for educators to create rich digital learning experiences for their students."
Caldwell holds a bachelor of science in journalism focused on public relations and advertising and a minor in sociology from Drake University in Des Moines, Iowa.
About ISTE
The International Society for Technology in Education (ISTE®) is the premier nonprofit organization serving educators and education leaders committed to empowering connected learners in a connected world. ISTE serves more than 100,000 education stakeholders throughout the world.
ISTE's innovative offerings include the ISTE Conference and Expo — one of the biggest, most comprehensive ed tech events — as well as the widely adopted ISTE Standards for learning, teaching and leading in the digital age and a robust suite of professional learning resources, including webinars, online courses, consulting services for schools and districts, books, and peer-reviewed journals and publications. For more information, visit www.iste.org. Connect with ISTE via Twitter, Facebook and LinkedIn. 
For more information, media only:
Jodie Pozo-Olano, Chief Communications Officer, ISTE, 804-986-6911, jpozoolano@iste.org