ISTE Recognizes Educators From Around the World for Their Outstanding Achievements to Improve Learning for All Students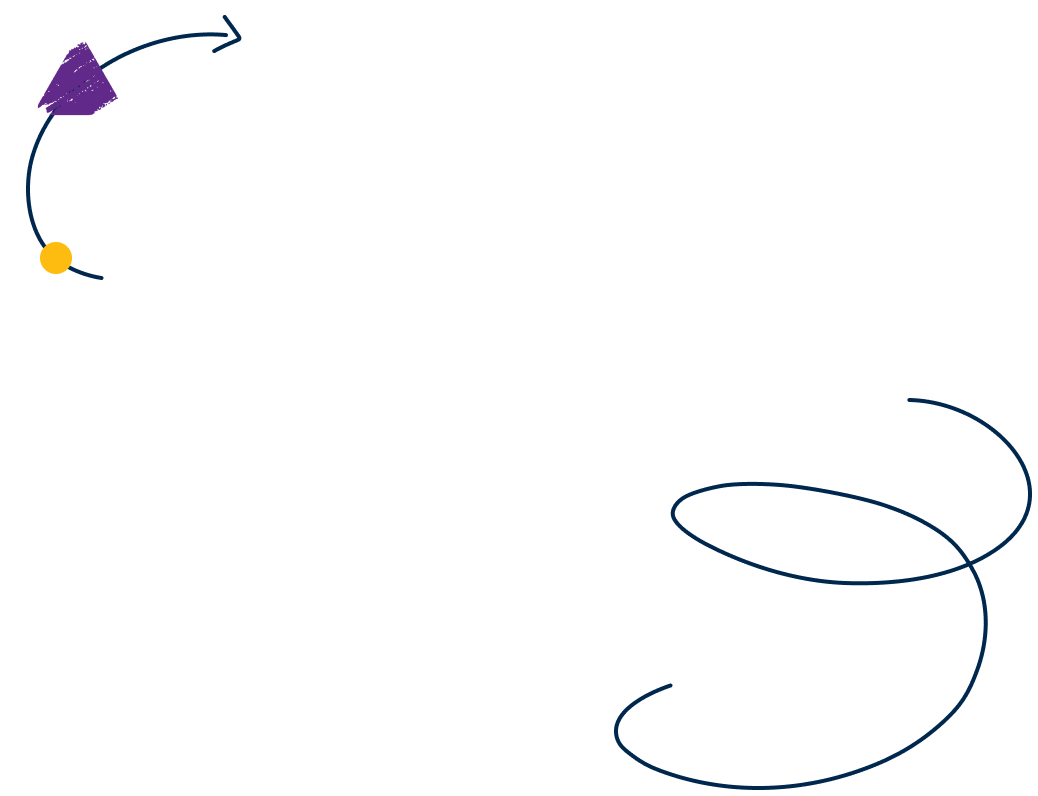 WASHINGTON – The International Society for Technology in Education (ISTE), an education nonprofit that supports the use of technology to accelerate innovation in education, today announced the winners of the 2021 ISTE Impact Award, Distinguished District Award, Making It Happen Award, and Professional Learning Network (PLN) Awards. The award winners will be recognized during the ISTELive 21 Conference  June 26-30, 2021. 
"The ISTE Awards have long showcased the forward thinking work from educators working to transform the learning and teaching experience at schools. We are honored to showcase the innovative work of the 2021 ISTE award winners." said Richard Culatta, CEO of ISTE.
ISTE Impact Award
This award recognizes individuals and organizations who do outstanding work to improve learning for all students and have a major impact or create system-wide change in the field of education. The 2021 awardees are: 
Erin Mote, Executive Director, InnovateEDU (Brooklyn, N.Y)
Pedro Noguera, Dean, USC Rossier School of Education (Los Angeles, Calif.)
John C Tsang, Founder, Esperanza (Hong Kong SAR, China)
ISTE Distinguished District Award
ISTE selects districts that: 
Demonstrate effectiveness and innovation in the use of educational technology.
Ensure equitable, accessible and appropriate learning opportunities for all students, aimed at improving outcomes and increasing engagement.
Exhibit a progressive mindset when it comes to challenges in education and embrace new ideas and act on them.
This year's awardees are: 
Meriden (Conn.) Public Schools: Dr. Mark Benigni, superintendent; Barbara Haeffner, director of teaching and innovation; Susan Moore, director of technology; Rob Kosienski, Jr., board of education president
Orange County (Florida) Public Schools: Dr. Barbara Jenkins, superintendent; Dr. Maria Vasquez, deputy superintendent; Dr. Kathy Shuler, chief academic officer; Robert Bixler, associate superintendent, curriculum and digital learning; Allison Kibbey, director, instructional technology and library media; Dr. James Russo, senior director, curriculum and instruction; Marcella Wheeler, director, instructional systems; Mariel Milano, director, digital curriculum; Maurice Draggon, senior director, digital learning.
San Francisco Unified School District: Dr. Vincent Matthews, superintendent; Enikia Ford Morthell, deputy superintendent of instruction, Melissa Dodd, chief technology officer, Dr. Nicole Priestly, chief academic officer, SFUSD Department of Technology (DoT), and the DoT Digital Learning Team
ISTE Making It Happen Awards
This award honors outstanding educators and leaders who demonstrate extraordinary commitment, leadership, courage and persistence in improving digital learning opportunities for students. Since its inception in 1995, more than 800 educators from around the world have received the award. This year's awardees are:
Wendy Drexler, Ph.D., senior educational advisor at Johns Hopkins University and edtech consultant (Portland, Maine) 
Janice Mak, Ph.D., K-12 teacher and member of Arizona State Board of Education (Phoenix, Ariz.) 
Jorge Valenzuela, education coach at Lifelong Learning Defined, author and advocate (North Chesterfield, Va.)
ISTE Professional Learning Network (PLN) Awards
These awards honor individuals who have shown dedication and achievement in the focus areas of each ISTE PLN. The categories and honorees for 2021 are:
ISTE Arts and Technology Network Creativity Award: Jeanne E. Bjork, art educator and Visual Art Department head, Pewaukee High School, Pewaukee School District (Pewaukee, Wis.)
ISTE Digital Citizenship Network Award: Eduardo A. Zurita, administrator of instruction, Los Angeles Unified School District Division of Instruction, Instructional Technology Initiative (Los Angeles, Calif.)
ISTE Digital Equity Network Award: Douha Jemai, computer science teacher, Mustapha Kraif Middle School (Jundubah, Tunisia)
ISTE Early Learning Network Award: Becki Risser, kindergarten teacher, Billings Public Schools (Billings, Mont.)
ISTE Edtech Coaches Network Award: Jeffrey Bradbury, lead instructional coach for digital learning, Norwalk Public Schools (Norwalk, Conn.)
ISTE Education Leaders Network Award for Visionary Leadership: Michelle R. Zimmerman, Ph.D., director of innovative teaching and learning sciences, Renton Prep (Renton, Wash.)
ISTE Games and Simulations Network Excellence Award: Goh Kok Ming, primary teacher, SJK (C) Chi Sheng (2), Malaysia (Taiping, Perak, Malaysia) 
ISTE Global Collaboration Network Award: Bhavna Mathew, IB PYP practitioner, Pathways World School, Aravali (Gurugram, Haryana, India)  
ISTE Inclusive Learning Network Outstanding Educator Award: Aashna Khurana, M.Ed. special education, assessment associate, ASER Centre, Pratham Education Foundation (New Delhi, Delhi, India)  
ISTE Independent and International Schools Network Independent School Educator Award: Jenna Conan Simpson, manager of instructional technology, All Saints' Episcopal School (Fort Worth, Texas)
ISTE Independent and International Schools Network International Educator Award: Elizabeth Stark, learning support coordinator, Dresden International School (Dresden, Saxony, Germany) 
ISTE Interactive Video Conferencing Network Classroom Educator Award: Tammy Brecht Dunbar., M.Ed., STEM, intermediate teacher, Manteca Unified School District (Manteca, Calif.)  
ISTE Interactive Video Conferencing Network Out-of-Classroom Educator Award: Ben Newsome, CEO, Fizzics Education (Blacktown, New South Wales, Australia)
ISTE Learning Spaces Network Outstanding Learning Space Designer Award: Thane Lewis, orchestras and music production, UPrep (Seattle, Wash.) 
ISTE Literacy Network Spotlight Literacy Practice Award: Cynthia Merrill, director of educator network, Digital Citizenship Institute (Hartford, Conn.)
ISTE Online and Blended Learning Network Award: Goh Kok Ming, primary teacher, SJK (C) Chi Sheng (2), Malaysia (Taiping, Perak, Malaysia)
ISTE STEM Network STEMfluencer Award: Dr. Kaman Christopher Hung, Curriculum, instruction and technology consultant, New Jersey Department of Children & Families (Trenton, N.J.) 
ISTE Teacher Education Network Award for Excellence in Teacher Education: Cynthia B. Vavasseur, Ph.D., professor of educational technology, Nicholls State University (Thibodeaux, La.)  
ISTE Technology Coordinators Network Award: Dominic Caguioa, instructional leadership support coordinator, Los Angeles Unified School District (Los Angeles, Calif.)
ISTE Virtual Environments Network Pioneer of the Year Award: Scott Gardner Merrick, educator, McMurray Middle School, Metropolitan Nashville Public Schools (Nashville, Tenn.) 
###

About ISTE
The International Society for Technology in Education (ISTE) is a nonprofit organization that works with the global education community to accelerate the use of technology to solve tough problems and inspire innovation. Our worldwide network believes in the potential technology holds to transform teaching and learning.
ISTE sets a bold vision for education transformation through the ISTE Standards, a framework for students, educators, administrators, coaches and computer science educators to rethink education and create innovative learning environments. ISTE hosts the annual ISTE Conference & Expo, one of the world's most influential edtech events. The organization's professional learning offerings include online courses, professional networks, year-round academies, peer-reviewed journals and other publications. ISTE is also the leading publisher of books focused on technology in education. For more information or to become an ISTE member, visit iste.org.