ISTE Releases New Standards for Educators to Maximize Learning for All Students Using Technology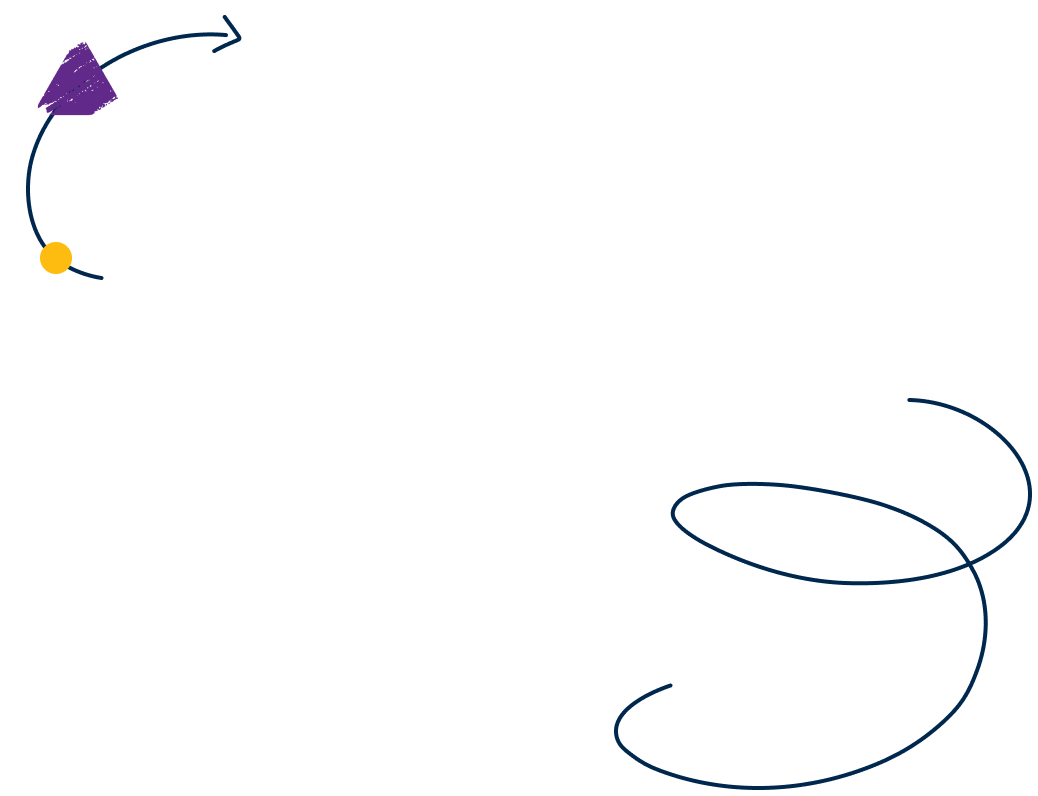 SAN ANTONIO, TX - June 25, 2017 - Technology in classrooms across the country looks very different than it did almost a decade ago when ISTE last released standards aimed at teachers. Today the International Society for Technology in Education (ISTE) released an updated version of the ISTE Standards for Educators, which supports educators by providing a framework for learning, teaching and leading that is amplified by technology. ISTE CEO Richard Culatta provided a preview of the new 2017 ISTE Standards for Educators today at ISTE' 's 2017 Conference & Expo in San Antonio.
The Standards for Educators were last updated in 2008, when the focus was on supporting learning with technology. For this update, ISTE received input and feedback from 2,200 educators and administrators from around the globe. These standards reflect an evolution in education focusing on the promise technology has for empowering learning and the teaching profession.
Educator Curt Mould from Sun Prairie Area School District in Wisconsin collaborated with 10 other members of the Standards Technical Working Group for over a year, listening and sifting through research and feedback from the field to ensure the new standards would effectively support and inspire educators in their classrooms. They focused on areas such as making sure educators are preparing students to be responsible citizens in the digital age and are able to grasp new technologies to help all students succeed.
"We received an incredible amount of feedback that helped us create a roadmap that would be easy for educators to adopt and be helpful to students," " said Mould, who is director of innovation, assessment and continuous improvement for Sun Prairie. " "We are excited about these new standards and empowering educators to embrace them and tailor them to meet the needs of all of their students."
The seven Educator Standards are:
1. Learner - Educators continually improve their practice by learning from and with others and exploring proven and promising practices that leverage technology to improve student learning.
2. Leader - Educators seek out opportunities for leadership to support student empowerment and success and improve teaching and learning.
3. Citizen - Educators inspire students to positively contribute to and responsibly participate in the digital world.
4. Collaborator - Educators dedicate time to collaborate with both colleagues and students to improve practice, discover and share resources and ideas, and solve problems.
5. Designer - Educators design authentic, learner-driven activities and environments that recognize and accommodate learner variability.
6. Facilitator - Educators facilitate learning with technology to support student achievement of the 2016 ISTE Standards for Students.
7. Analyst - Educators understand and use data to drive their instruction and support students in achieving their learning goals.
"The ISTE Standards for Educators set the vision for how educators can use technology to create next-generation learning environments," " said ISTE' 's Culatta. " "They reflect the transition from using technology to deliver content to using technology to empower learners that empowerment also speaks to educators as valued professionals within their organizations and communities who are enabling student-centered learning and are entrusted to carry out their practice at the highest levels."
The ISTE Standards provide a framework for learning, teaching and leading that is amplified by technology. They provide a roadmap for educators worldwide as they navigate decisions about curriculum, instruction, professional learning and the transformation of pedagogy with technology. These standards are refreshed every seven to 10 years to ensure they remain relevant and continue to prepare students for the future while allowing schools, districts and states to have time to adopt, implement and show an impact on learning. The ISTE Standards for Students were updated in 2016 and are already being used by educators around the world.
View the full Educator Standards and their indicators here.
ISTE 2017 marks the beginning of the process to refresh the ISTE Standards for Administrators, which will be released June 2018. Find more information here.
---
About ISTE
The International Society for Technology in Education (ISTE) is the premier membership organization serving educators and education leaders committed to empowering connected learners in a connected world. ISTE serves more than 100,000 education stakeholders throughout the world.
Innovative offerings include the widely adopted ISTE Standards for learning, teaching and leading in the digital age - as well as the ISTE Conference & Expo -the world's most comprehensive edtech event. The organization's robust suite of professional learning resources feature online courses, consulting services for schools and districts, books, and peer-reviewed journals and publications. For more information, visit iste.org. Subscribe to ISTE's YouTube channel and connect with ISTE on Twitter, Facebook and LinkedIn.