ISTE Spotlights Innovative Educators for Creating Transformational Learning Experiences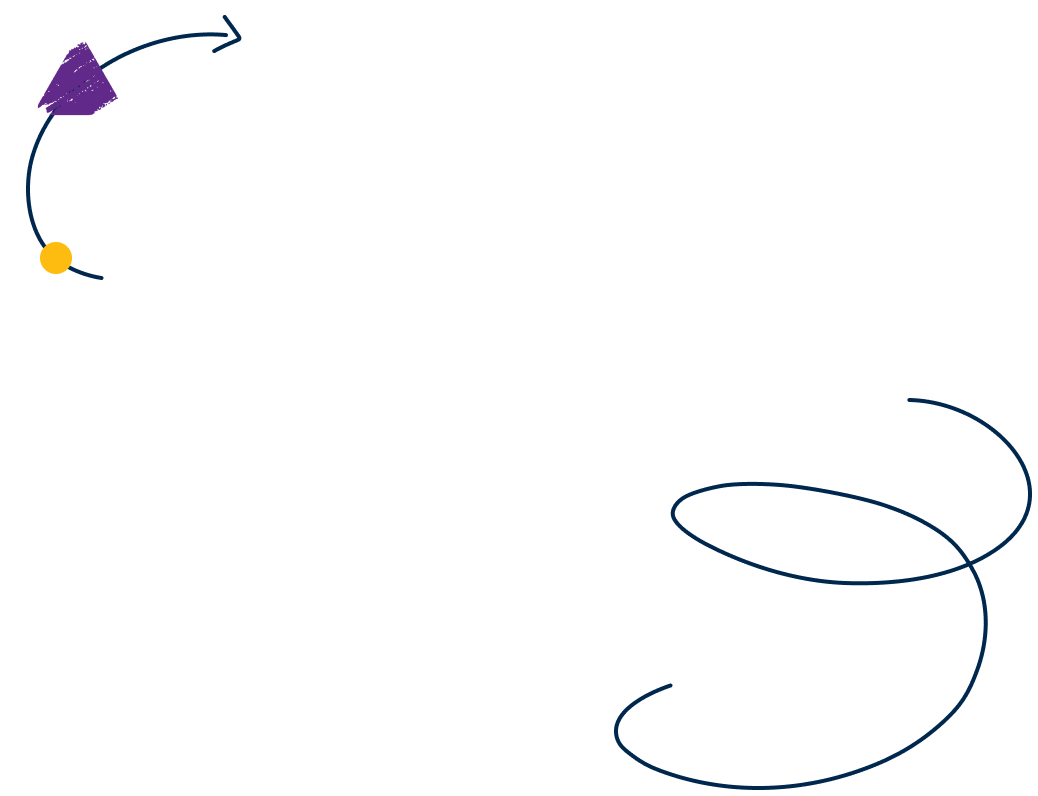 WASHINGTON, D.C. – The International Society for Technology in Education (ISTE), a nonprofit focusing on accelerating innovation in education, today announced the winners of the 2022 ISTE Impact Award, Distinguished District Award, Making It Happen Award, and 20 To Watch Awards. The award winners will be recognized during ISTELive 22 on June 26-29. 
"We are delighted to spotlight some of the most innovative educators from around the globe for their tireless commitment to transform learning for all students," said Richard Culatta, CEO of ISTE. "Each of these educators have made a tremendous impact on the quality of learning and student engagement during a very challenging time.. Congratulations to all the honorees!" 
ISTE Impact Award
This award recognizes individuals who do outstanding work to improve learning for all students and create system-wide change in the field of education. The 2022 awardees are: 
Sydnee Dickson, state superintendent of public instruction, Utah State Board of Education (Salt Lake City, Utah)
Roberto Rodriguez, assistant secretary, Office of Planning, Evaluation, and Policy Development, United States Department of Education (Washington, District of Columbia)
ISTE Distinguished District Award
The distinguished district award recognizes school districts that demonstrate effectiveness and innovation through the use of technology.  ISTE Distinguished Districts ensure equitable and accessible learning opportunities for all students, aimed at improving outcomes and increasing engagement and embrace new ideas and act on them.
The awardees for 2022 are: 
Fulton County Schools, (Atlanta, Georgia): Mike Looney, Ed.D, superintendent; Megan Endicott, assistant principal at the Fulton Academy of Virtual Excellence; Anne Sexton, director of information and instruction applications; Heather Van Looy, director of instructional technology; Hoke Wilcox, executive director of accountability and district applications; Patricia Thomas, media and educational technology instructor;

Kurt Davies, teacher; Emily Bell, chief information officer; Mindy Ramon, coordinator of instructional technology

Indian River School District, (Selbyville, Delaware): Jay Owens Ed.D, superintendent; Christina Scheffel, instructional technology specialist; Jeff Kilner, instructional technology specialist; Charley Ruggiero, supervisor of technology; and Melissa Bleile, instructional technology specialist 
 
Modesto City Schools, (Modesto, California): Sarah Noguchi, Ed.D, superintendent; Matthew Ketchum, director of educational technology; Alexandra Hancock, instructional technology trainer; Angela Gama, instructional technology trainer; Russ Selken, chief technology officer; Brandon Chism, digital curriculum coordinator
ISTE Making It Happen Award
This award honors outstanding educators and leaders who demonstrate extraordinary commitment, leadership, courage and persistence in improving digital learning opportunities for students. Since its inception in 1995, more than 800 educators from around the world have received the award. The 2022 awardees are:
Nancye Blair Black, CEO of The Block Uncarved and educational consultant (Lakeland, Florida)
Michael Furdyk, co-founder and director of innovation at TakingITGlobal (Toronto, Ontario, Canada)
Ken Shelton, chief education officer at Elevate Education (Los Angeles, California)
ISTE 20 To Watch Award
This award recognizes 20 up-and-coming individuals who are already making a difference through their work. Winners have exemplified excellence through projects or artifacts that others can replicate. The 2022 honorees are:
Alberto Herraez, sixth grade teacher, Davis School District (Farmington, Utah)
Amanda Nguyen, program director, Centers for Innovation, Thomas College (Waterville, Maine)
Ashley McBride, Ed.D., digital learning initiative consultant, North Carolina Department of Public Instruction (Raleigh, North Carolina)
Bhavna Mathew, IB PYP practitioner, Pathways World School (Gurgaon, Haryana, India)
Camille Dempsey, Ed.D., associate professor, Edinboro University (Erie, Pennsylvania)
Caroline D. Haebig, digital learning coordinator & instructional coach, School District of New Berlin (New Berlin, Wisconsin)
Francis Jim Tuscano, grade school edtech coordinator, Xavier School San Juan (San Juan City, Philippines)    
Jason Trinh, coordinator, Toronto District School Board (Toronto, Ontario, Canada) 
John Anderson Harp, Jr., educational technologist, The School at Columbia University (New York)
Kaylah Holland, Ed.D., instructional technology and blended learning associate, BreakFree Education (Columbia, Maryland)
Kimberly Carlson, innovation specialist, Lakota Local Schools (Liberty Township, Ohio)
Lakisha Brinson, Ed.D., Ed.S., Director of Instructional Technology and Library Services,   Metro Nashville Public Schools (Nashville, Tennessee)
Leslie Renee Fagin, instructional technology coach, Griffin Spalding County School System (Griffin, Georgia)
Lindsey Blass, education specialist, Adobe for Education (San Francisco)
Mario Herraez, fifth grade teacher, Davis School District (Farmington, Utah)
Patricia Aigner, director of technology, Rutland City Public Schools (Rutland, Vermont)
Raymond Mitchel Africa, IBDP CAS coordinator, science, sports and design educator, Manila Xiamen International School (Xiamen, China)
Selçuk Yusuf Arslan, Ph.D., teacher trainer, Ataturk MTAL (Ankara, Turkey)
Sharla Berry, Ph.D., assistant professor of education leadership, California Lutheran University (Thousand Oaks, California)
Sonal Patel, digital learning innovation coordinator, San Bernardino County superintendent of schools (San Bernardino, California)
About ISTE
The International Society for Technology in Education (ISTE) is a nonprofit organization that works with the global education community to accelerate innovation in education through the smart use of technology. Our worldwide network believes in the potential technology holds to transform teaching and learning.
ISTE sets a bold vision for education transformation through the ISTE Standards, a framework for students, educators, administrators, coaches and computer science educators to rethink education and create innovative learning environments. ISTE hosts ISTELive, one of the world's most influential annual edtech events. The organization's professional learning offerings include online courses, professional networks, year-round academies, peer-reviewed journals and other publications. ISTE is also the leading publisher of books focused on technology in education. For more information or to become an ISTE member, visit iste.org.