More Than 13,000 Attend ISTE's Annual Conference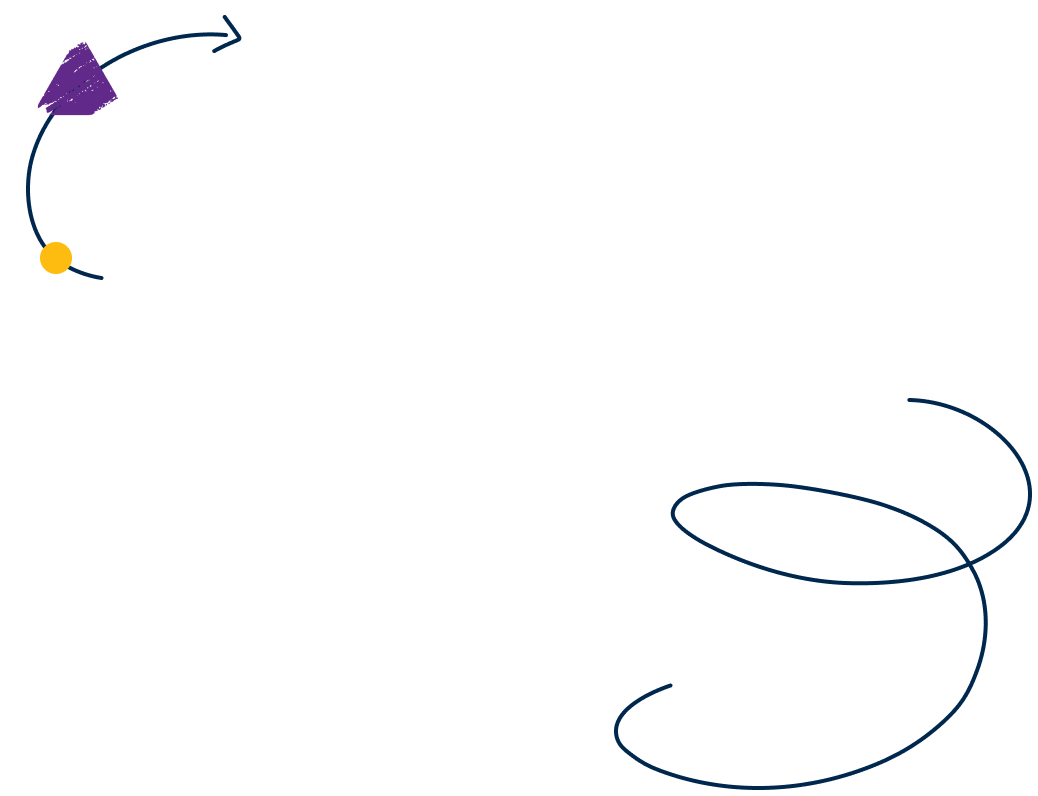 ISTE20 Live draws attendees from every U.S. state and 94 countries
More than 13,000 participants from across the United States and the world came together for ISTE20 Live – held virtually from November 29 to December 5 – to learn about the latest teaching and learning approaches.
For nearly four decades, the ISTE annual conference has brought together a passionate community of teachers, education leaders, tech providers and researchers from around the world. This year's conference included mainstage presentations from:
Ibram X. Kendi, Ph.D., author of the New York Times bestseller How to Be an Antiracist and Professor of Humanities at Boston University;
Gitanjali Rao, student inventor, scientist, and TIME's 2020 Kid of the Year;
Hamish Brewer, the "tattooed, skateboarding" principal from Fred M. Lynn Middle School; and
Dena Simmons, Ed.D., educator, activist, and researcher focused on making schools equitable and safe.
For the first time, the ISTE conference was a completely virtual experience. To create an immersive and engaging experience, ISTE built a custom platform that allowed presenters and attendees to interact before, during, and after sessions. During the seven-day conference, participants exchanged 228,777 chats on the platform.
Rooted in "learning first, technology second," the ISTE conference is the premier event for sharing innovative practices that transform and improve learning for all students. At ISTE20 Live, 13,007 attendees from every U.S. state and 94 countries participated in 2,674 learning opportunities and demos led by 1,817 presenters (including 113 student presenters) and 1,500 industry leaders.
ISTE's 2021 Conference & Expo will be held online and in San Antonio, Texas, June 27-30, 2021. Click here to learn more.
Media Contact
Thomas Rodgers
601.334.6655
media@iste.org