New Coalition Aims to Reach 1 Million Students with New Definition of Digital Citizenship – Announces DigCitCommit Educator Challenge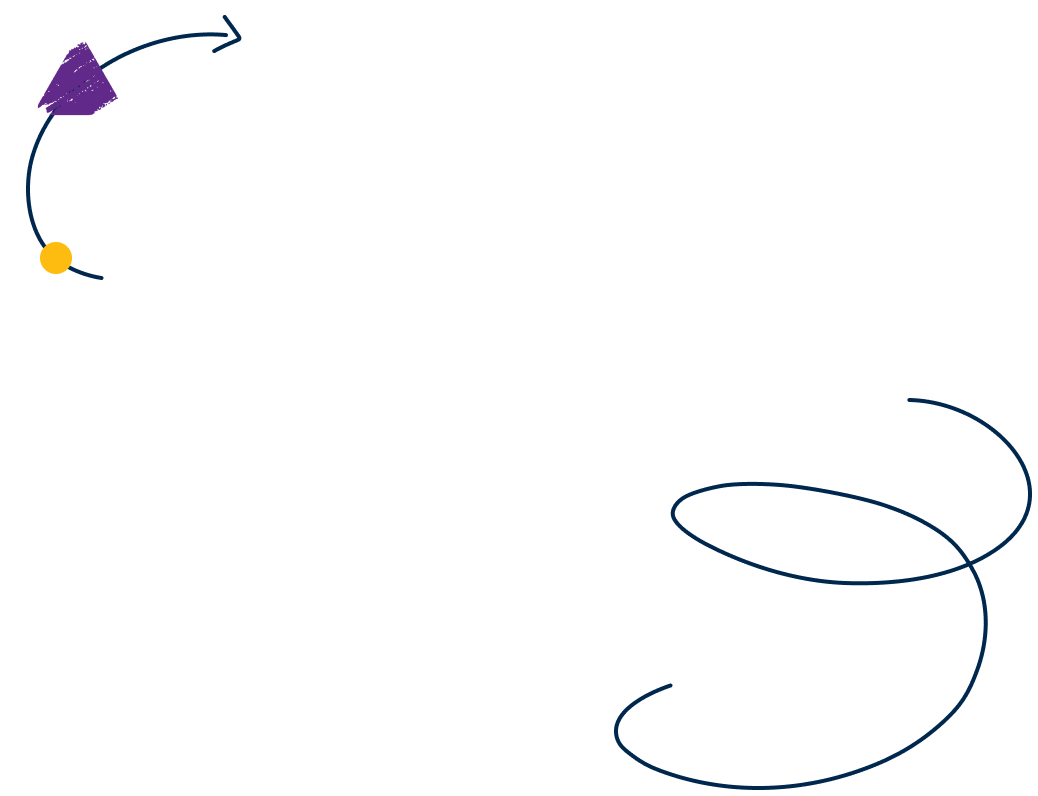 ARLINGTON, Virginia – A diverse group of tech, education and media organizations announced today that they have come together to launch the Digital Citizenship Commitment campaign (DigCitCommit) with the goal of redefining digital citizenship and reaching 1 million students by 2021. The campaign will engage educators, allow for the sharing of best practices and provide them with the tools to teach a new definition of digital citizenship and well-being.
Through the development and sharing of curated resources, the DigCitCommit campaign gives educators, online and at in-person events, a set of competencies that teaches youth to be safe online as well as instill in them a strong sense of digital literacy, civility, community and engagement that fosters good in the world.
Coalition members include: ISTE, Google, KQED, HundrED, Team4Tech, Facebook Education, Common Sense Education, Digital Citizenship Institute, KidCitizen, Wiki Education, Los Angeles Unified School District, Caroline County Public Schools, Generation Citizen, Media Education Lab, National Writing Project, EVERFI, National Constitution Center, The National Institute for Civil Discourse, and Newsela. Learn more about the coalition at digcitcommit.org/partners.
In addition, the Digital Citizenship Commitment campaign is launching a new #DigCitCommit challenge, calling on educators and students to share how they use technology to lead communities with the five DigCitCommit competencies. Prizes will be awarded for the top submissions. Find more information at digcitcommit.org/join-us.
The five DigCitCommit competencies – inclusive, informed, engaged, balanced, alert – are designed to focus less on a list of don'ts and more on a proactive approach of do's that challenge students to stay safe, solve problems and become a force of positivity. The DigCitCommit campaign and the competencies were previewed at ISTE19 to more than 20,000 attendees.
"As more and more of our interactions move to virtual spaces, the future of our democracy depends on our ability to prepare the next generation of leaders to be kind online, have a healthy balance between the types of online activities they engage in, and view technology as a tool to improve their physical and virtual communities," says ISTE CEO Richard Culatta. "Digital Citizenship must be more than just online safety; it is a skill we must build in students and adults."
The DigCitCommit coalition also announced the first Digital Citizenship Commitment Virtual Congress Feb. 11-12, 2020. The free virtual event will showcase educators and students who demonstrate effective digital citizenship based on the five competencies. Programming and registration will launch in tandem with the coalition's celebration of Digital Citizenship Week in October.
###
About ISTE

The International Society for Technology in Education (ISTE) is a nonprofit organization that works with the global education community to accelerate the use of technology to solve tough problems and inspire innovation. Our worldwide network believes in the potential technology holds to transform teaching and learning.
ISTE sets a bold vision for education transformation through the ISTE Standards, a framework for students, educators, administrators, coaches and computer science educators to rethink education and create innovative learning environments. ISTE hosts the annual ISTE Conference & Expo, one of the world's most influential edtech events. The organization's professional learning offerings include online courses, professional networks, year-round academies, peer-reviewed journals and other publications. ISTE is also the leading publisher of books focused on technology in education. For more information or to become an ISTE member, visit iste.org. Subscribe to ISTE's YouTube channel and connect with ISTE on Twitter, Facebook and LinkedIn.