New Coalition Launches to Strengthen Interoperability, Privacy and Security in Education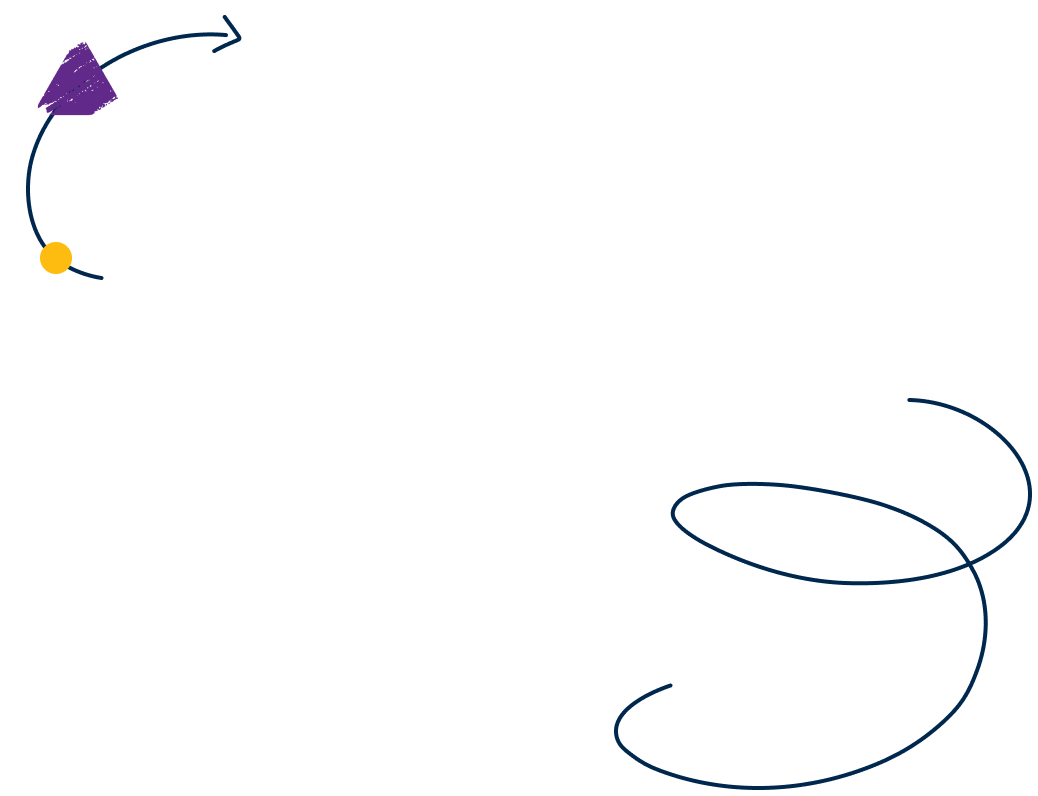 ISTE, Council of Chief State School Officers, and Council of the Great City Schools collaborate to address interoperability and privacy needs of state education agencies and school districts 
WASHINGTON – The International Society for Technology in Education (ISTE), the Council of Chief State School Officers (CCSSO) and Council of the Great City Schools (CGCS) today announced a new coalition focused on ensuring state and district leaders, educators and solution providers have the resources they need to improve the quality of teaching and learning through the use of education technology solutions that uphold the highest privacy and interoperability standards. Together, the coalition will engage with four states and 20 large urban school districts.
Over the next three years, the coalition will:
Develop model policies and practices to ensure effective district procurement of interoperable and privacy-compliant education software.
Launch a national directory to provide transparency to the marketplace on the status of interoperability and privacy compliance of edtech solutions.
Provide technical assistance and planning to support the readiness of school districts and state education agencies around interoperability and privacy.
"The most important information when deciding on edtech products is often the hardest to find, which creates a barrier for educators to use technology for learning," said Richard Culatta, CEO of ISTE. "By bringing together organizations representing districts, states and educators, we aim to make relevant information about edtech products easily available to all." 
"We are working to clarify and streamline procurement policies and practices as schools adopt and integrate technology," said Michael Casserly, executive director of CGCS. "Providing safe, secure and seamless access for educators and students is critical for improving equitable outcomes for all learners. We look forward to working with ISTE and CCSSO to address this challenge."
"As we work to create a more equitable education system, we must modernize our technology systems and tools at all levels if we are truly going to meet the needs of all students. Throughout the pandemic, state leaders have been working to ensure equitable access to devices, connectivity and the educational resources and rigor students need at the right moment in their education," said Carissa Moffat Miller, chief executive officer of CCSSO. "Through this collaboration, we will work with states, districts and providers to create more transparent and streamlined processes that will benefit every state, district and classroom across the country to improve teaching and learning."  
Funding for this project was provided by the Bill & Melinda Gates Foundation, the Michael and Susan Dell Foundation, and the Chan Zuckerberg Initiative. 
###
About ISTE

The International Society for Technology in Education (ISTE) is a nonprofit organization that works with the global education community to accelerate the use of technology to solve tough problems and inspire innovation. Our worldwide network believes in the potential technology holds to transform teaching and learning.
ISTE sets a bold vision for education transformation through the ISTE Standards, a framework for students, educators, administrators, coaches and computer science educators to rethink education and create innovative learning environments. ISTE hosts the annual ISTE Conference & Expo, one of the world's most influential edtech events. The organization's professional learning offerings include online courses, professional networks, year-round academies, peer-reviewed journals and other publications. ISTE is also the leading publisher of books focused on technology in education. 
About Council of Chief State School Officers
The Council of Chief State School Officers (CCSSO) is a nonpartisan, nationwide, nonprofit organization of public officials who head departments of elementary and secondary education in the states, the District of Columbia, the Department of Defense Education Activity, Bureau of Indian Education, and five U.S. extra-state jurisdictions. CCSSO provides leadership, advocacy, and technical assistance on major educational issues. The Council seeks member consensus on major educational issues and expresses their views to civic and professional organizations, federal agencies, Congress, and the public.
About Council of the Great City Schools
The Council of the Great City Schools (CGCS) brings together 76 of the nation's largest urban public school systems in a coalition dedicated to the improvement of education for children in the inner cities. The Council and its member school districts work to help our school children meet the highest standards and become successful and productive members of society.