New ISTE Book Challenges Educators to Integrate Digital Age Skills to Prepare Students for the Future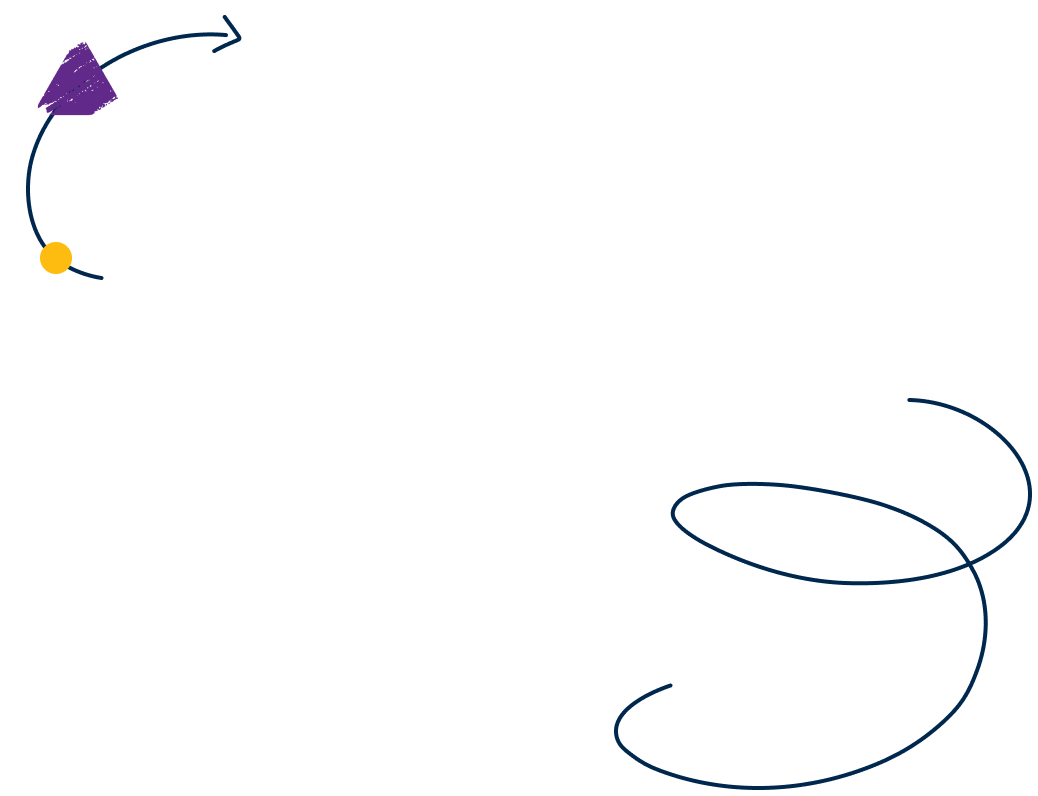 WASHINGTON, D.C - April 7, 2017 - ISTE, the premier source for books on education technology, has a new publication for teachers struggling to incorporate digital age skills, such as innovation, digital literacy, collaboration and critical thinking, into their instruction.
Author L. Robert Furman shares an accessible and achievable road map in The Future-Ready Challenge: Improve Student Outcomes in 18 Weeks.
In the foreword to the book, Peter Bishop, founder and executive director of Teach the Future, calls The Future-Ready Challenge, "step-by-step and full of great ideas for introducing new ways of teaching and learning into our schools today."
Following the format of a self-improvement guide, Furman breaks down the process of addressing digital age skills into 18 easy-to-follow challenges so that teachers can improve student outcomes in a single semester. Centered on a goal (such as transcend the classroom walls or toss out the textbook), each challenge is accompanied by examples for implementing it at different grade levels, motivational case studies and reflection questions.
With this accessible guide, teachers will learn how to help students stay motivated and inspired to develop the skills they'll need for the future.
Furman is an educator, leader, speaker and the author of Technology, Reading & Digital Literacy. He has received numerous awards, including being named one of the National School Board Association's 2015 "20 to Watch" in technology education. He is the principal at South Park Elementary in South Park, Pennsylvania, and holds a Ph.D. in instructional leadership from Duquesne University in Pittsburgh, Pennsylvania.
The Future-Ready Challenge: Improve Student Outcomes in 18 Weeks is now available from the ISTE Store.
---
About ISTE
The International Society for Technology in Education (ISTE) is the premier membership organization serving educators and education leaders committed to empowering connected learners in a connected world. ISTE serves more than 100,000 education stakeholders throughout the world.
Innovative offerings include the widely adopted ISTE Standards for learning, teaching and leading in the digital age - as well as the ISTE Conference & Expo -the world's most comprehensive edtech event. The organization's robust suite of professional learning resources feature online courses, consulting services for schools and districts, books, and peer-reviewed journals and publications. For more information, visit iste.org. Subscribe to ISTE's YouTube channel and connect with ISTE on Twitter, Facebook and LinkedIn.