New professional learning prepares educators to share 2016 ISTE Standards for Students in Arab Gulf Region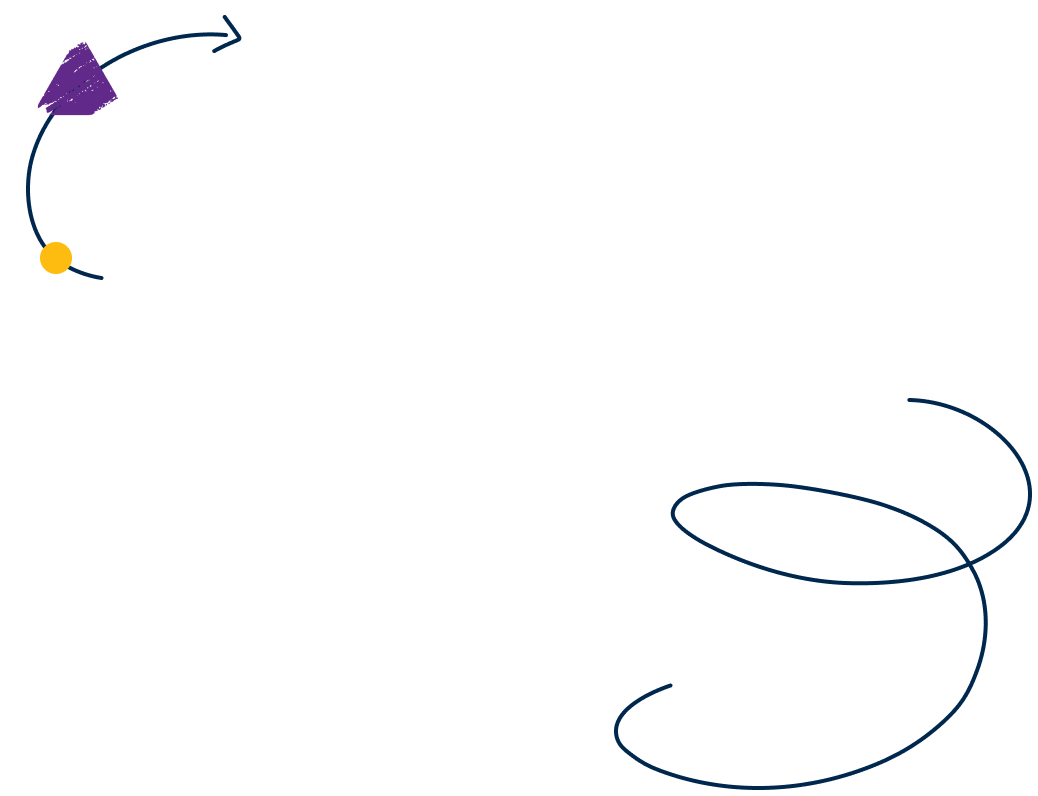 WASHINGTON, D.C. - Dec. 19, 2016 - Today, the International Society for Technology in Education (ISTE) and the Arab Bureau for Education in the Gulf States (ABEGS) announced a new professional learning program designed to share the power of digital learning with students throughout the Gulf Region. As a result of the ISTE Standards Coaching Certificate program, a collaboration between the two organizations launched nearly three years ago, education coaches from Bahrain, Kuwait, Oman, Saudi Arabia and the United Arab Emirates are participating in training to prepare them to work with teachers to integrate the 2016 ISTE Standards for Students into learning and teaching
ABEGS is an intergovernmental regional organization working within its seven member states, the Kingdom of Saudi Arabia, the United Arab Emirates, the Kingdom of Bahrain, the Republic of Yemen, the State of Kuwait, the Sultanate of Oman and the State of Qatar, to promote cooperation and coordination in the fields of culture, education, science, information and documentation.
The training includes on-site workshops in the Kingdom of Bahrain as well as a virtual four-week training, focusing on the 2016 ISTE Standards for Students with an emphasis on digital citizenship. The 2016 ISTE Standards for Students are a blueprint by and for innovative educators worldwide to guide education transformation and meaningful, future-ready learning. They are not simply about devices or using technology; they are about giving voice to learners the world over and ensuring that learning is a student-driven process of creation and critical thinking.
ABEGS Director General Ali bin Abdul Khaliq Al-kami, Ph.D., said, " "At ABEGS, we place a high value on the relationship we have established with ISTE. We have benefited from ISTE expertise in training educators on the international standards for educational technology. The coach training taking place in Bahrain is an example of how capacity building can be achieved to strengthen the foundation of educational reform. ABEGS will continue to rely on ISTE, which has proven that it has what it takes to greatly contribute to our endeavors here in the Arabian Gulf region as we further strengthen our educational practices needed for sustainable development."
The program' 's cross-cultural faculty is from Lebanon and the United States and the training is delivered in both Arabic and English. " "By preparing coaches from the Gulf States to return home and share strategies for digital age learning and teaching with their colleagues, our organizations are able to reach hundreds of educators across the region," " said Cheryl Scott Williams, ISTE interim CEO.
ISTE is committed to work with partners around the globe who share its vision for the power of transforming learning through the effective use of technology. In collaboration with the Malaysia Digital Economy Corporation, the organization recently completed an educator professional development program that prepares Malaysian educational leaders to share the power of digital age learning with more than 30,000 students around the Southeast Asian country.
---
About ISTE
The International Society for Technology in Education (ISTE) is the premier nonprofit membership organization serving educators and education leaders committed to empowering connected learners in a connected world. ISTE serves more than 100,000 education stakeholders throughout the world.
Innovative offerings include the widely adopted ISTE Standards for learning, teaching and leading in the digital age - as well as the ISTE Conference & Expo-the world's most comprehensive ed tech event. The organization's robust suite of professional learning resources feature online courses, consulting services for schools and districts, books, and peer-reviewed journals and publications. For more information, visit iste.org. Connect with ISTE on Twitter, Facebook and LinkedIn.