Power of digital age learning shared with Malaysian Ministry of Education coaches responsible to train 11,000 school principals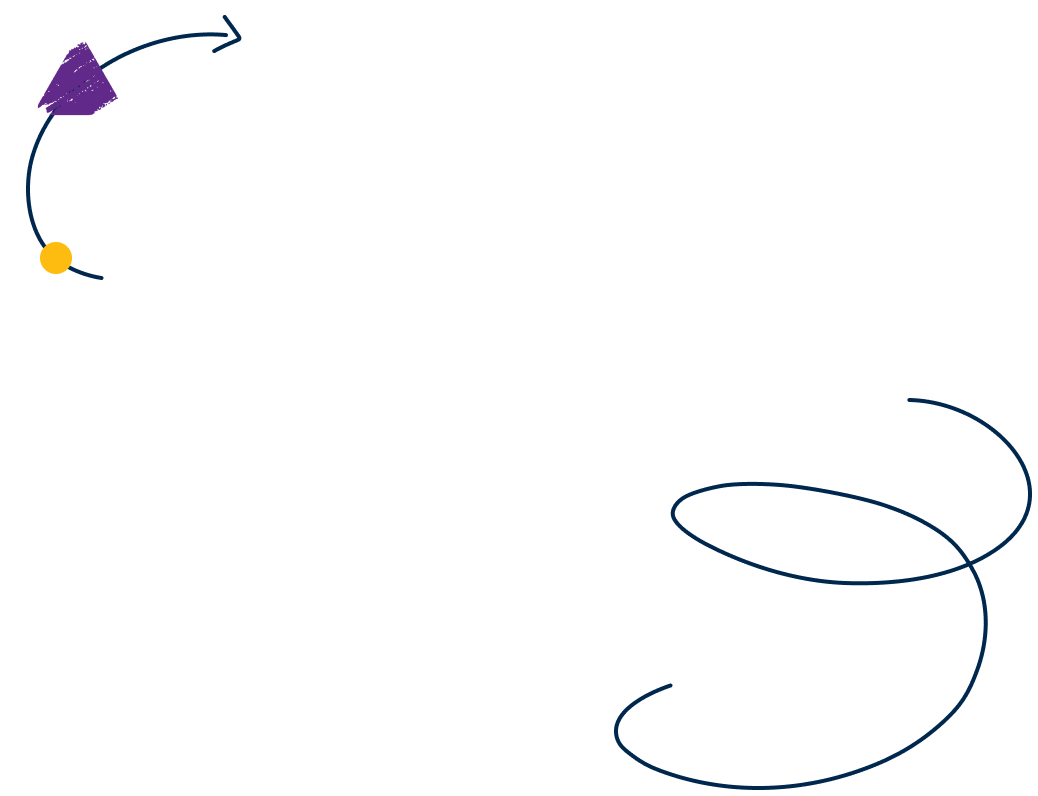 ISTE, MDEC partner to provide professional learning on digital age skills, computational thinking for Malaysian educational leaders
WASHINGTON, D.C. & CYBERJAYA, Malaysia - Dec. 7, 2016 - The International Society for Technology in Education (ISTE) and the Malaysia Digital Economy Corporation (MDEC) announced the completion of an educator professional development program that prepares Malaysian educational leaders to share the power of digital age learning with more than 30,000 students around the Southeast Asian country. Eighty-five Malaysian educators have completed the ISTE Coaching Certificate Program, which uses blended instruction to train coaches who will prepare school principals to transform instruction through the integration of digital age skills and computational thinking.
"Through our collaboration with MDEC, Malaysian educators are empowered to bring authentic digital age learning to students across their country," said Cheryl Scott Williams, ISTE interim CEO. "It's exciting to work with global partners, such as MDEC, who share our vision for transforming learning through the effective use of technology."
Through the certificate program, participants worked with administrators at local schools, representing a reach of approximately 90 schools, 3,500 teachers and 40,000 Malaysian students.
The certificate program used blended instruction, comprised of on-site trainings by a team of ISTE faculty in the Malaysian regions of Enstek, Kedah and Sarawak, as well as two online courses. The participants were introduced to the ISTE Standards and Essential Conditions for learning, teaching and leading in the digital age. The curriculum explored digital age learning topics such as student-centered learning, computational thinking, and exploring and connecting tools to content.
In an interview for entrsekt, ISTE's member magazine, MDEC CEO Yasmin Mahmood said, "ISTE provides a platform for Malaysian educators to be part of a global network of 100,000 educators and education leaders worldwide to exchange and learn from new ideas and experiences."
Commenting on participating in the professional development program, one educator said, "I will use the training to open the minds of school leaders to take on the challenge of a new dimension of education which will use the ISTE Standards to provide schools and pupils with creative and critical thinking. A new curriculum of 21st century education."
In 2011, Malaysia's prime minister challenged MDEC to transition the country toward a developed digital economy by 2020. Mahmood told ISTE earlier this year her goal is to have computer science education fully embedded in the majority of Malaysia's 10,000 schools, with teachers trained to deliver the new curriculum, within five years. ISTE and MDEC announced the signing of a memorandum of understanding (MOU) in December 2015, signaling their shared commitment to advance excellence in learning and teaching through the innovative and effective use of technology.
---
About ISTE
The International Society for Technology in Education (ISTE) is the premier nonprofit membership organization serving educators and education leaders committed to empowering connected learners in a connected world. ISTE serves more than 100,000 education stakeholders throughout the world.
Innovative offerings include the widely adopted ISTE Standards for learning, teaching and leading in the digital age - as well as the ISTE Conference & Expo-the world's most comprehensive ed tech event. The organization's robust suite of professional learning resources feature online courses, consulting services for schools and districts, books, and peer-reviewed journals and publications. For more information, visit iste.org. Connect with ISTE on Twitter, Facebook and LinkedIn.
For more information, media only:
Lisa Wolfe, L. Wolfe Communications,
773-278-2800, lwolfe@lwolfe.com