Science teachers will "flip" for new ISTE book by bestselling authors and flipped learning pioneersJon Bergmann and Aaron Sams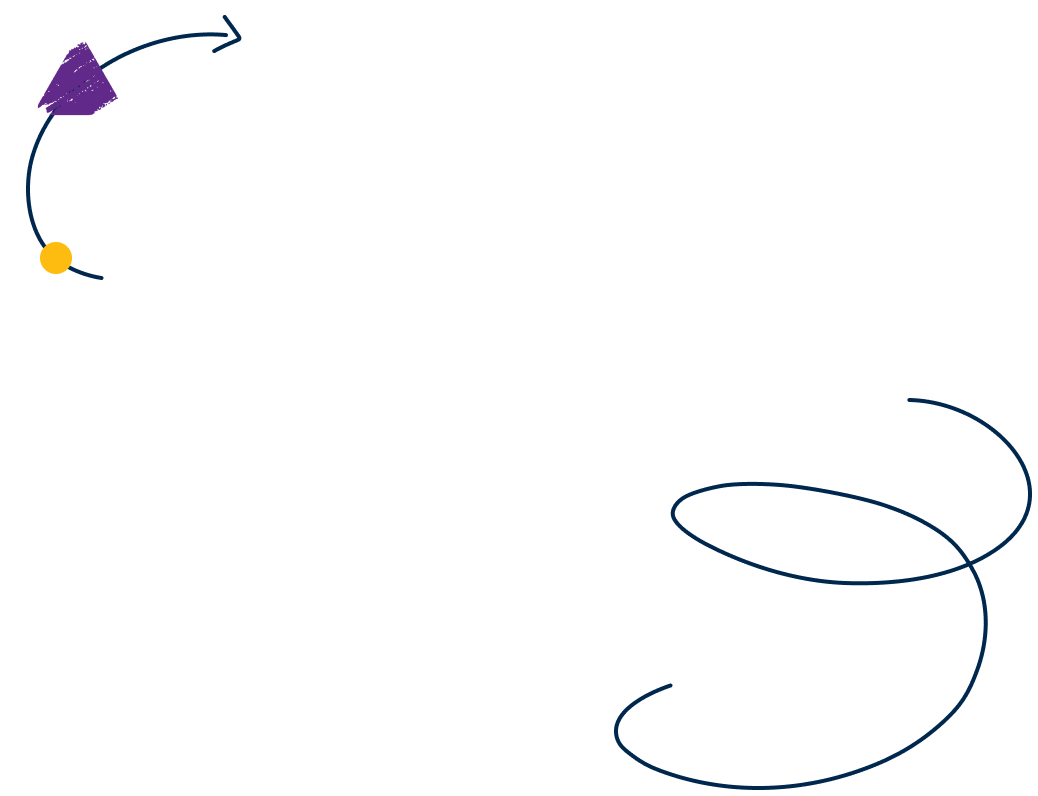 First title in series of guidebooks for infusing flipped learning across the subject areas
WASHINGTON, D.C. — April 29, 2015 — According to a recent survey on the innovative instructional model known as "flipped learning," conducted by the Flipped Learning Network and Sophia Learning, nearly 100 percent of teachers recognize the term and almost 80 percent indicate they have "flipped" a lesson in the last school year.
Many of the educators who are implementing this powerful instructional model found their inspiration from flipped learning pioneers Jon Bergmann and Aaron Sams' bestselling book from the International Society for Technology in Education (ISTE®), Flip Your Classroom: Reach Every Student in Every Class Every Day. Today, to support teachers as they infuse flipped learning and technology in specific subject areas, ISTE unveiled the first in a new series of guidebooks, Flipped Learning for Science Instruction. This new resource shows science teachers how to use the flipped model in conjunction with established science teaching and learning strategies, such as guided inquiry, modeling and lab-driven learning.
Beginning with a real life story of how flipped learning enhanced achievement and changed a student's life, this book is designed to help science teachers reach students who need autonomy and control over their learning as well as provide them with strategies for dealing with the realities of teaching in an increasingly interconnected and digital world. Each chapter explores practical ways to bring flipped learning into the science classroom, including topics such as how flipping will enhance the science laboratory experience for students; combining flipped learning with inquiry and project-based learning; and how flipped learning can work in conjunction with learning through scientific inquiry.
A former classroom teacher, Bergmann is now chief learning officer at TurnAbout Learning. He received the Presidential Award for Excellence in Math and Science Teaching in 2002 and was named a semi-finalist for Colorado Teacher of the Year in 2010.  Bergmann serves on the advisory board of TED Education, and hosts "The Flip Side," a radio show that tells the stories of flipped educators. Additionally, he is a founding board member and the treasurer of the Flipped Learning Network, the only not-for-profit organization run by and for flipped educators.
An educator since 2000, Sams is also a founding member of the Flipped Learning Network. He is an adjunct instructor at Saint Vincent College, director of digital learning at the Reformed Presbyterian Theological Seminary in Pittsburgh and an advisor to TED-Ed. Previously, he was a chemistry teacher at Woodland Park High School in Colorado. He was awarded the 2009 Presidential Award for Excellence in Math and Science Teaching and served as co-chair of the Colorado State Science Standards Revision Committee.
Forthcoming titles in The Flipped Learning Series will support flipped learning in math, English, social studies and the elementary classroom.
The Flipped Learning Series: Flipped Learning for Science Instruction
By Jonathan Bergmann and Aaron Sams
ISBN: 978-1-56484-359-3
ISTE Member Price: $10.47; Nonmember Price: $14.95
About ISTE
The International Society for Technology in Education (ISTE®) is the premier nonprofit organization serving educators and education leaders committed to empowering connected learners in a connected world. ISTE serves more than 100,000 education stakeholders throughout the world.
ISTE's innovative offerings include the ISTE Conference & Expo — the world's most comprehensive ed tech event — as well as the widely adopted ISTE Standards for learning, teaching and leading in the digital age. The organization's robust suite of professional learning resources features online courses, consulting services for schools and districts, books, and peer-reviewed journals and publications. For more information, visit iste.org. Connect with ISTE via Twitter, Facebook and LinkedIn. 
For more information, media only:
Jodie Pozo-Olano, Chief Communications Officer, 804-986-6911, jpozoolano@iste.org
Lisa Wolfe, L. Wolfe Communications, 773-278-2800, lwolfe@lwolfe.com