South Carolina kindergarten teacher wins trip to ISTE 2015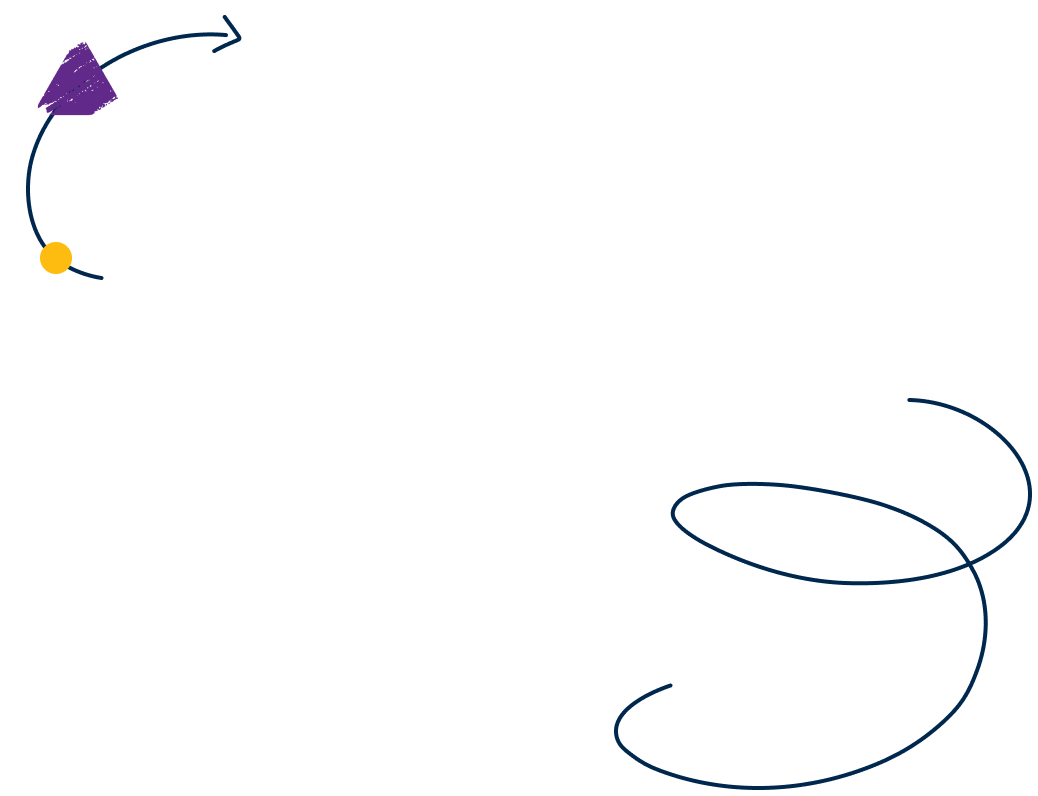 Excitement builds for world' 's most comprehensive ed tech event, June 28-July 1, in Philadelphia
WASHINGTON, D.C. — April 27, 2015 — The International Society for Technology in Education (ISTE) announced today that Virginia Pitler' 's stop motion video, Send me to ISTE 2015, won her four nights of housing and a full registration to the world' 's most comprehensive ed tech event to be held June 28-July 1 at the Pennsylvania Convention Center in Philadelphia.
Pitler, a kindergarten teacher at Goose Creek Primary School in South Carolina, was one of hundreds of educators around the country that entered ISTE' 's social media contest, sharing their top reasons for wanting to attend this year' 's conference on Facebook, Twitter, Instagram or Pinterest with the hashtag #ISTE2015.
In her winning entry, which used Claymation to share her story, Pitler said, " "I need ISTE. I will bring back the skills, knowledge and connections we need to propel our Title 1 learners into the competitive, technology-driven 21st century." "
Part idea incubator and part collaborative workspace, the ISTE Conference & Expo is the forward-thinking epicenter where educators and education leaders share discoveries and develop solutions for their greatest challenges — all while connecting with a global network of education resources.
In addition, first-runner up Diana Rendina, librarian at Stewart Magnet Middle School in Tampa, Florida, and second-runner up Jessica Runtz, Latin teacher at Brown Summit Center in Greensboro, North Carolina, will receive full registrations to the conference where they will have the opportunity to choose from to more than 900 sessions and learning opportunities, visit an interactive expo hall featuring more than 500 companies, hear three thought-provoking keynotes and connect and network with more than 15,000 colleague from around the world.

Third-runner up Emily Freeman, second-grade teacher, Schroeder Elementary, Troy, Michigan, and fourth-runner up, Becky Light, library media specialist, Notre Dame High School, Chattanooga, Tennessee, will participate in the conference virtually with ISTE Live registrations. From the comfort of their homes, they will have access to live streaming of all three keynotes, more than 18 hours of professional learning, daily birds-of-a-father peer networking sessions and more.
About ISTE
The International Society for Technology in Education (ISTE) is the premier nonprofit organization serving educators and education leaders committed to empowering connected learners in a connected world. ISTE serves more than 100,000 education stakeholders throughout the world.
ISTE' 's innovative offerings include the ISTE Conference & Expo— the world' 's most comprehensive ed tech event — as well as the widely adopted ISTE Standards for learning, teaching and leading in the digital age. The organization' 's robust suite of professional learning resources features online courses, consulting services for schools and districts, books, and peer-reviewed journals and publications. For more information, visit iste.org. Connect with ISTE via Twitter, Facebook and LinkedIn. 
For more information, media only:
Jodie Pozo-Olano, Chief Communications Officer, 804-986-6911, jpozoolano@iste.org
Lisa Wolfe, L. Wolfe Communications, 773-278-2800, lwolfe@lwolfe.com